Long time no see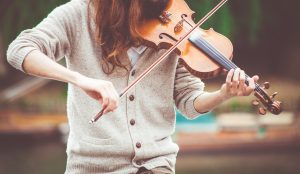 Long time no see. How's it going? Meanwhile it seemed that many things happened. Are you OK? I wanted to ask you about it. But I don't want to ask what happened. But you're already doing that to yourself, right? I know that I can't stop to compare with others. HAHAHA.
It is who I am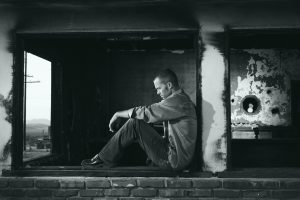 Am I greedy? I suppose so. And I don't have confidence in myself, you know? I'm not good with being vulnerable. Maybe that's why I am a softy. In the past, I had much to say. I want to look better but I am not good. I did't do anything and I just were waiting. Why am I so stupid now? HAHAHA.
Even so, I never stop a moment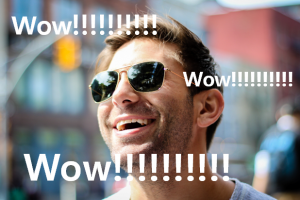 I tried and I will keep trying. But it is often not easy. I want to succeed. I want to achieve. I have nothing so I desperately want it. Looking back, I think I didn't wish hard enough. But I tried. I want to try with all my heart, with all my soul, with all my mind and with all my strength. I just don't want to regret. I just want to be praised by my family. I just only want that.
There is still many road to walk. Everything is your choice. I live with the consequences, so must you. Let's do this now and never regret it. You and me could be great. We need to have more confidence. Good luck!! 🙂