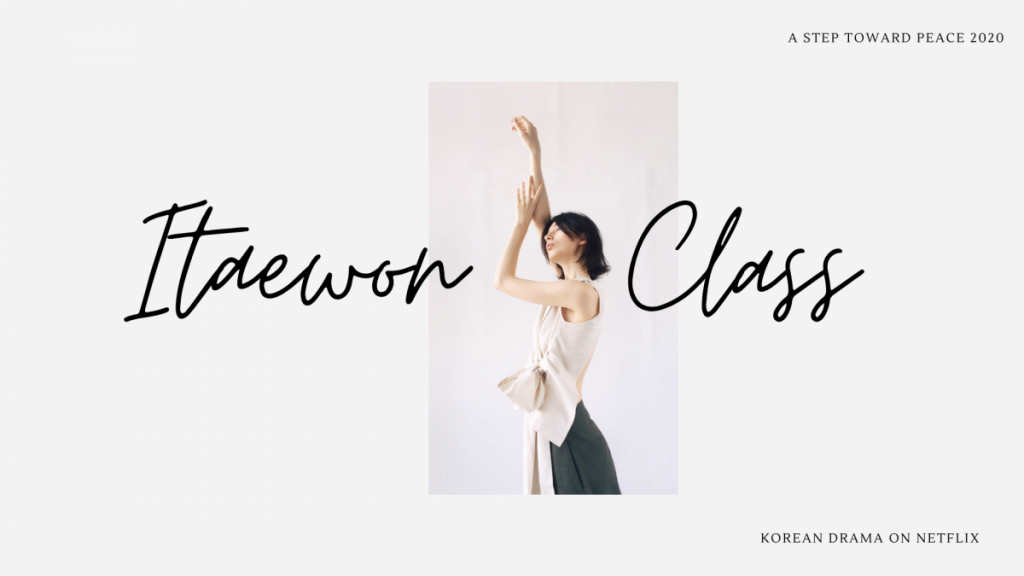 After watching the Itaewon Class (Korean: 이태원 클라쓰) until the 16th episode, I always listen to these songs.
It's about 25 minutes if you hear it through. :3
The first five pieces of music are good for starting something new. I'm just getting passionate. The music in the back is good for remembering the Korean drama.
There are eight music videos in total. It's all official.
Personally, I like the song "돌덩이" the most. Also, I like the poem "I Am DIA (나는 다이아)" most. This is on the ending scene of episode 12. If I have a chance, I want to translate it into English.
I will come back with other music next time. :1
Peace is up to you :0 Good luck!