Have you ever heard of HWPL?
The name HWPL has many meanings. Many people's desperation, tears, pain, and desperation are embedded in the name.
For some it's the object of ridicule, for others it's the light of hope. I'd like to introduce that intense light this time.
The 7th peace tour of the HWPL (Chairman Man-hee Lee) lasted 18 days from October 30 to November 16, 2013, and had 39 large and small schedules. There were days when they had seven schedules in one day. It was a murderous schedule. Among them, there was a notable move, so it was a visit to the Meredith Victory and a meeting with the Mayan people, which is now scattered.
The chairman Lee, who also participated in the 625 Korean War as a student, hosted a peace seminar with 50 heads of youth organizations, 500 young people, 100 VIPs and 50 broadcasting media.
"Should young people die in war without ever blooming? What can you do to compensate for death? Can you make them live again?"
"Not only Guatemala but also many Latin American countries desperately want peace," Minister Carlos Enrique Batzin Chojoj, representative of one of the 22 Mayan tribes, said in a meeting with Lee. "I want to work hard with you for world peace." After the talks, Lee and Carlos Baiqin signed a peace treaty. It was the first peace treaty in the history of the Mayan people. The Mayan 22 tribes number 12 million.
Later, he visited the village of Chuarrancho, where the Mayan people live, as well as talks with the Mayan tribal leaders. Many people came out in traditional clothes and welcomed them.
During 7th peace tour, Man-hee Lee met with four former and current presidents, Guatemala's 32nd President Álvaro Enrique Arzú Yrigoyen, Costa Rica's 46th President Laura Chinchilla Miranda, Nicaragua's 53rd President Enrique José Bolaños Geyer, and Colombia's 56th President Ernesto Samper Pizano.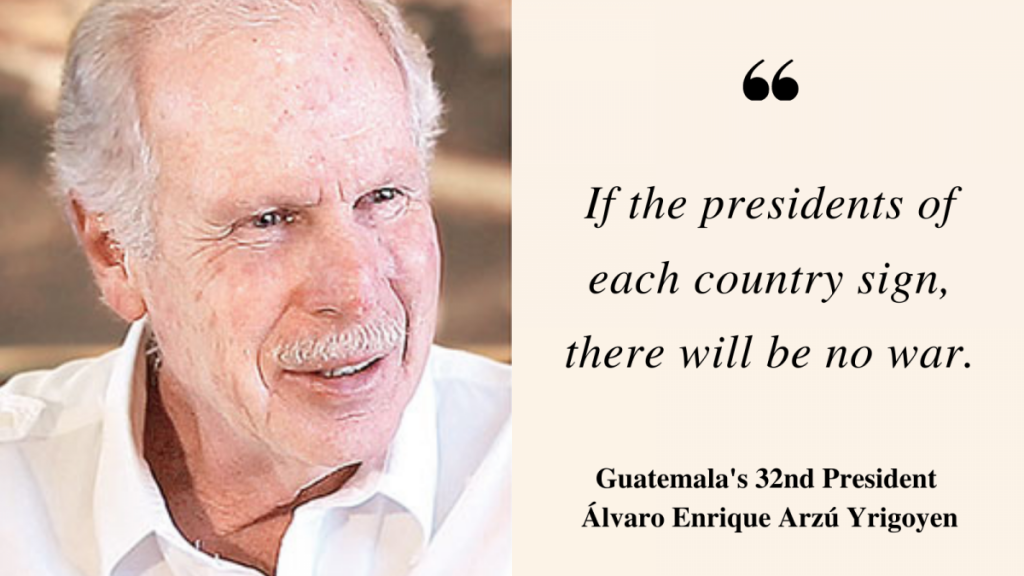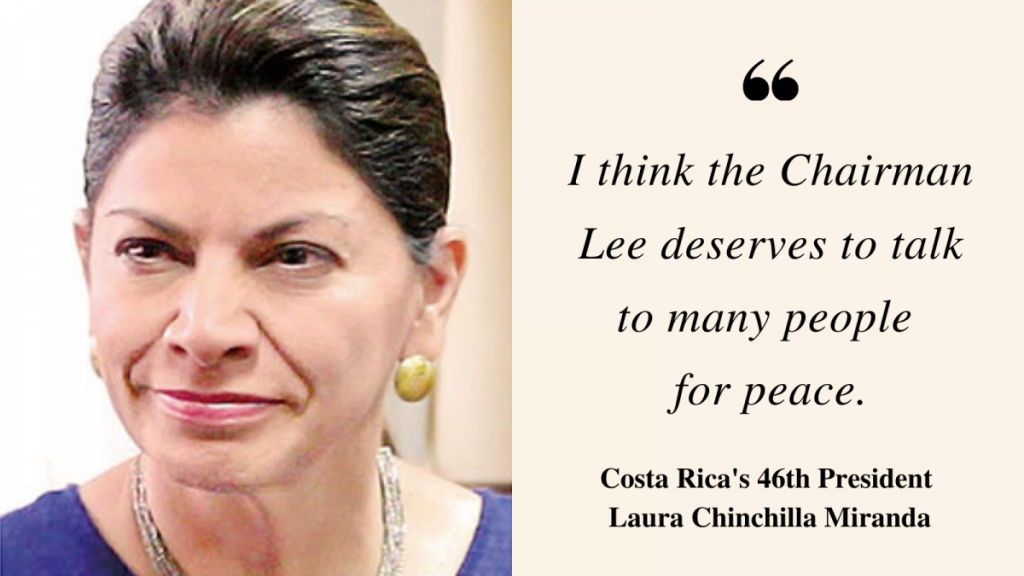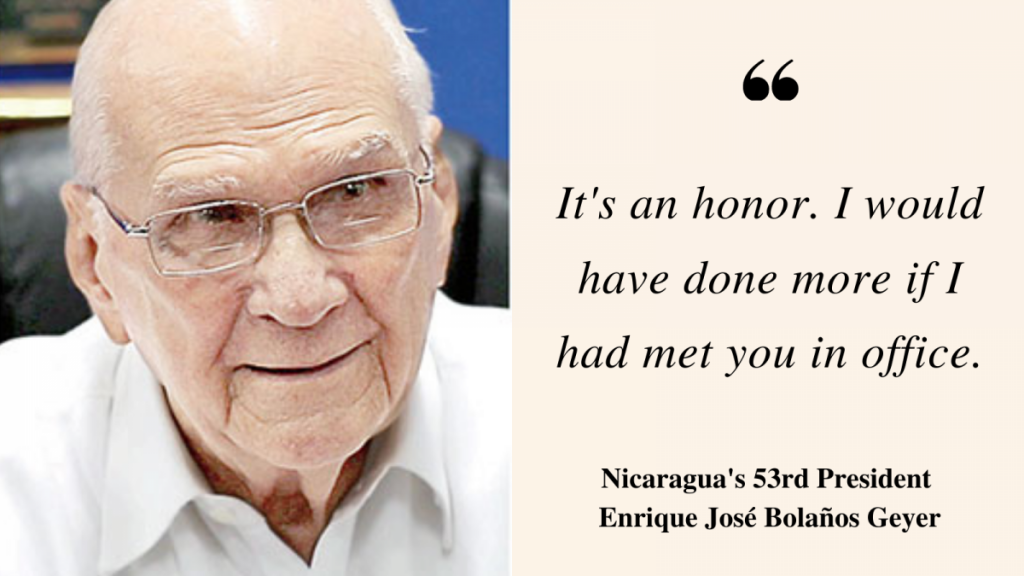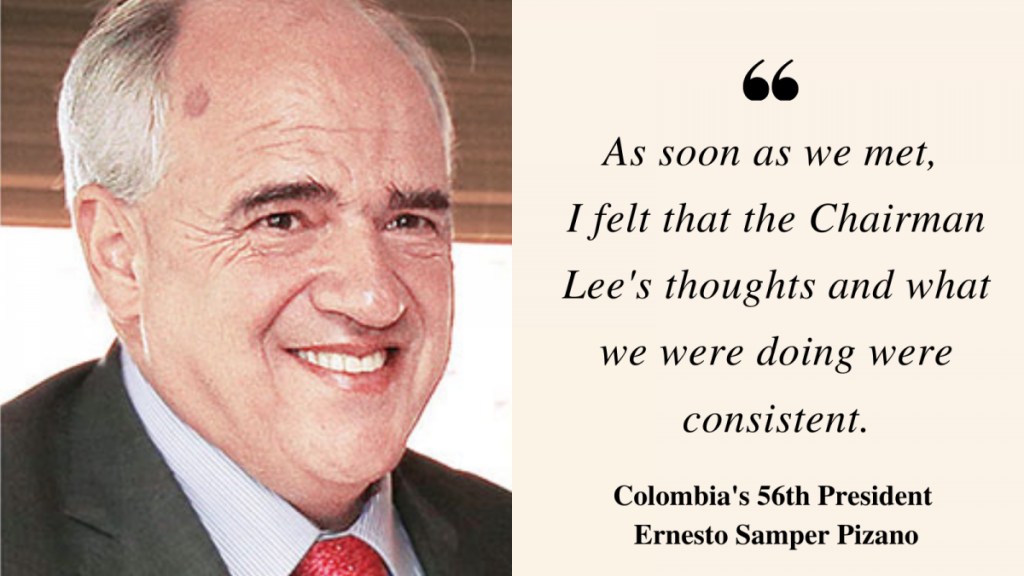 More details: https://bit.ly/2VJw15Z and https://bit.ly/37AosRL
Many people sympathized with peace and shared the meaning.
We are not alone. We are one!
Peace is up to you :0 Good luck!