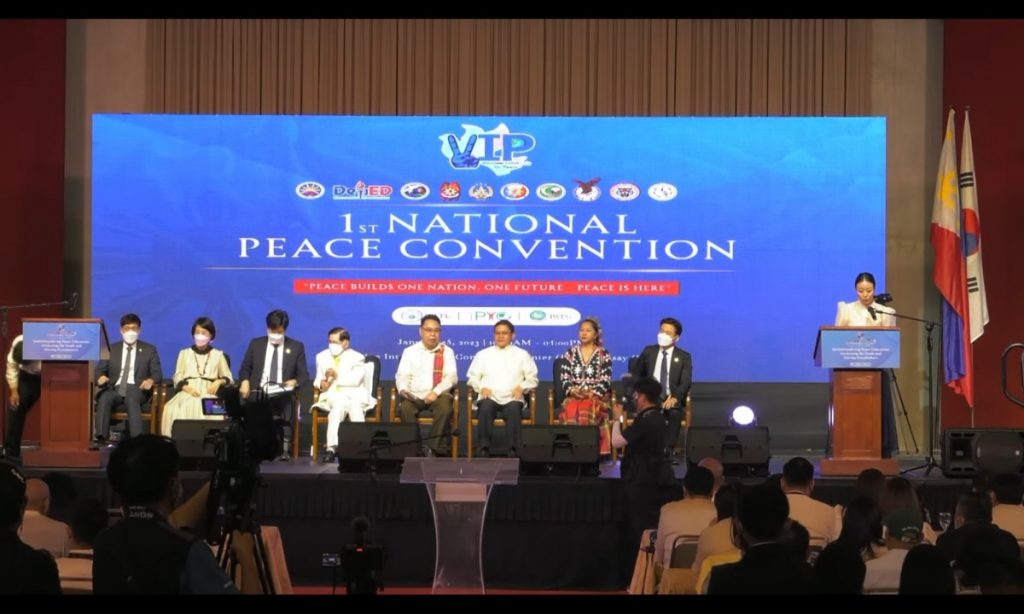 In the Philippines, the 1st National Peace Convention was held on January 25, 2023 with the theme, "Peace Builds One Nation, One Future: Peace is Here", attended by over 1,500 peace advocates.
The project was spearheaded by the Rotary Club of Manila Metro (RCMM), in collaboration with a South Korea-based organization, Heavenly Culture, World Peace, Restoration of Light (HWPL).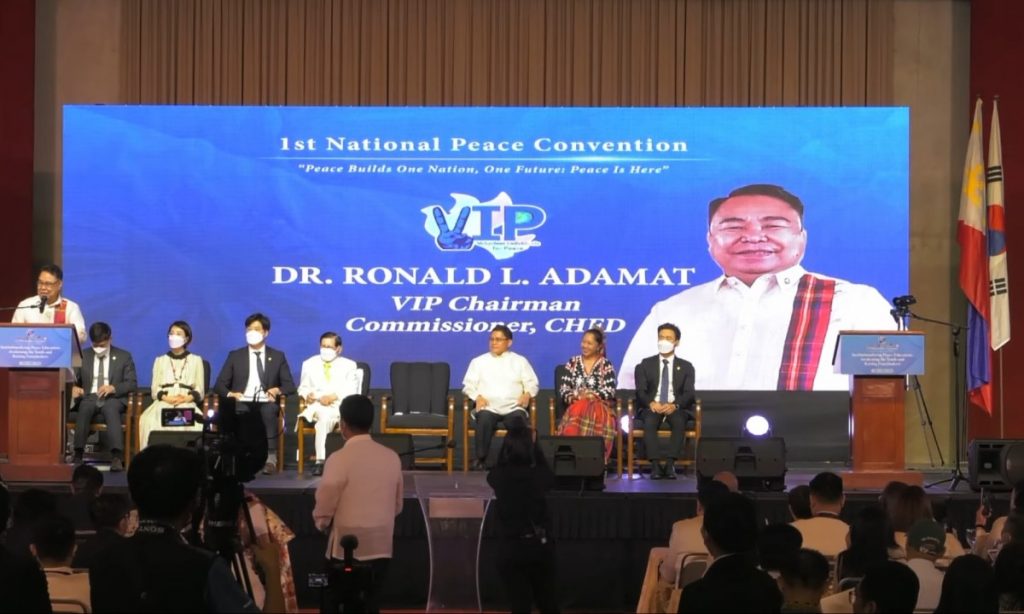 Dr. Ronald Adamat, Commissioner of the Commission on Higher Education (CHED) and Founding Chairman of Volunteer Individuals for Peace (VIP), spearheaded the event.
"We want peace to reign in our country. We want peace to be the language everyone of us will speak and every Filipino and every foreigner will understand. Today, let's declare peace as a pandemic. Infect people not to rest in peace but to live in peace," said Dr. Adamat.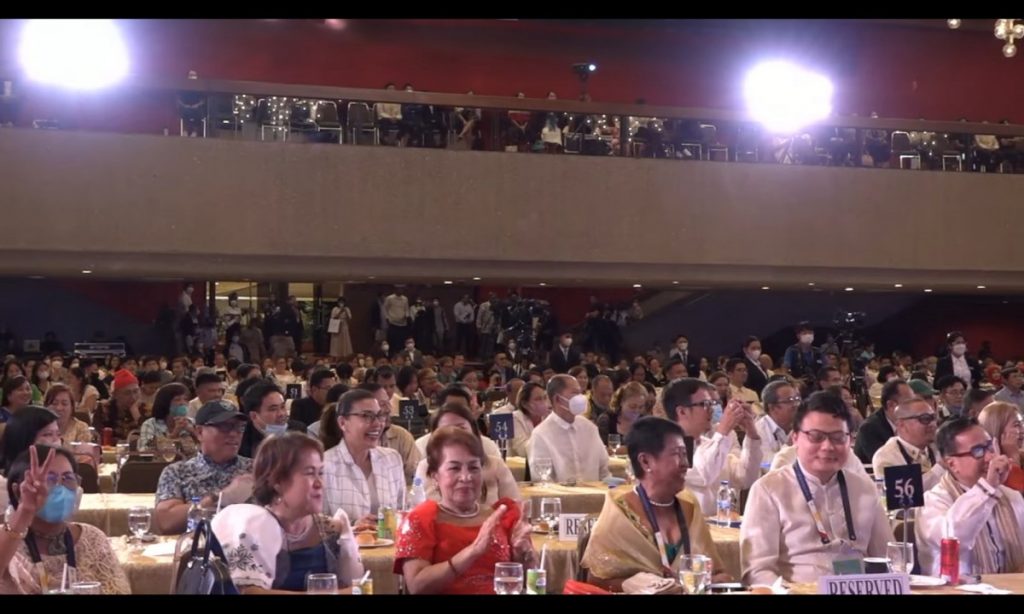 Bishop Justice Raoul Victorino (Ret.), Dean of the Philippine Christian University-College of Law and Chairman of Peace and Conflict Prevention and Resolution from the Rotary Club of Manila Metro, said, "These monuments are not just pieces of adorned stones. Monuments serve as a constant reminder of our efforts and our commitment to reach world peace."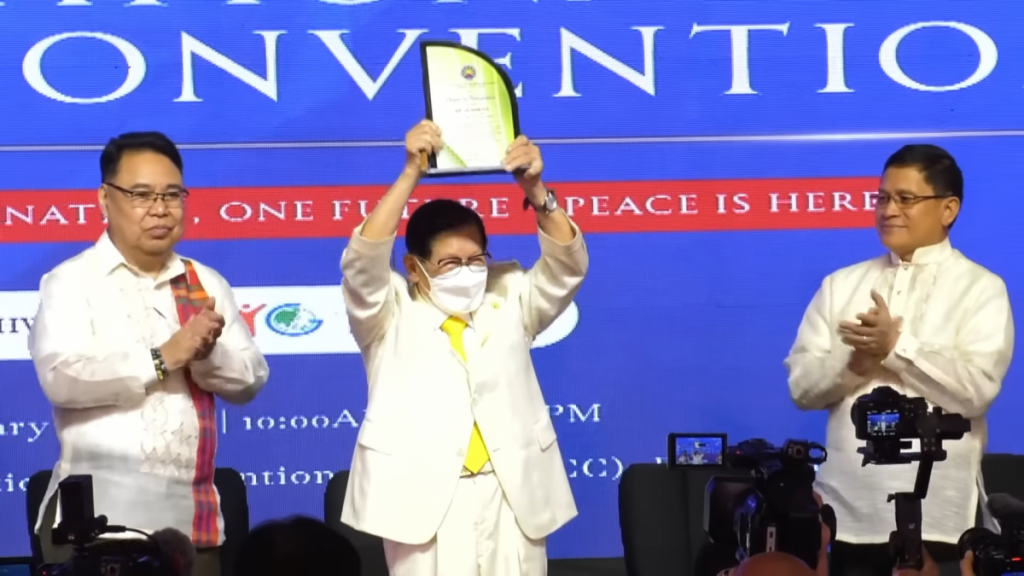 In attendance also is HWPL Chairman Lee Man-hee from South Korea who is visiting the Philippines for the 11th time. He said, "As I have toured the world 32 times and talked about the cessation of war as we have to leave a land of peace as a legacy for the future generation, and this country, the Philippines, is showing this. Let's do everything we can to do the work of peace."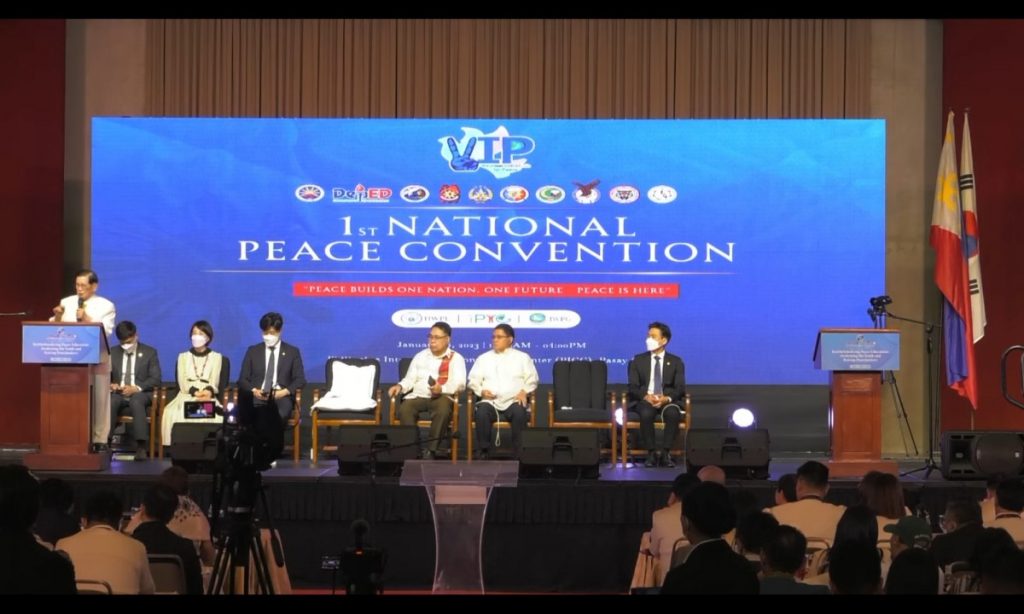 "Peacebuilding in Mindanao after conflict is becoming known worldwide. This is the case of transforming death into life for peace. Starting with Mindanao and the Philippines, when we unite in love, peace will come to our world. For this reason, everyone in the Philippines has to become one and work together as messengers of peace," said Chairman Lee.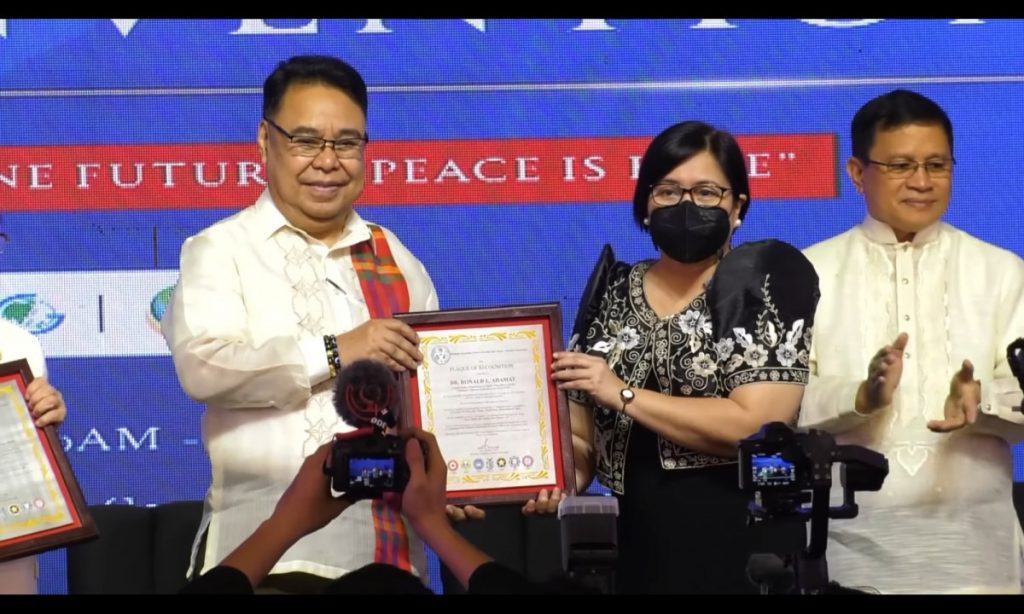 Manila Vice Mayor John Marvin Nieto expressed his support for peace-building, "The city government of Manila is advocating peaceful resolution in every concern of our citizens… We are one with you in promoting peace. Without peace, we will never attain the levels of trust, cooperation and inclusiveness which are essential for all of us… Let peace reign in our society."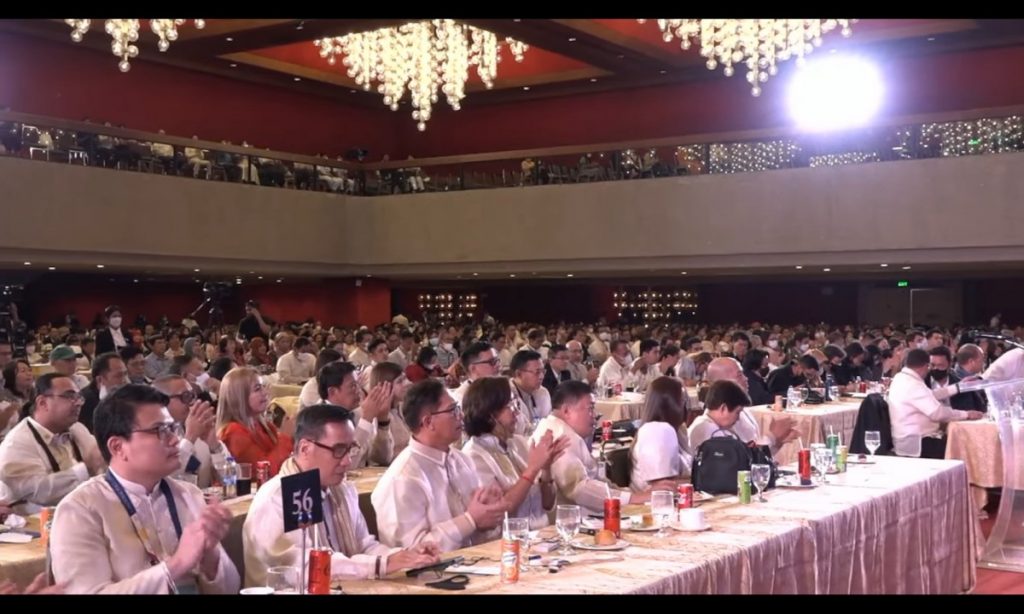 The five resolutions were consolidated during the second Plenary Session to call for President Bongbong Marcos to proclaim January 24 as 'National Peace Day' or "Truce Day".
I am grateful that there are still people doing the work of peace. Even if it's hard and difficult, I hope you don't lose your strength and keep going. 🙂
Reference:
Philippine Star – Peace advocates attend the unveiling of the Peace Monument at the Plaza Asuncion in Manila on Tuesday.
https://bit.ly/3wBf4db