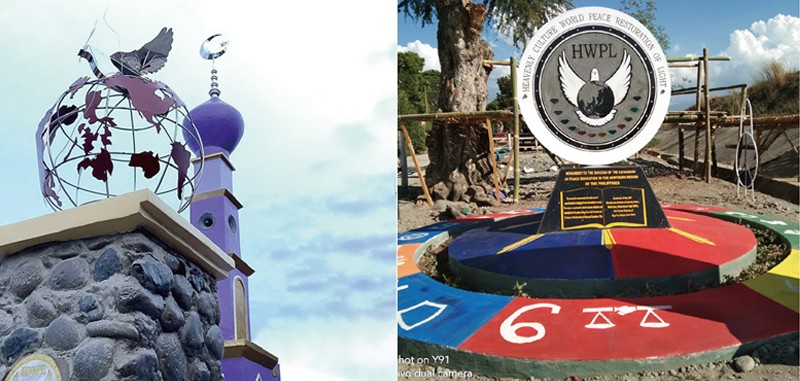 What is culture? What happens if peace becomes a culture? I feel about the power of culture these days.
Obviously this was a difficult task, but if it is based on people's common understanding that it is natural, it is done easily. It's so amazing.
No business, no school, no friends around the students seem to be able to escape the influence of culture. The power of culture from small to large is powerful.
In this reality, there is an international peace organization in Korea that leads the change so that the global village may be imbued with a culture of peace, named Heavenly Culture, World Peace, and Restoration of Light (HWPL).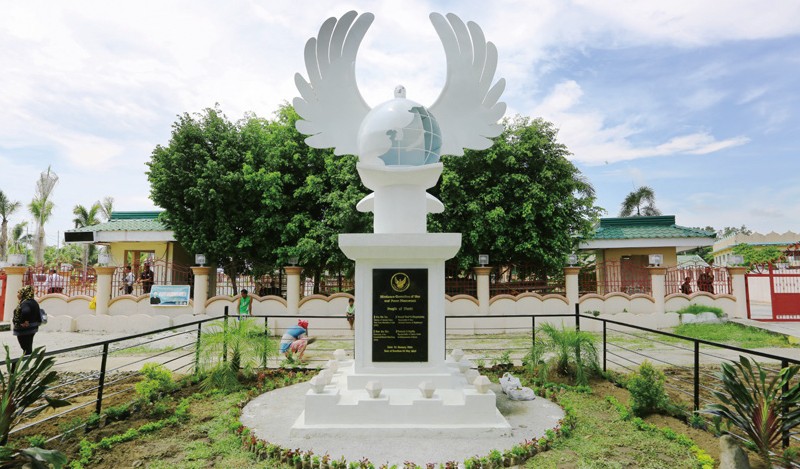 As a veteran, HWPL Chairman Man Hee Lee witnessed the horrors of the Korean War and presented answers for peace and life in the world of conflict and death. Urging everyone in the world to become one in peace, he always shouts 'We Are One!'.
The representative achievement of the peace steps he and HWPL have made is the fruit of contributing to peace in Mindanao, the Philippines, ending its 50-year history of conflict.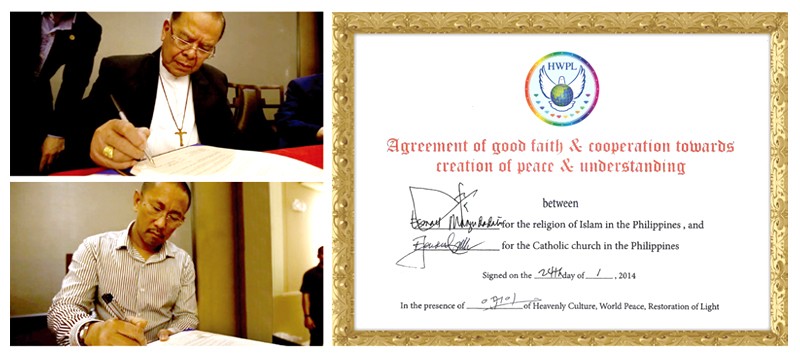 Mindanao was the site of the largest armed conflict in Southeast Asia.
Armed groups have been formed since the 1960s due to accumulated political, economic, and cultural discrimination and contradictions since the colonial period of Spain and the United States.
The MILF, which has been based in Mindanao, was the largest armed force in Southeast Asia as well as the Philippines. In the 2010s, the Philippine government declared an all-out war with the MILF, which resulted in 120,000 casualties.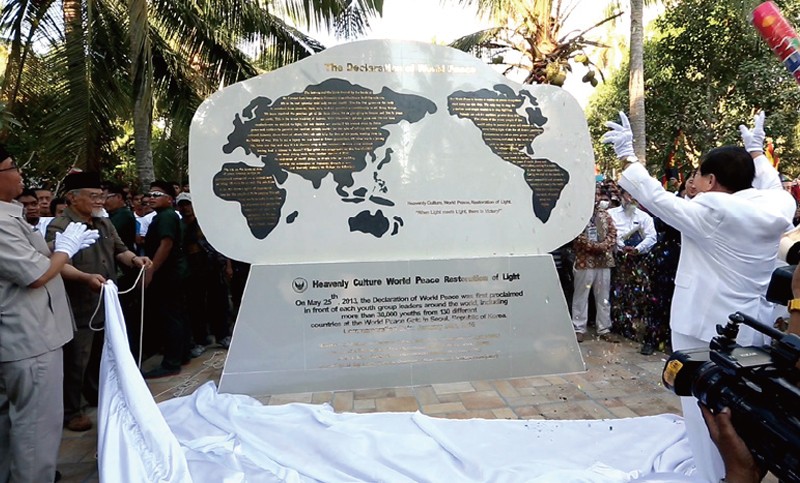 The Mindanao conflict clearly shows the crisis faced by the global community of the spread of conflict based on ethnic/religious identity that emerged in the 21st century.
Mindanao's peace was a matter of direct connection to global security issues beyond the Philippines and Southeast Asia.
Efforts were made to resolve the dispute after it caused massive casualties. It's the Mindanao peace agreement.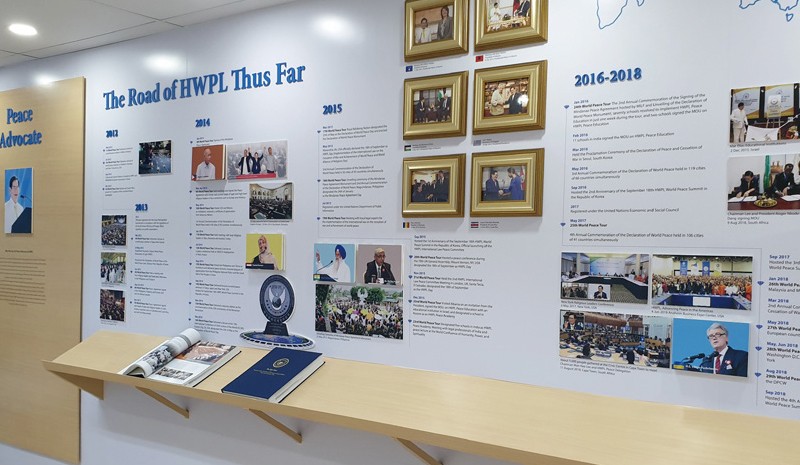 International private organizations, along with the governments of Japan, Saudi Arabia, Turkey and the United Kingdom, supported the peace agreement, including Malaysia, the mediator of the official peace agreement between the government and the MILF.
In addition to the official process, international organizations such as the European Union, Organization of the Islamic Cooperation and various private organizations have begun to establish peace by supporting it and providing humanitarian aid.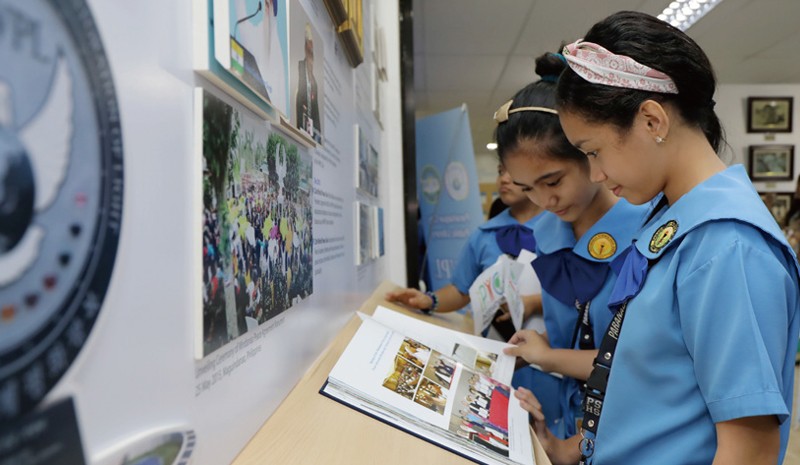 If you want to know how the effort that sowed for peace lasted, look forward to Part II. 🙂
Peace is up to you :0 Good luck!