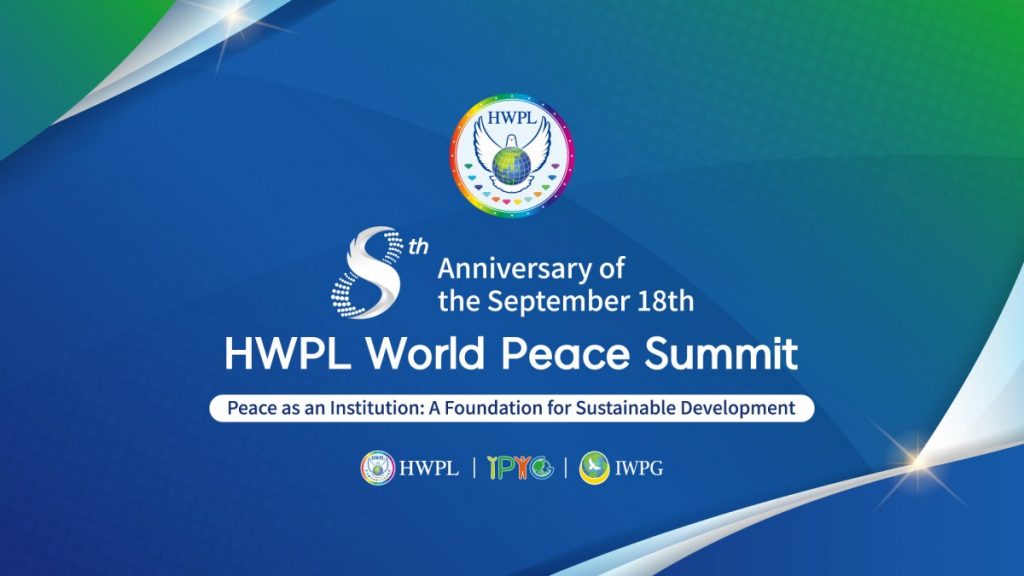 In fact, I've been thinking about this for a long time.
Why should we seek peace?
Human nature is often far from peace..
Nevertheless, why should we not give up..? Why should it be?
In fact, I expressed it as a long time, but the moment to think about it is very short. It's a really short moment.. Do you know the answer?
Nevertheless, would we say it's a value that we should keep?
Is it a key value that a person can remain a person?
That's true. There are quite a few people who have given up as human beings. Who can determine human qualifications?
Does the standard value exist?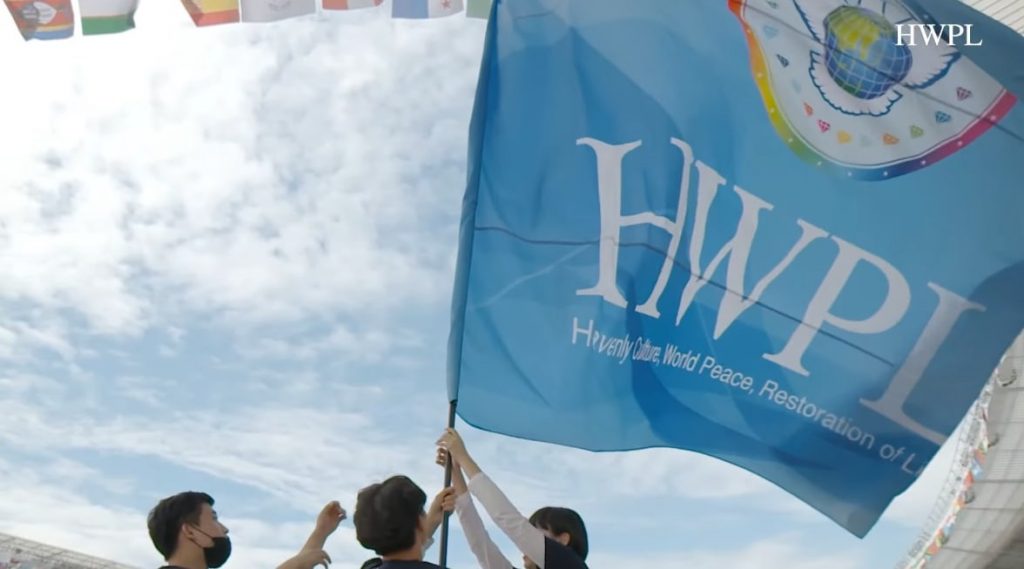 I think a lot of things are connected. The agony of peace coincides with spiritual anguish, and our lives are connected to those of people on the other side of the world.
So I love that shout. "We Are One!!"
And I like people who risk their lives to keep the peace even if they don't gain anything. I love them.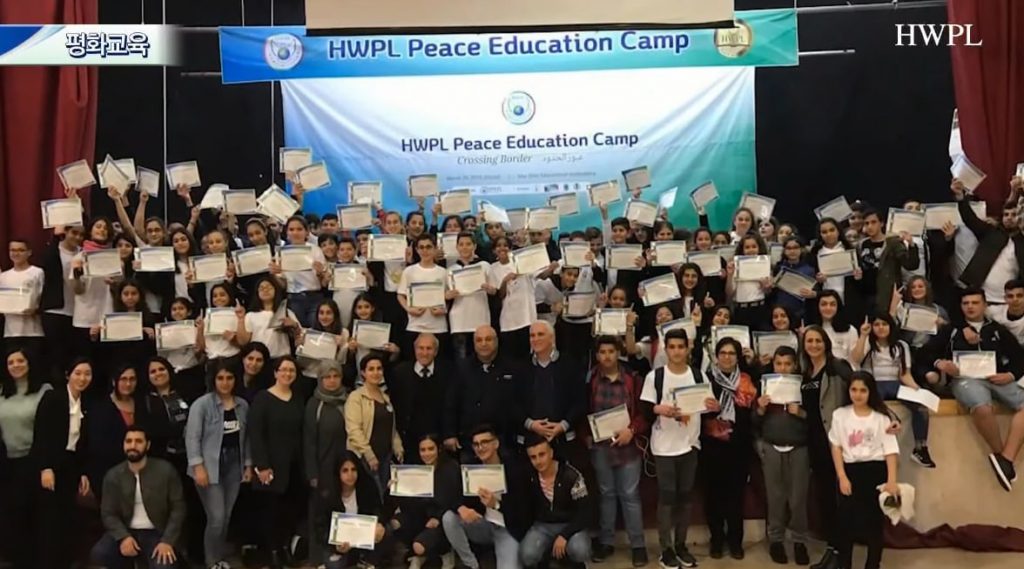 But I'm busy with a lot of work to make ends meet. So on the other hand, I'm sorry, but I'm trying to help them somehow.
So I write like this. How do you live? I'm curious.
Below is a video that I really want to introduce to you. If you want to feel the culture of peace, please watch it. 🙂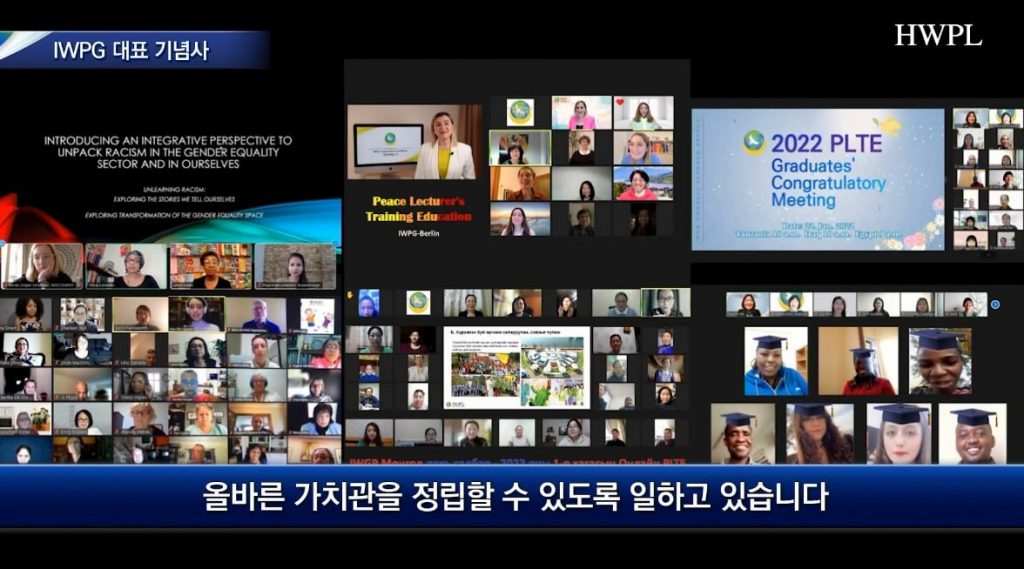 8th Anniversary of the September 18th HWPL World Peace Summit
Subtitle: Peace as an Institution: A Foundation for Sustainable Development
Date: September, 18th, 2022
Replay: https://bit.ly/3RRyqUx
#918WorldPeaceSummit #DPCW
On September 18th, the 8th Anniversary of the September 18th HWPL World Peace Summit was held online with the theme of 'Peace as an Institution: A Foundation for Sustainable Development'.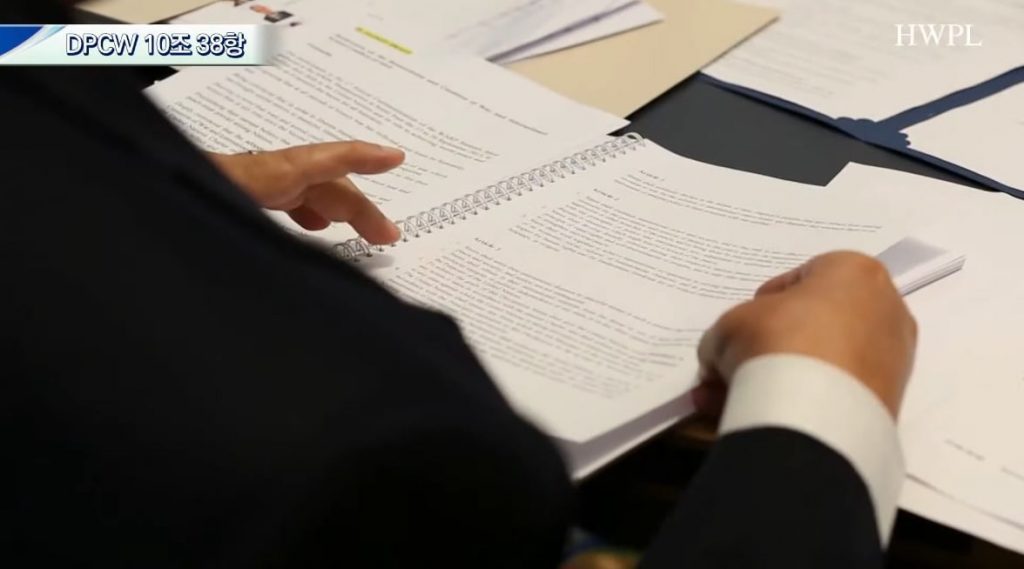 HWPL has proposed peace as an institution to resolve the above global threats. The main goal is to weave the values of peace into our social fabric, allowing mutual respect, harmony, cooperation, and co-prosperity.
HWPL's vision for peace as an institution goes beyond temporary measures to cease conflict actions and pursues peace incorporated into laws, values, and cultures.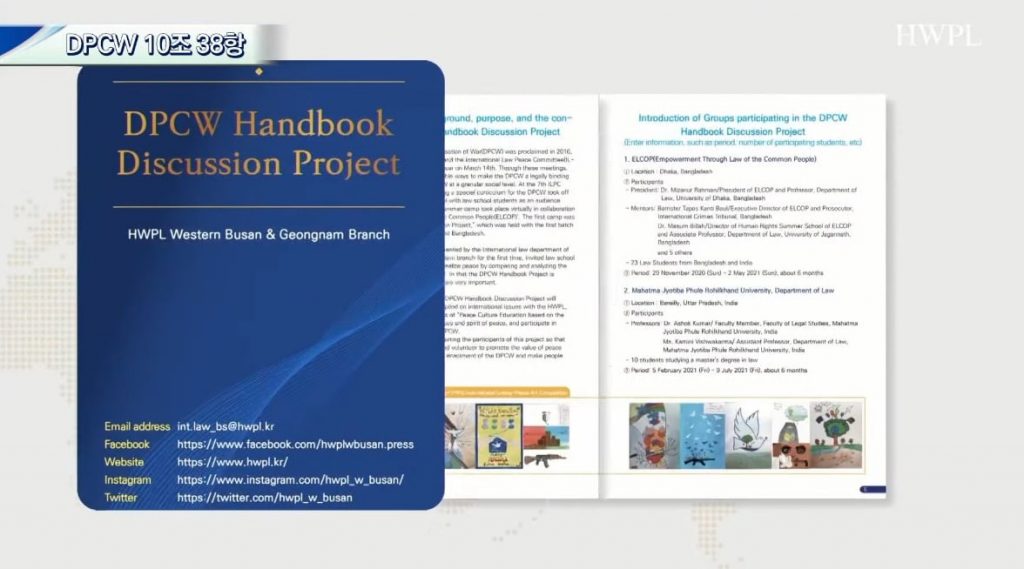 Regarding the cause of peacebuilding at the global level, Chairman Man Hee Lee of HWPL said, "The global village has suffered from the unexpected COVID-19 that has hit every country. People are not alone in the midst of difficulties."
"We live in the same global village, and we are neighbors and families. Each one of us is the one who are obliged to make our world a better place to live. And shouldn't we pass on our good world to our descendants?"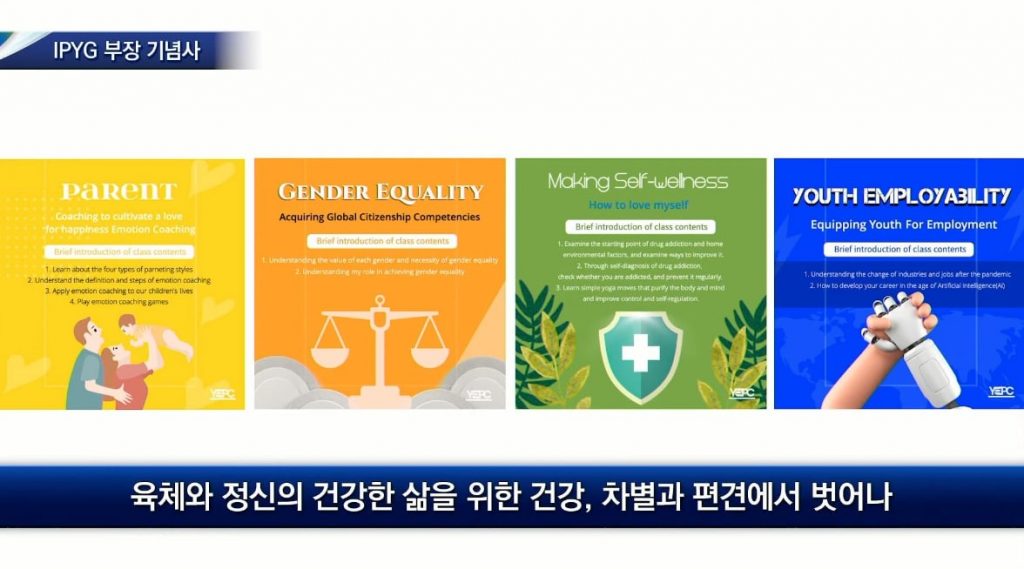 Mr. Chung Young-min, General Director of the IPYG emphasized the role of youth as the main player of international action for peace by saying that education programs for 1,500 global youth in 59 countries are hosted to "protect the basic rights of youth around the world so that everyone can live a happy life without being left behind."
I want you to play an important role in peace.
Peace is up to you :0 Good luck!