HWPL's 8th Annual Commemoration of the Declaration of World Peace
Subtitle: Citizen-Led Peacebuilding Initiative for Global Coexistence and Harmony
Date: May, 25th, 2021
---
The replay I missed so much came out on YouTube! I think we can turn on the subtitles!
I'm always grateful when I watch videos of HWPL. Because I feel so relieved that there are still people in the world who shout for peace.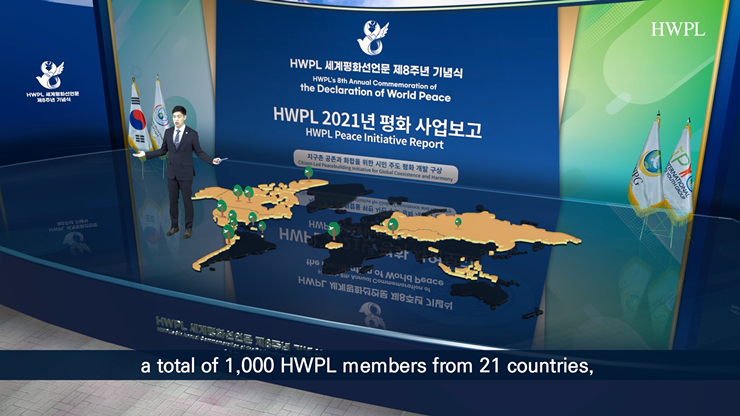 On May 25, 2021, HWPL's 8th Annual Commemoration of the Declaration of World Peace was held online and attended by 3,000 people from 150 countries around the world.
There have been many peace walking events, and May 25 was a truly meaningful peace festival.
I've walked with them before, too. It's different from Santiago's pilgrimage, but it's the same. Why do people walk? I think it's to find the answer. HWPL peace walking has a clear answer!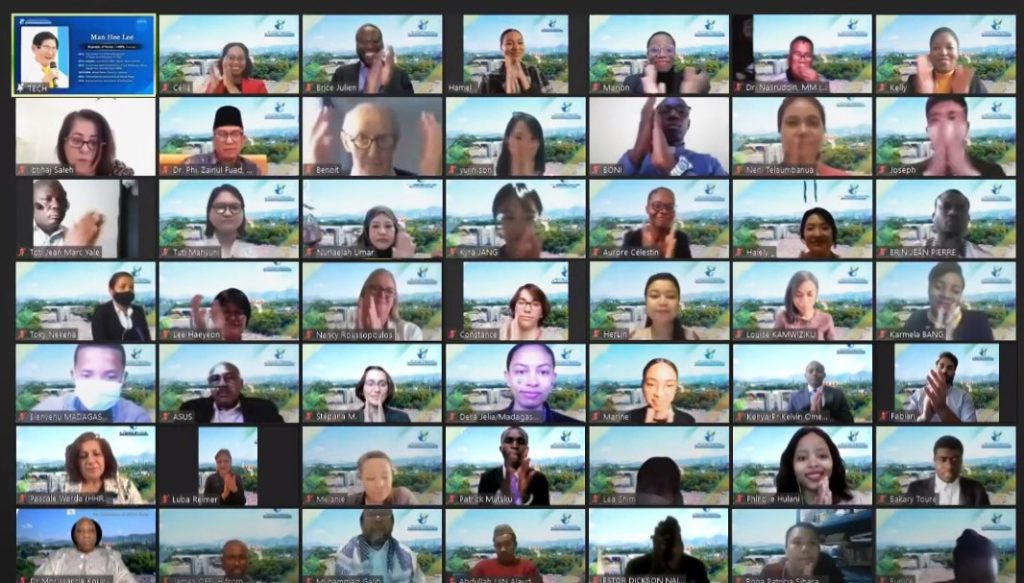 This year's event aimed to discuss a citizen-led peace movement and cooperation to promote coexistence and harmony in the global community, and to overcome global challenges that stem from hatred, conflicts, misunderstanding, and lack of communication in this current pandemic era.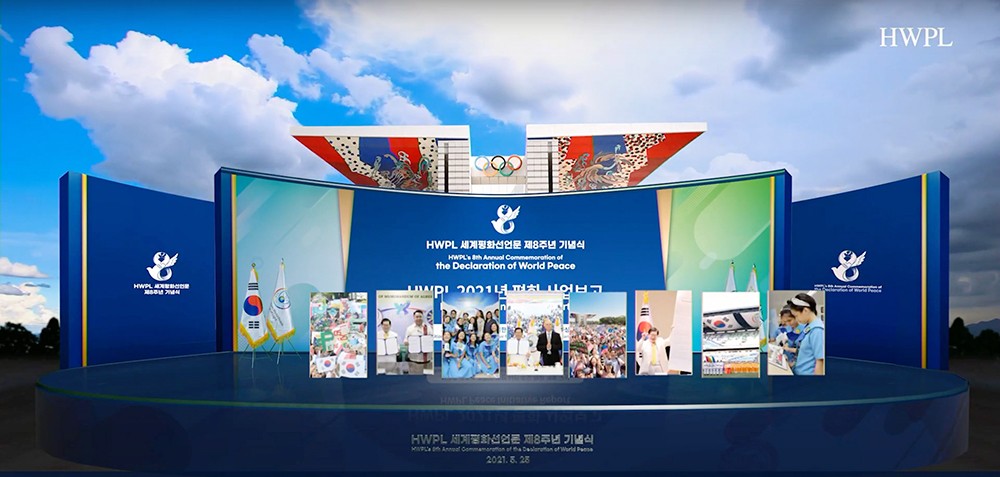 The event commemorated the Declaration of World Peace, proclaimed on May 25th in 2013. From this peace initiative, HWPL says that millions of global citizens for 8 years have participated in promoting peace projects.
These projects are locally fitted to creating a favorable environment of peace, including education, relief, and forums to offer public policies to meet the needs of the community.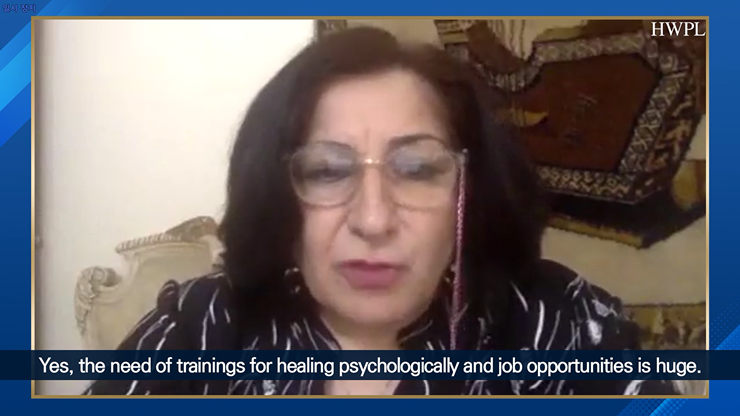 Chairperson Pacale Isho Warda of Hammurabi Human Rights Organization(HHRO) in Iraq, who was appointed as Minister of Migration and Displacement by the UN from 2004 to 2005, introduced a legislation project of law that prevents violence against women and children in cooperation with IWPG.
Women and children are too prone to be victims of war. Especially these days, there are a lot of crimes, so I'm worried. What's wrong with the world?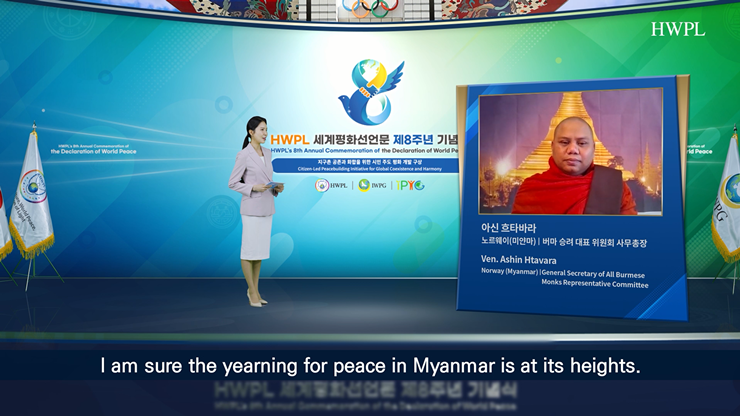 Ven. Ashin Htavara, General Secretary of All Burmese Monks Representative Committee in Norway, who went through the Saffron Revolution in 2007, stated that 3 HWPL Peace Libraries were established in Payapon, Myanmar and that a fourth library is currently being prepared.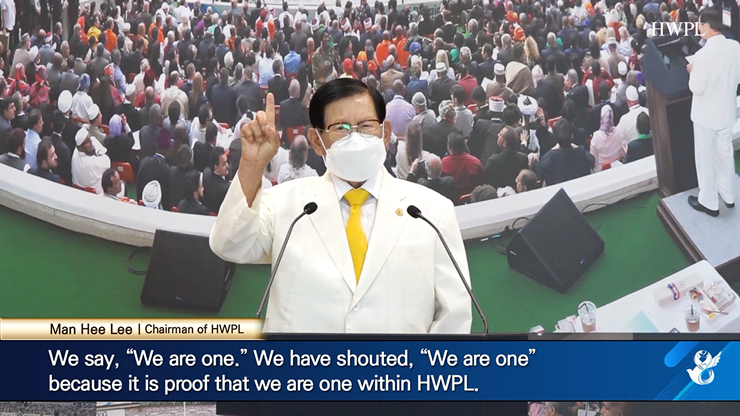 He is a strong leader. He is a 625 veteran and is now approaching 90. But he is busier than anyone else for peace. Out of common sense, he's really doing his best day by day. I admire him.
That's all for the photo review. It's best to see for yourself!
Peace is up to you :0 Good luck!