IPYG is a 'International Peace Youth Group.' IPYG is affiliated with 805 organizations and has its branches in 110 countries. The number of memeber is 4,600,000. IPYG Peace Story is being known all over the world. To give you a brief definition, I can say this.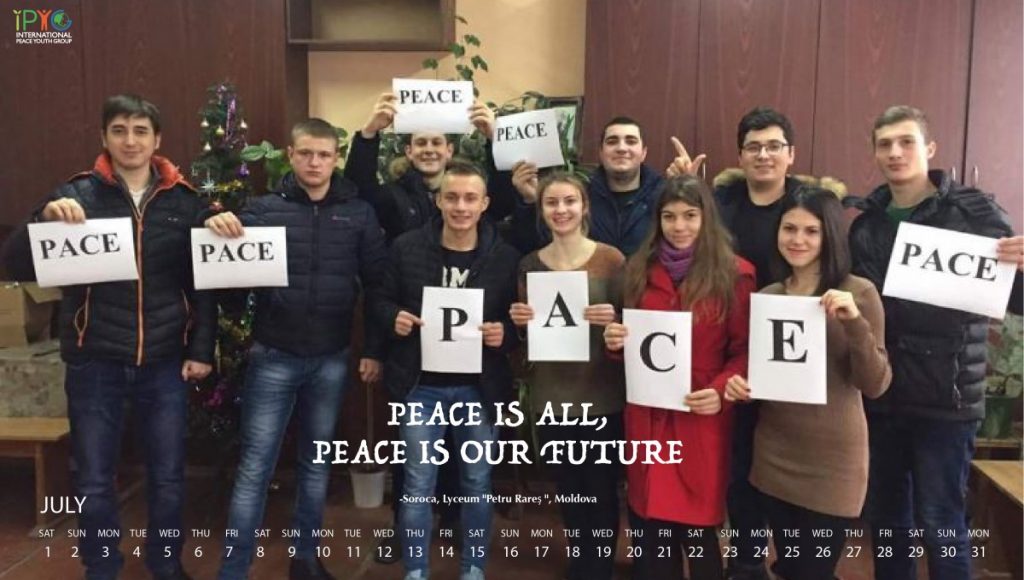 WE YOUTHS,
  SHARE the love given from above.    
  GATHER as one.    
  PRODUCE works of true peace.
The bottom line of IPYG is based on the Declaration of World Peace (Full text) of HWPL. "For World Peace to become a reality, this is the duty of all youth, everywhere." IPYG believes in the main role of 1.4 billion All Youth.
If 1.4 billion youths around the world are united as one for peace, it can and will be a reality.
IPYG Peace Story
As you can see in the above video, the lively youth have a positive effect around the world. The City needs something special. Perhaps… A Gift? We should be united, no matter of the age, race and religion. With a simple act of kindness, We all have the power. To Spread: Peace Unity Happiness. We Share, Gather, and Produce.
IPYG Peace Project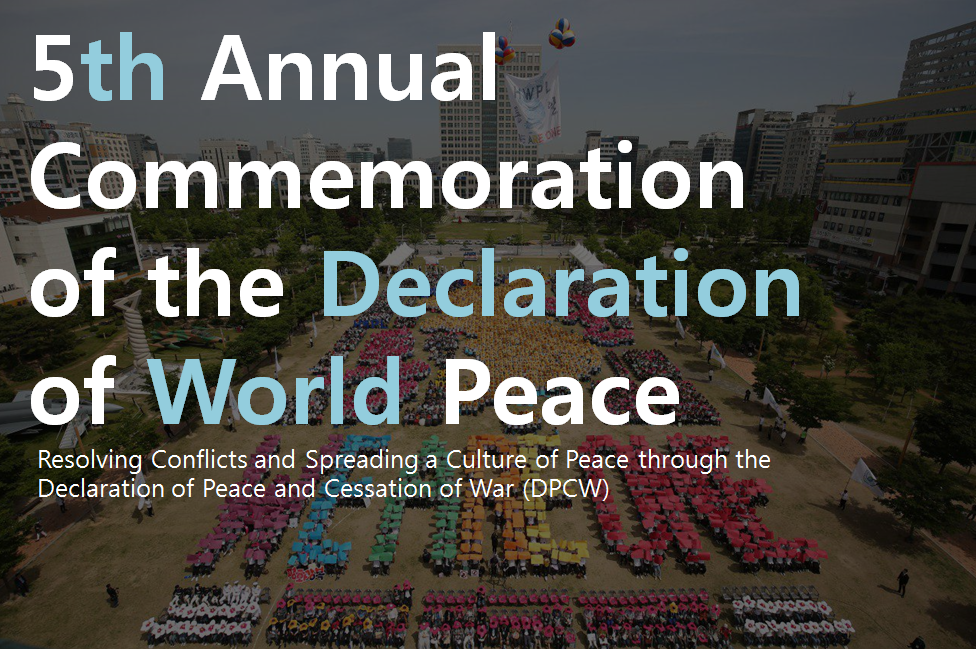 IPYG Peace Walk : Making a change starts with a movement. Turn your 216,262,500 Steps in your lifetime into Peace Walk!
Peace Zone : Peace Zone where only peace exists. Establish peace, one by one
525 Hi five : Spread digital love : one hashtag at a time
Signing Campaign : Until the word "war" disappears and only peace is left as a legacy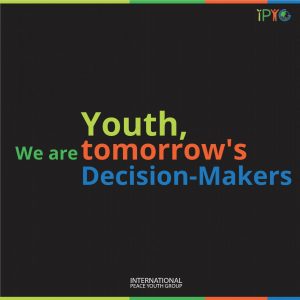 Looking back on the year 2018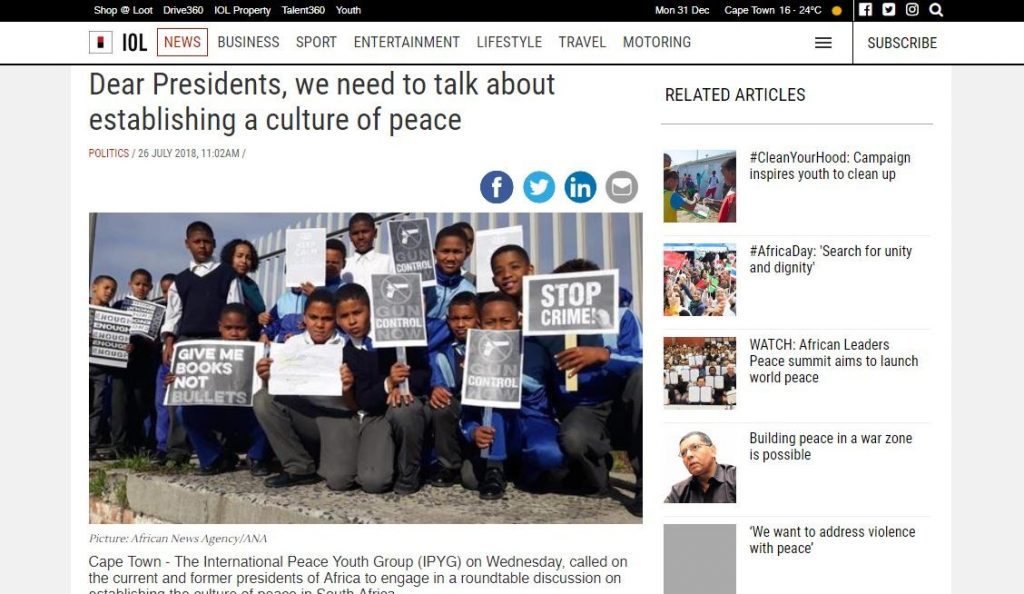 The International Peace Youth Group (IPYG) called on the current and former presidents of Africa with a series of peace letters, to engage in a round-table discussion to trun the culture of violence into the culture of peace in South Africa.
Ref: https://www.iol.co.za/news/politics/dear-presidents-we-need-to-talk-about-establishing-a-culture-of-peace-16248340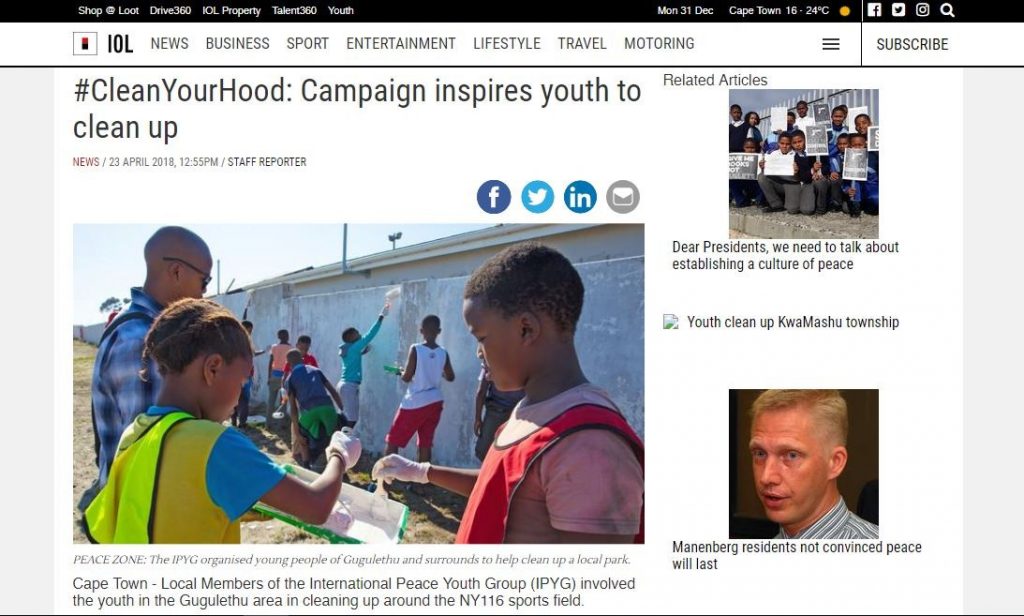 Local youth of the IPYG in the Gugulethu area gave the wall a fresh coat of paint in cleaning up around the NY116 sports field. This project was part of the 'IPYG Peace My City campaign' which make Peace Zone.
Ref: https://www.iol.co.za/capeargus/news/cleanyourhood-campaign-inspires-youth-to-clean-up-14602971
Official page: http://www.ipyg.kr/index
Peace is up to you :0 Good luck!