You can see it again here. 🙂
160,0000,000 Youth want to sing.
WE ARE ONE!

💌2019 International Youth Peace Conference
🗼Live Broadcast : https://t.co/h1qp7flAjd#LegislatePeace #DPCW #LPproject #WARPsummit #Together_Peace #HWPL #2019WorldPeaceSummit pic.twitter.com/BVpL1BCuDk

— ming (@mingyug6) September 19, 2019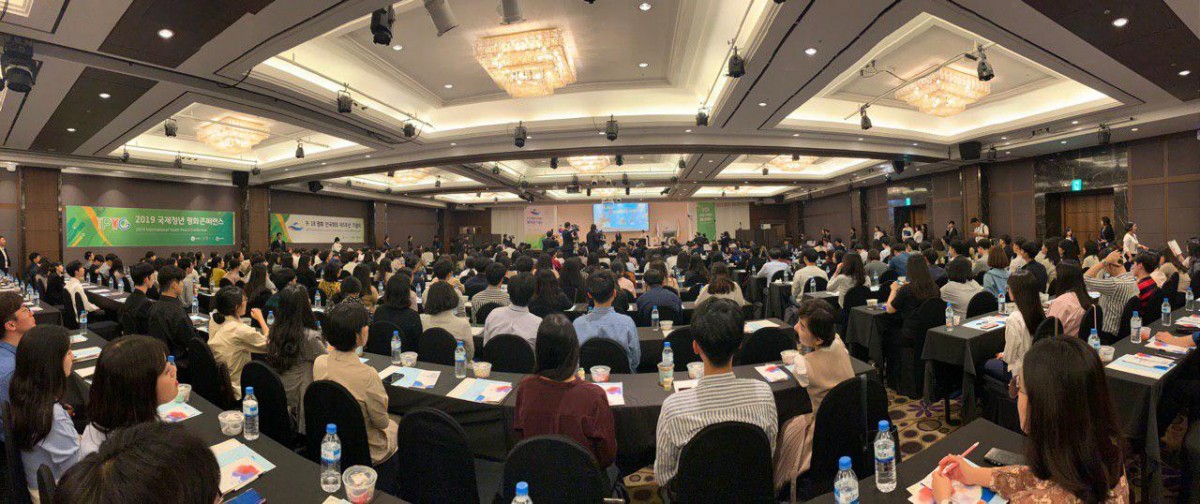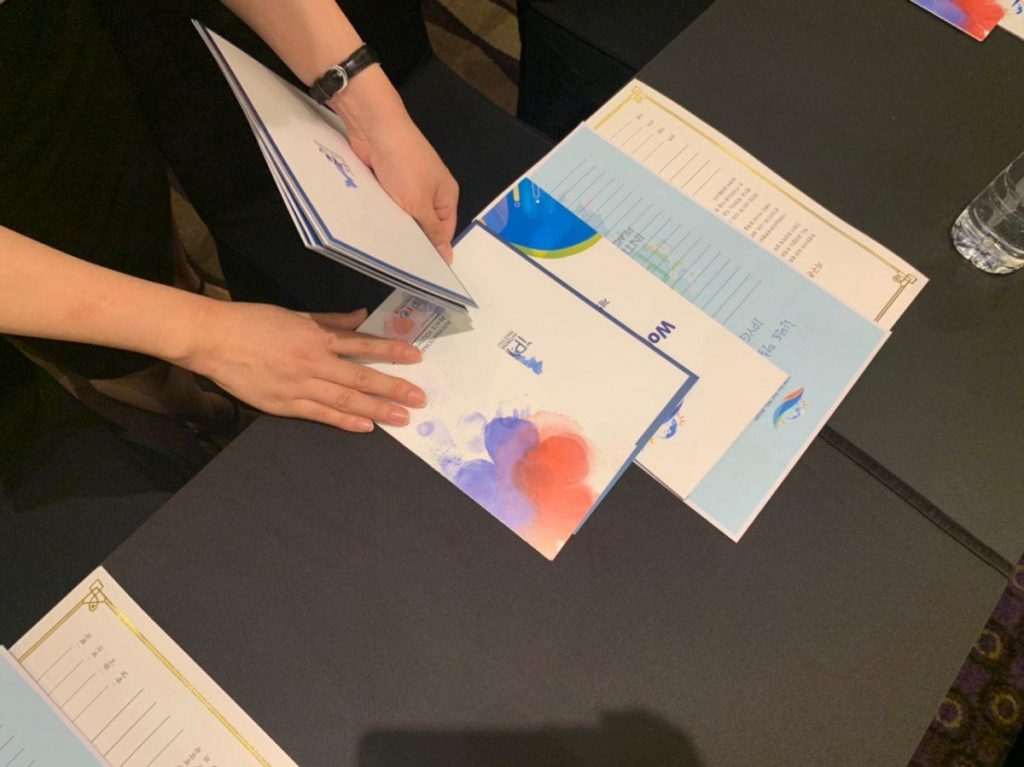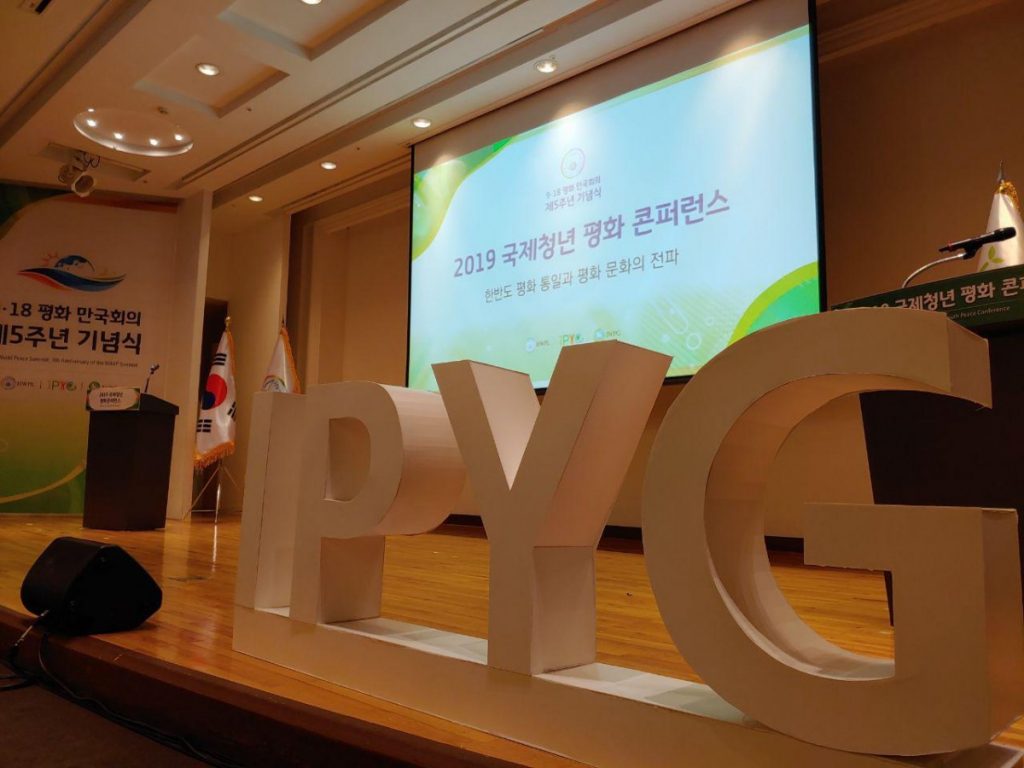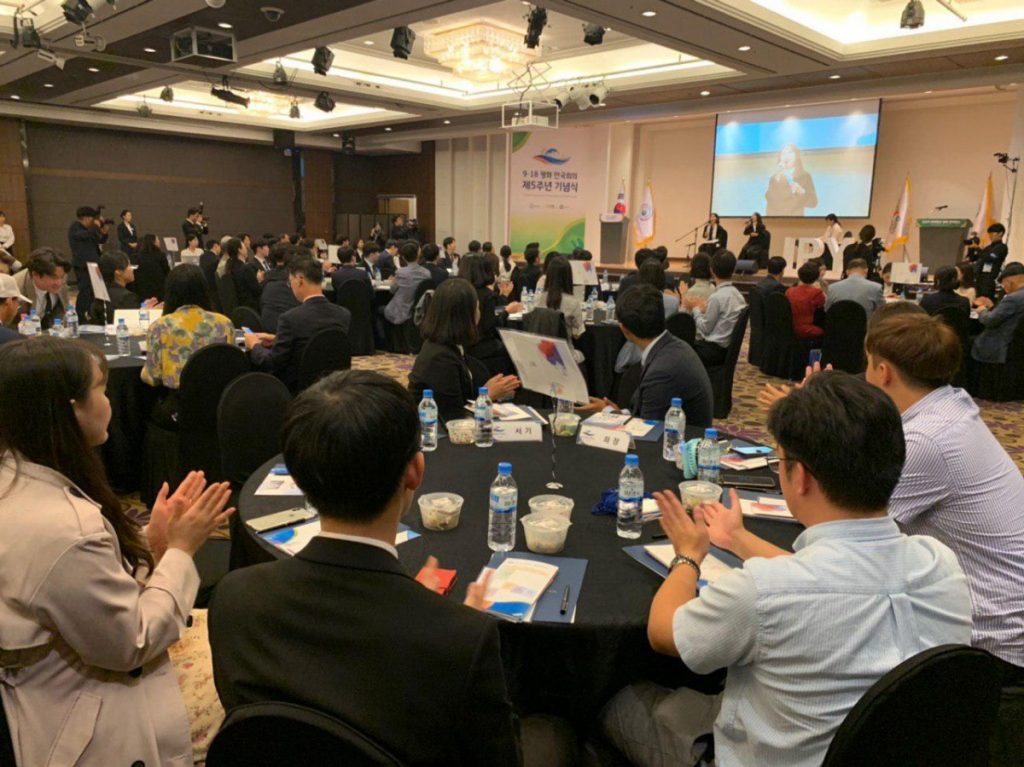 Speech of Section Chief of IPYG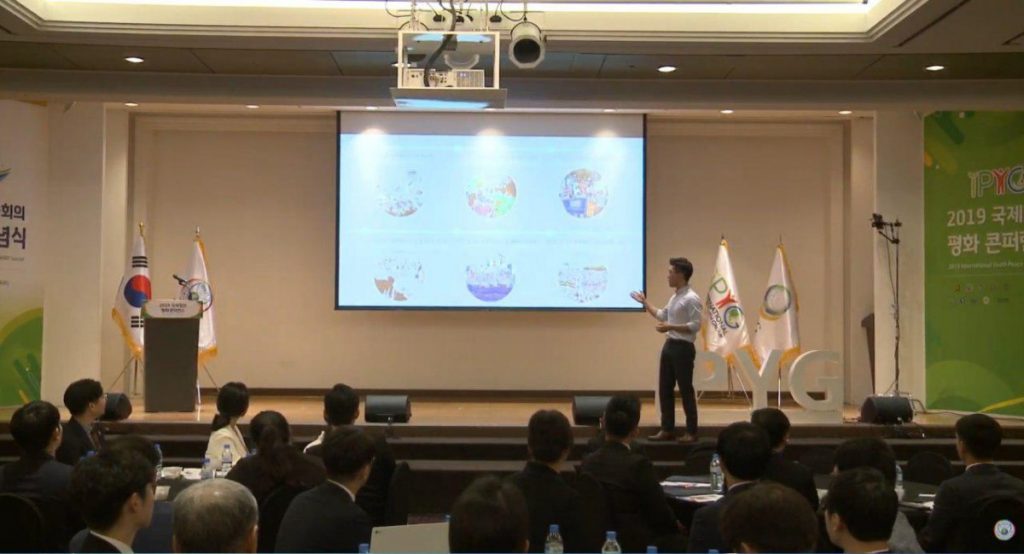 "Thank you all for coming to the 2019 International Youth Peace Conference from afar.
IPYG currently works with about 5 million young people, 851 organizations in 111 countries around the world. The number 111 countries is a lot, right? There are active IPYG youth in more than half of the world.
So every morning when I wake up, there are so many different contacts from all over the world. He said, "I held a peace festival in my country yesterday," and sent me a video of citizens dancing together. Another said "One thousand college students wrote a Peace Letter together. I'm so happy. I'm going to deliver this to the Chief Justice."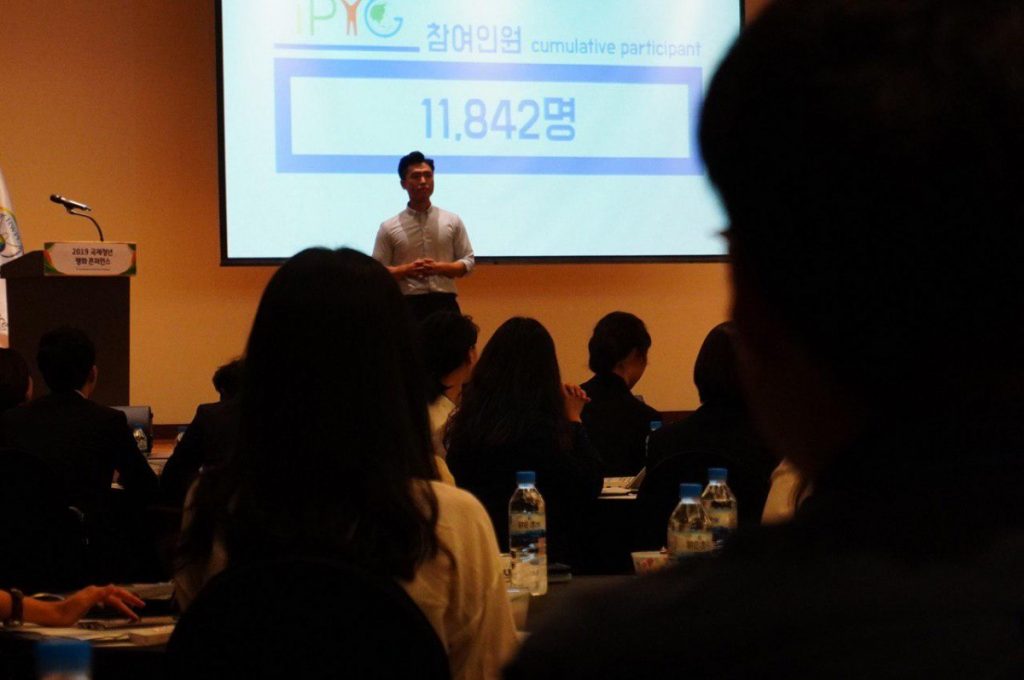 And sometimes there are many heartbreaking stories. One of the IPYG's overseas programs is a conference call for youth groups from around the world. There's a head of a youth organization in Sierra Leone who has to attend it, and he can't be reached until the day. So I called the local side in a hurry, and it turned out that there was a big flood in the country. "Oh, this is a big deal." An ominous foreboding hit me. And the next day, a message came from Sierra Leone with a video. "There was a flood in our country yesterday. My house and school are full of water. We lost our place to live. Pray for us."
Another time, we're going to have a video conference to plan a youth culture program in Syria, and the head of the Syrian organization won't be in the meeting. I haven't been able to reach you for a few days, and a photo and a message arrived. It said that the civil war broke out. His house burned down, many friends were shot to death, and only he lived. I've been speechless for a while.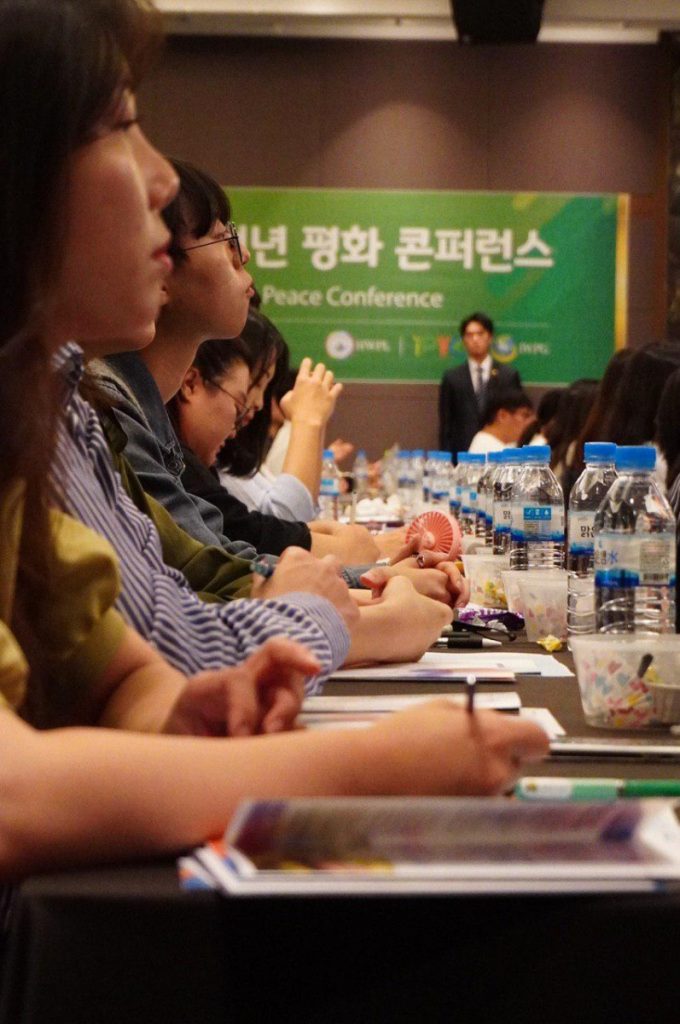 What is IPYG doing?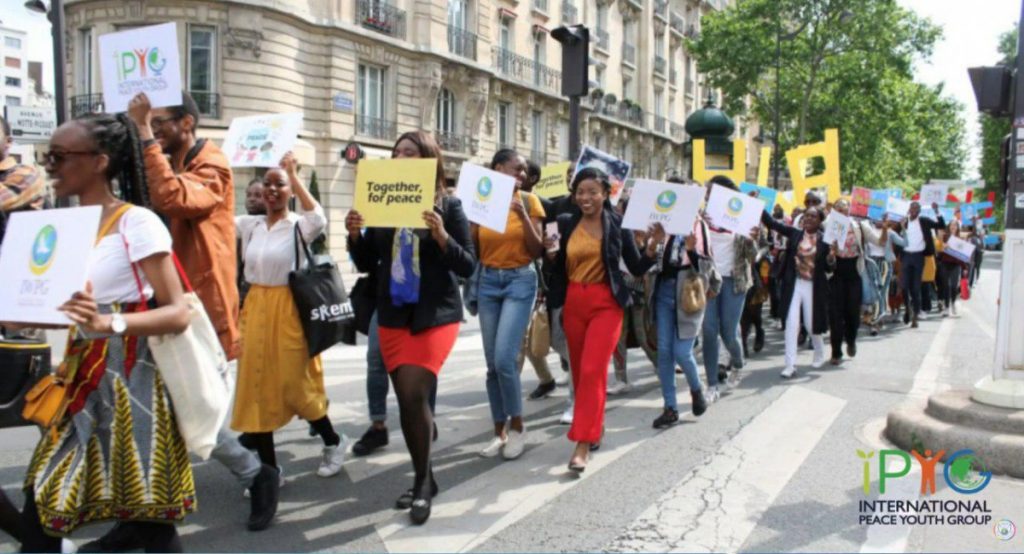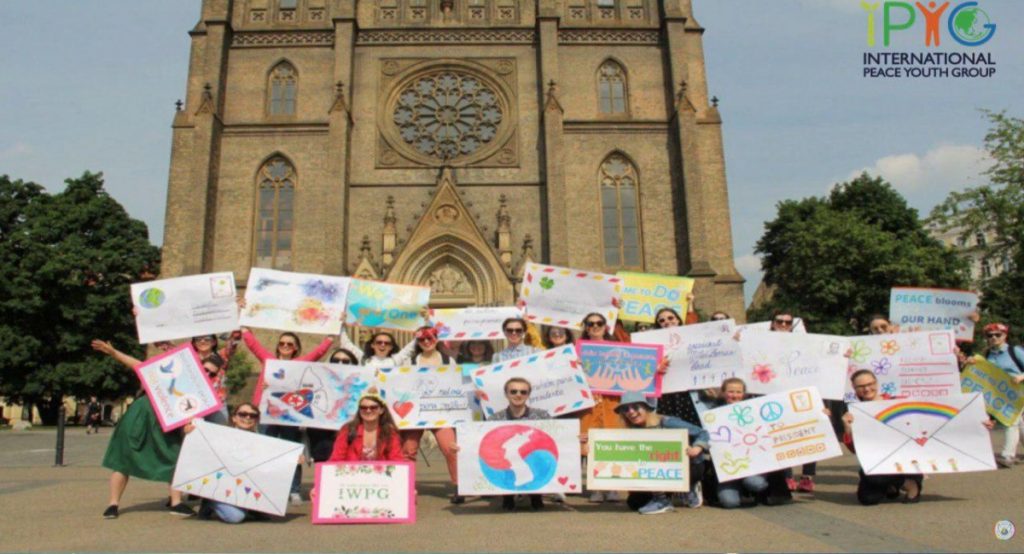 First, it's a "Peace Walk." Every year on May 25, the anniversary of the "Declaration of World Peace" proclaimed by the chairman of HWPL, Mr.Man Hee Lee, young people from all over the world hold a walking event. Young people march through the streets and shout "Legislate Peace." It means, "Let's make peace into law, we need a law to achieve peace."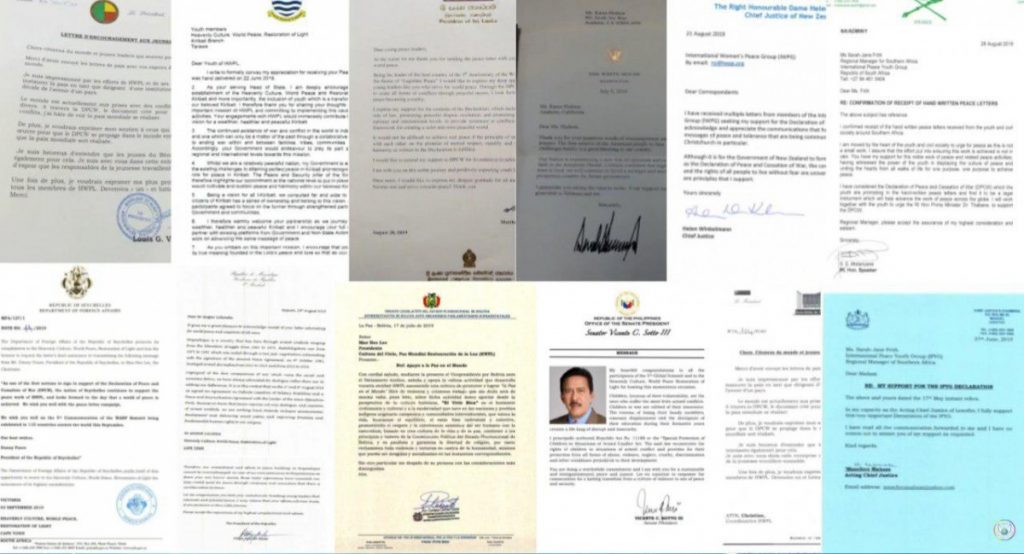 Second, it is a "Peace Letter Campaign." Young people all over the world are writing handwritten letters to their presidents. In fact, many leaders have responded. So far, more than 20 national leaders from 17 countries have responded in support of the youth's activities, including the U.S. President's.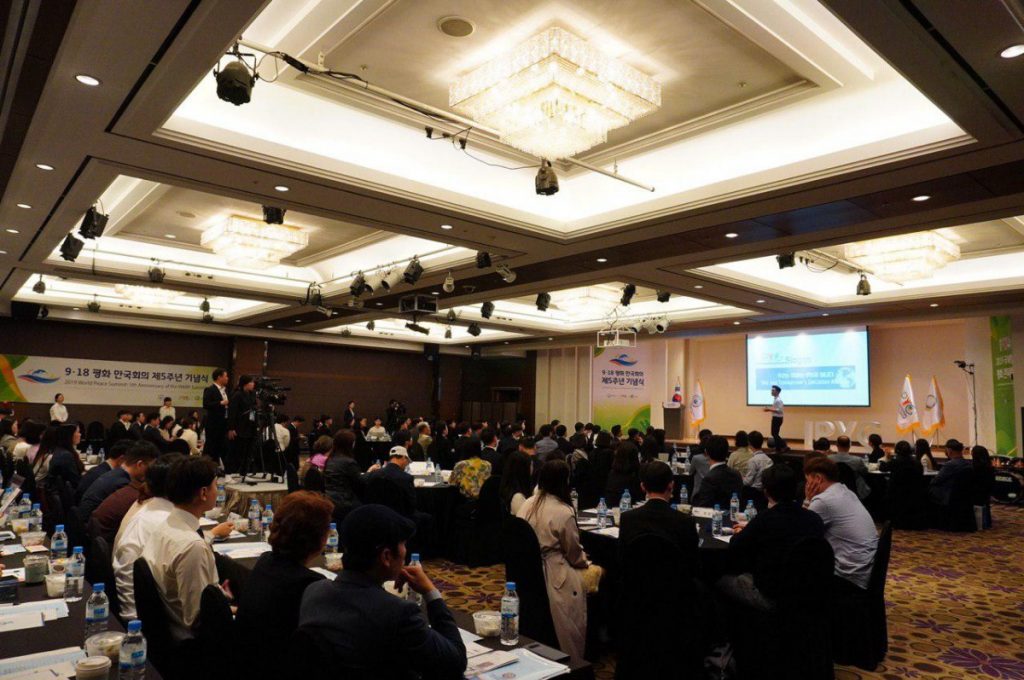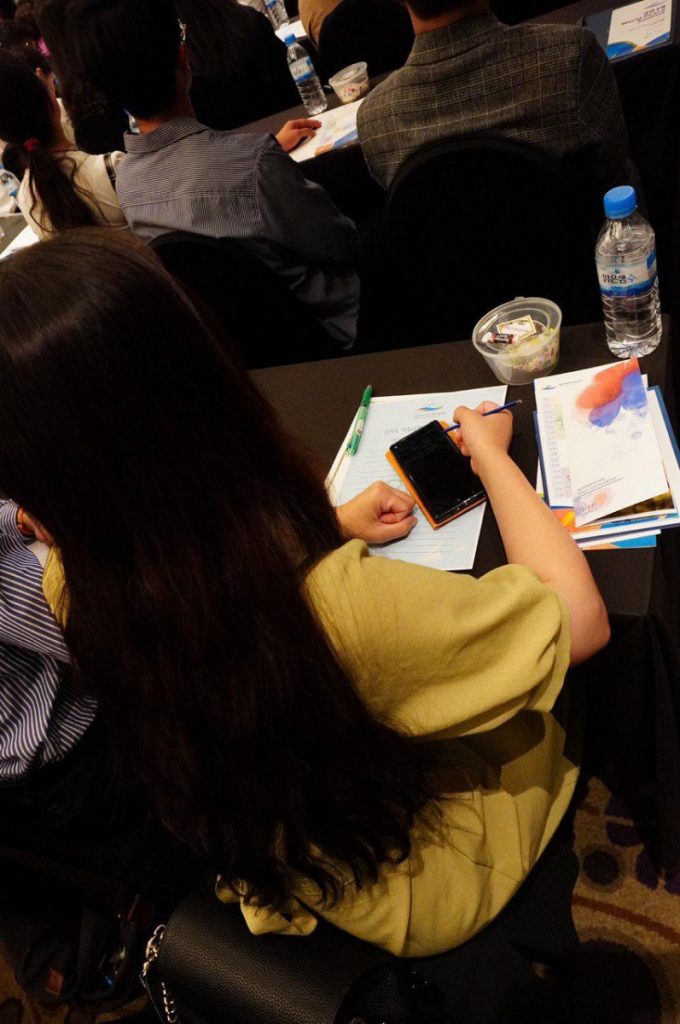 Speech of Aung Myint Thu
Manaung Youth Networking Group, Executive Director, Myanmar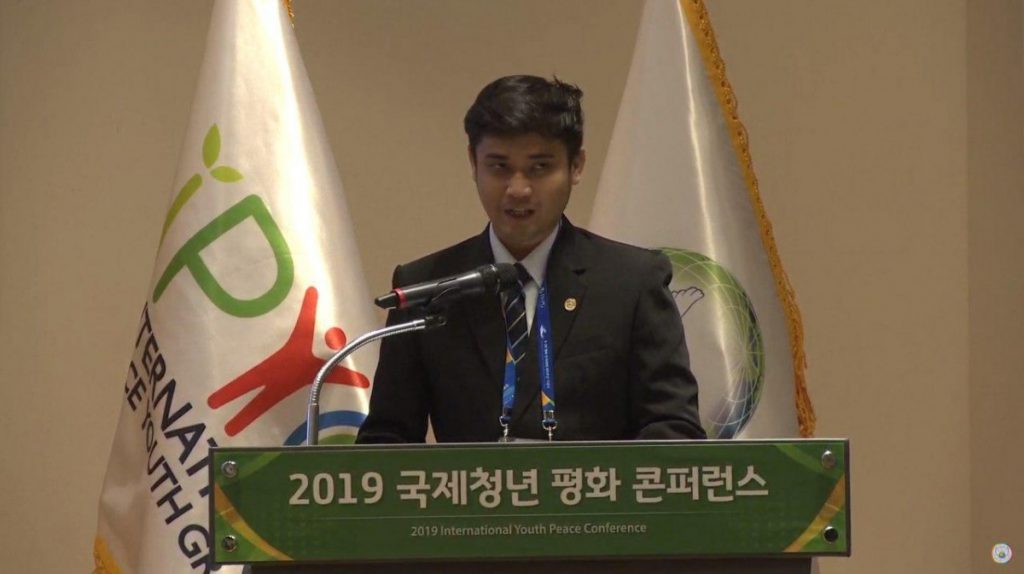 "First of all, I would like to appreciate to the Chairman of HWPL, Mr. Man Hee Lee as well as IPYG for giving me the chance to be here. My name is Aung Myint Thu who is a Myanmar youth as an earnest supporter of world peace as well as the unification of the Korean peninsula. Just as conflicts are happening in many places around the world, so are the regions where I was born. Most of young people can't go to school when the war is occurred.
What will happen to the children in the future? They finally can't receive the proper education and thousands of dreams will disappear. This experience has taught me how terrible war is and how to destroy a generation. Few years ago, I was in real war refugee and assigned to the particular refugee camp.
In there, I started an education activity for the youths and was working as an educator in a school of immigrant. In order to support youths from the region, I have set up the "Manaung Youth Networking Group" as the organization's executive director in the year of 2011.
Here's the youth, at the beginning of HWPL's peace activity. The Chairman of HWPL, Mr. Man Hee Lee was the veteran of the Korean War in 1950 when he was a student. When the war occurs, students and young people are many of sacrificed and killed without power. Nothing can compensate for the lives of young people like flowers.
Therefore, Chairman Lee said he promised to build the peaceful world so that the war would not repeat itself, considering fallen comrades. I was greatly impressed by his motivation, passion and his steady practical ability for peace. Last year, when I attended the 4th Annual Commemoration of the September 18th World Alliance of Religions' Peace Summit, he asked a favor to young people from all over the world.
Chairman Lee asked us to work with the country's youth and students for peace as One. When I listened he's speech and IPYG's activities, I thought, "Yes, this is what I've dreamed of." And I decided to be the peace messenger. As the result, I went back to Myanmar and I built a school for young people called "Plus/Positive Change Maker."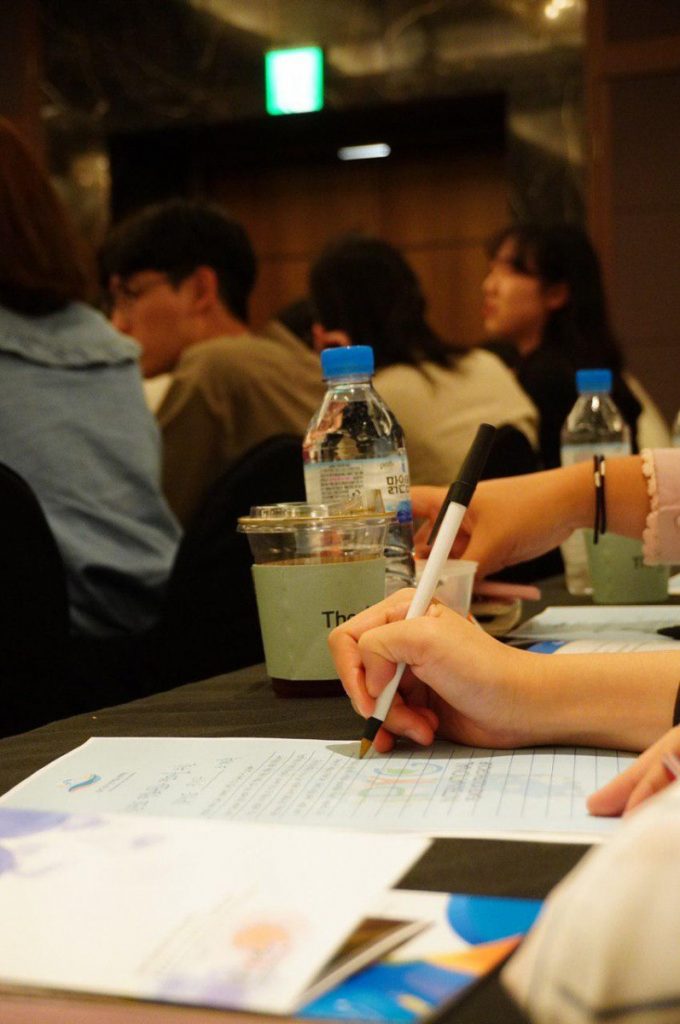 After this event, I will return to my school as principal, and implement the IPYG's peace education curriculum. This curriculum targets youths from elementary school students to under 35 years of age. They will receive about 7 months of basic education include specialization course.
Through the IPYG's peace education curriculum, Young people properly will recognize themselves as decision makers of the future. And youths realize their empowerment into positive way for peace. Furthermore, I'll do my utmost to try that peace education and the culture of peace activities will apply throughout Myanmar by signing MOU between HWPL and schools which were carried out the IPYG's peace education curriculum.
The aim of IPYG's vision is that youths should become a main part of peace to prevent any conflicts from occurring and to attain peace in the long run. Now, Let us begin with IPYG! WE ARE ONE!
Thank you."
Mini Conference at round table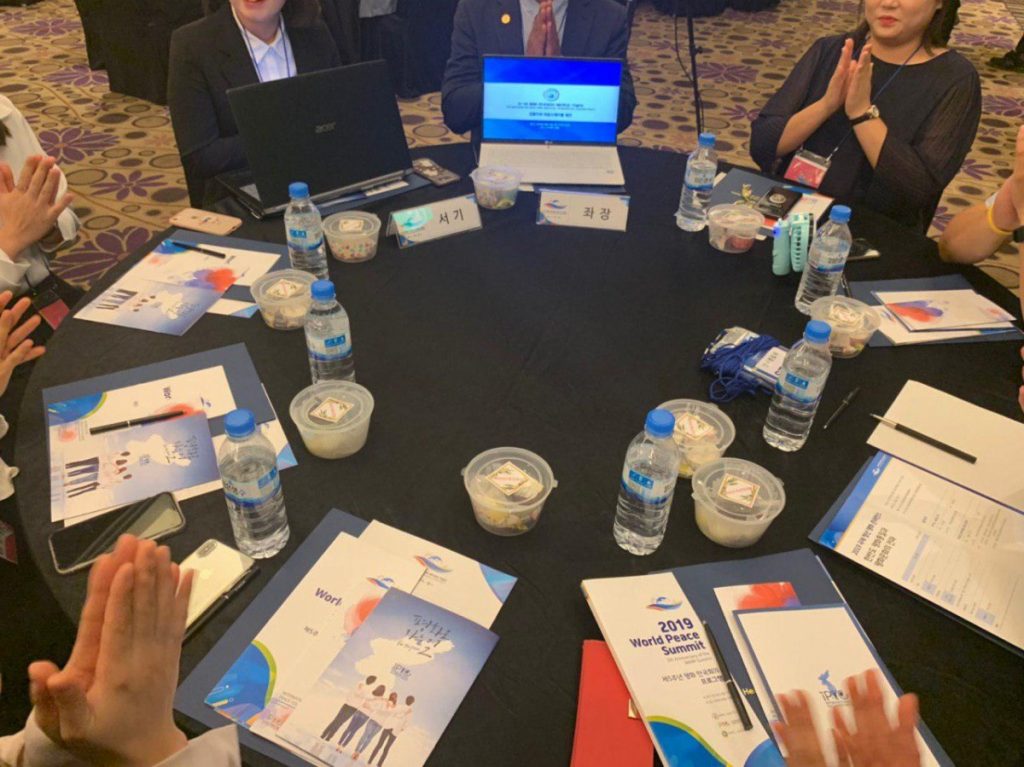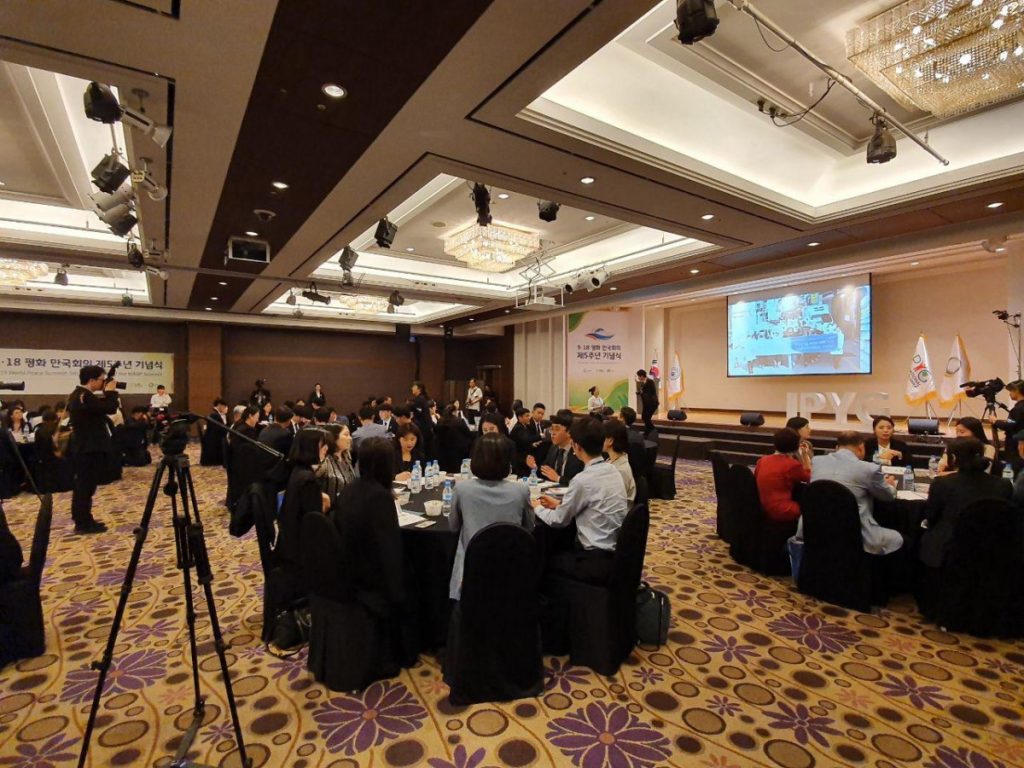 Writing "Peace Letter" Time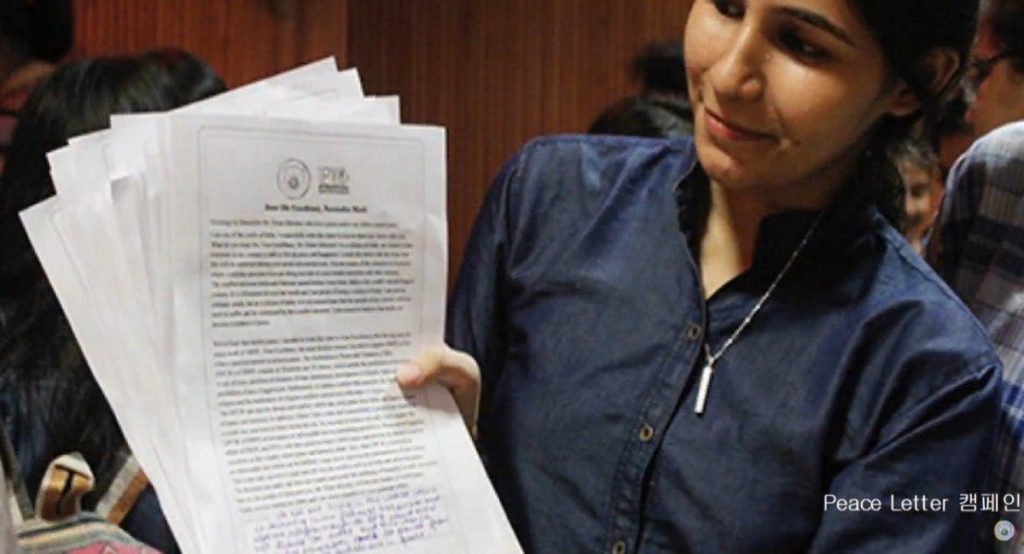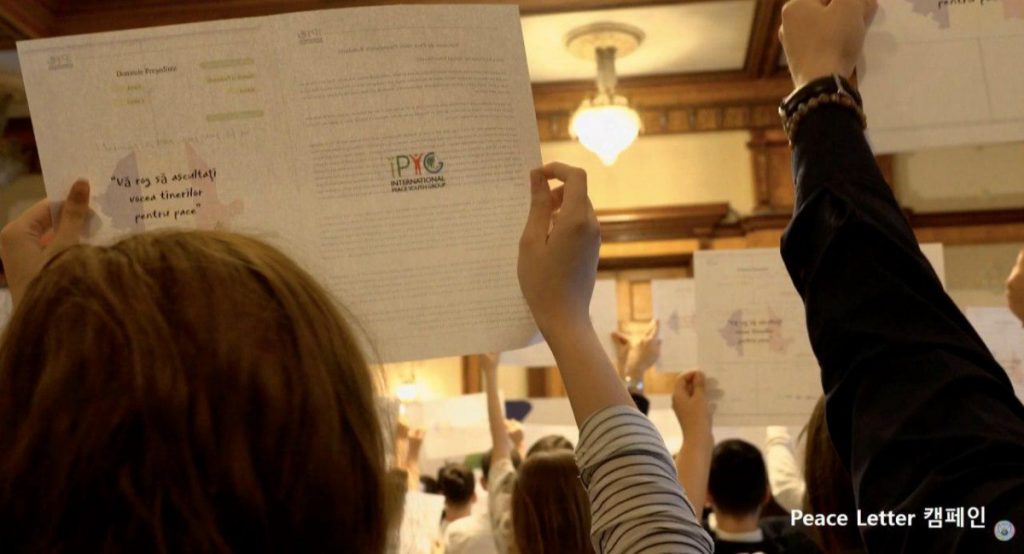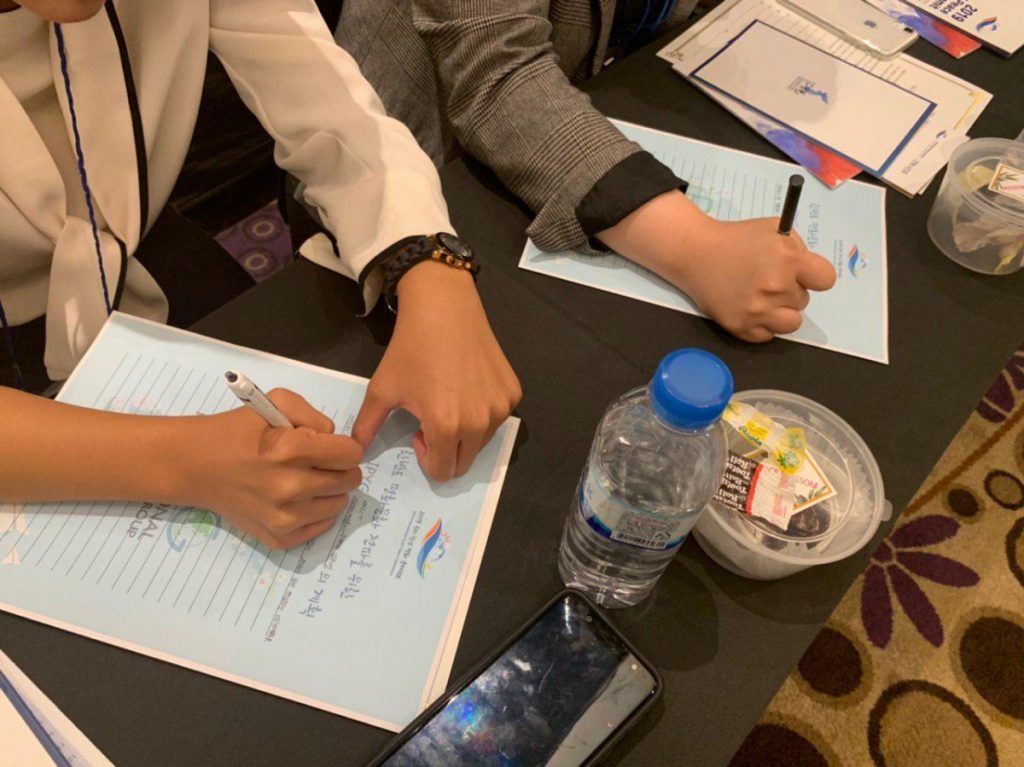 Signing IPYG Partnership & Support for DPCW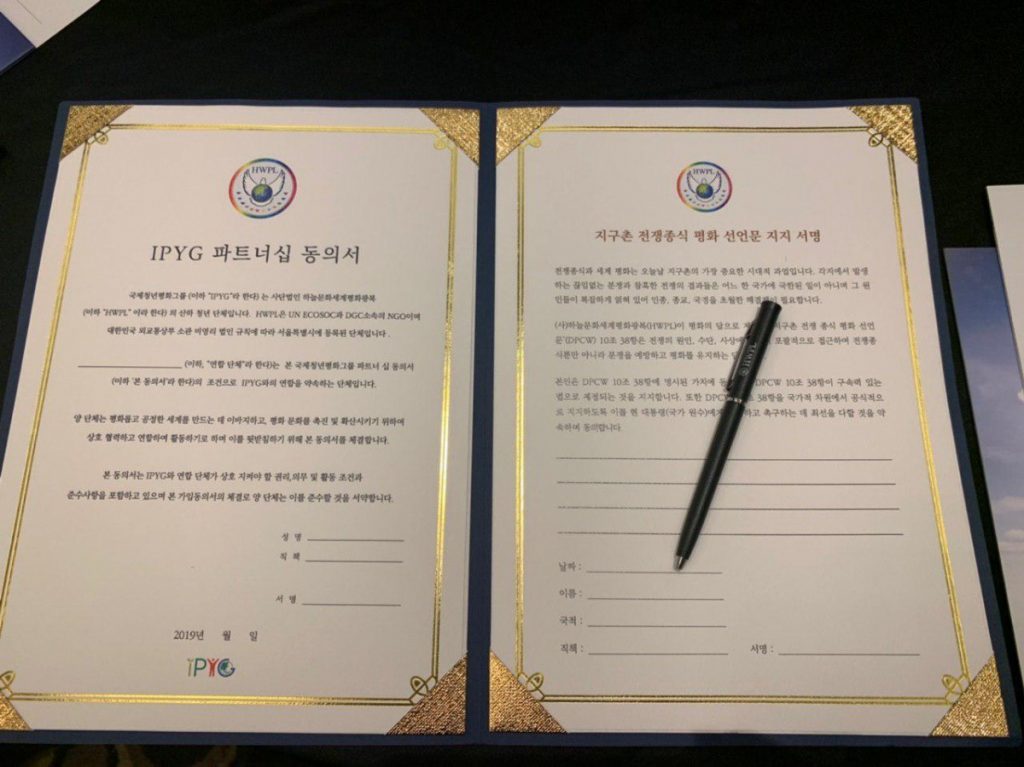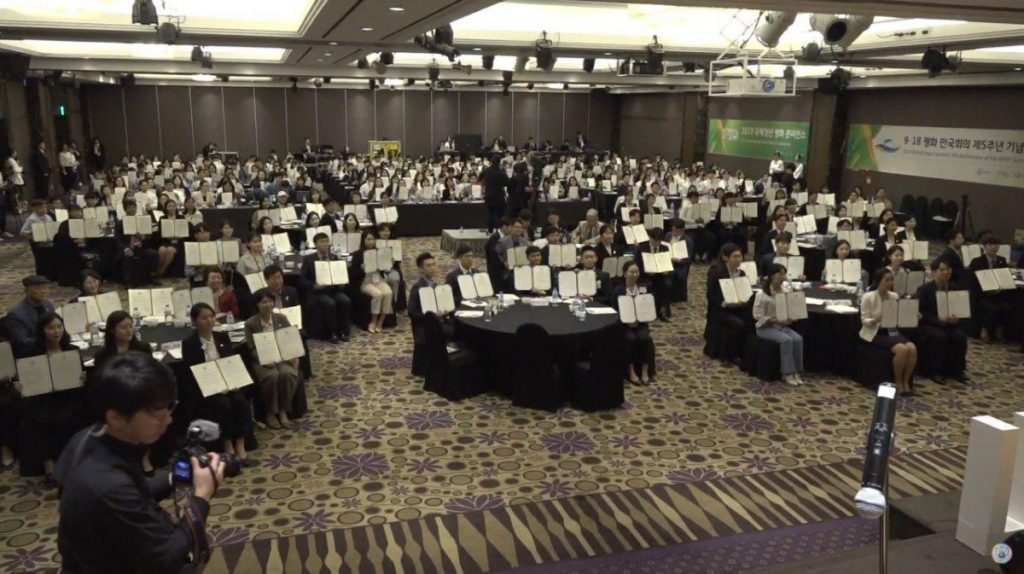 Music Finale of Conference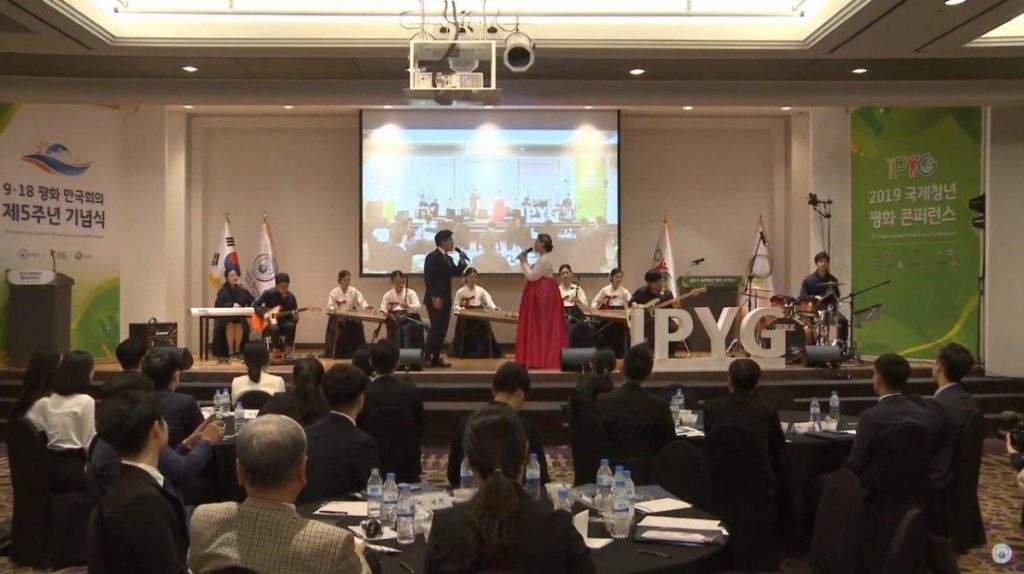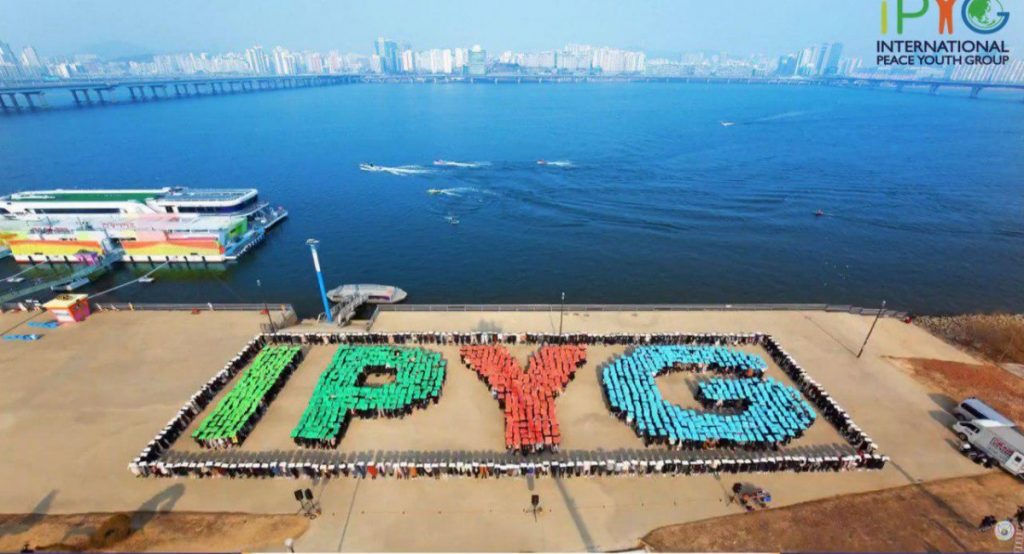 There are still many sessions. See you on the next post!
WARP Summit: http://bit.ly/2Zi1BDQ
HWPL: http://www.hwpl.kr/en/
HWPL Headquarters e-mail: hwpl@hwpl.kr.
Sign your support for DPCW: http://bit.ly/30lrUdI
Online Peace Letter: http://bit.ly/2P2ZgNj
Teaser1: http://bit.ly/2YX7mMd
Teaser2: http://bit.ly/2ZnWUMW
Peace is up to you 🙂 Good luck!