[D-1] 2019 World Peace Summit
There's only one day left already!!! Let's watch it live tomorrow!! If you watch it live, it's twice as fun! I'm so curious that I'm going crazy.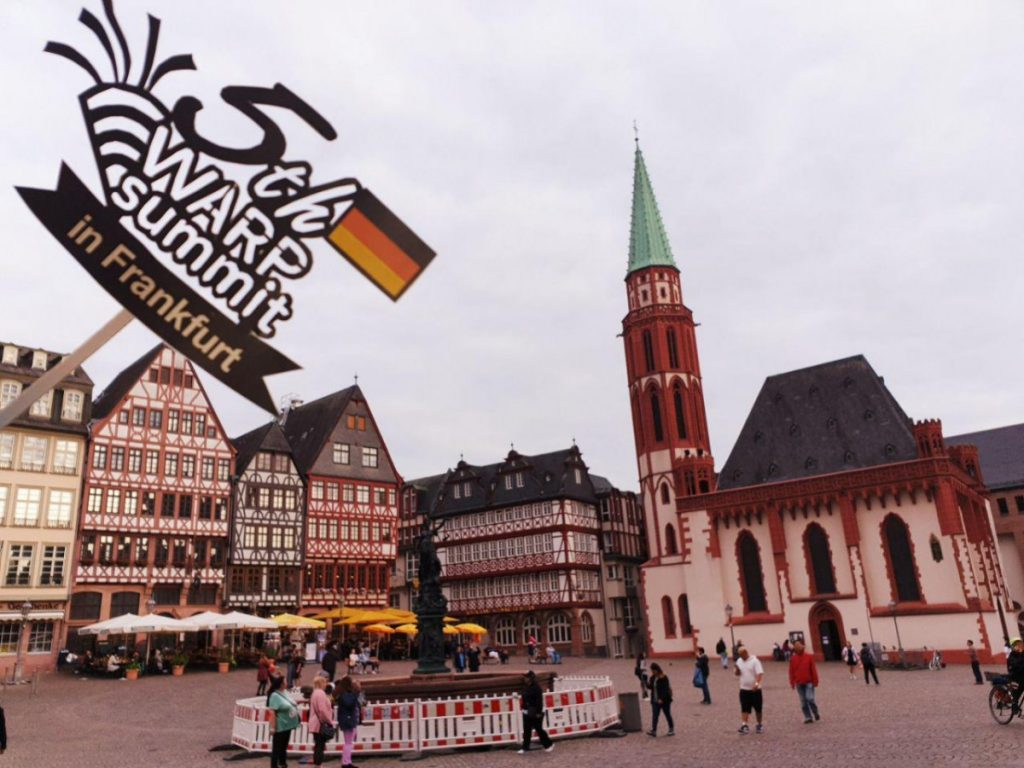 Again, let's take a look at the new "Legislate Peace" projects that have taken place around the world.
PARIS, FRANCE
Peace and Me
When_September 7, 2019
Where_UIC Hotel, #Paris#2019WorldPeaceSummit #Together_Peace #LP #5thWARPSummit #DPCW pic.twitter.com/E0QvAm0DnO

— HWPL (@hwpl_kr) September 12, 2019
CAPE TOWN, SOUTH AFRICA
#2019WorldPeaceSummit: 5th anniversary of the WARP summit
When_September 10, 2019
Where_Centre for the book, #CapeTown #Together_Peace #LP #5thWARPSummit #DPCW #SouthAfrica pic.twitter.com/9yrTxYgzys

— HWPL (@hwpl_kr) September 12, 2019
SAN FRANCISCO, USA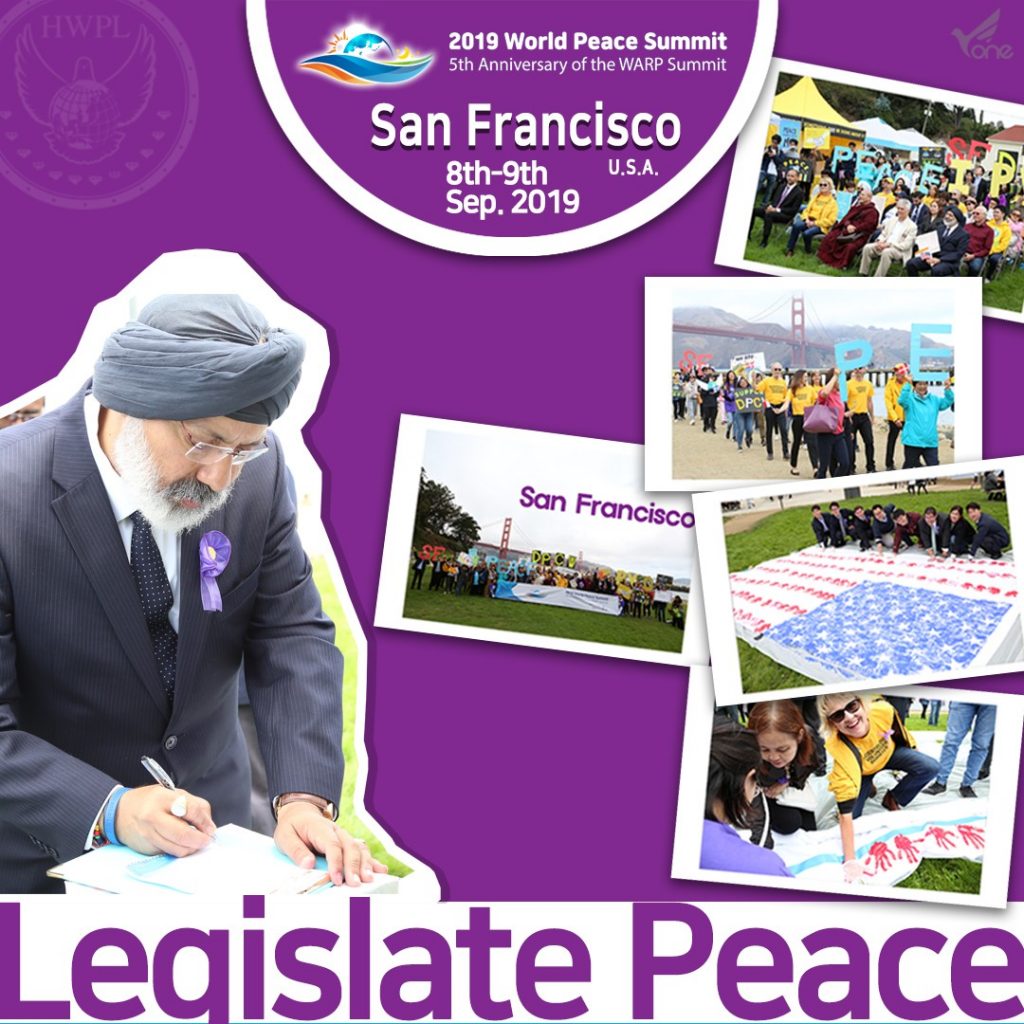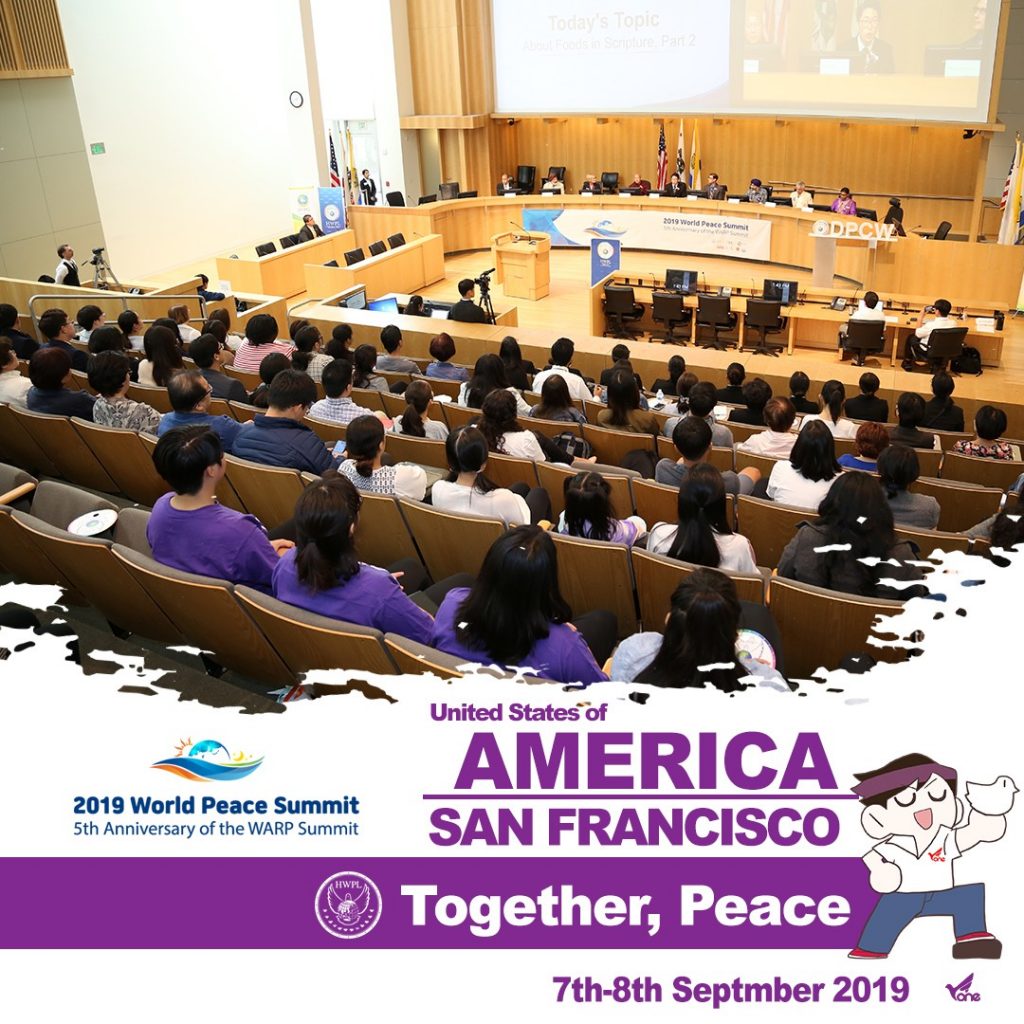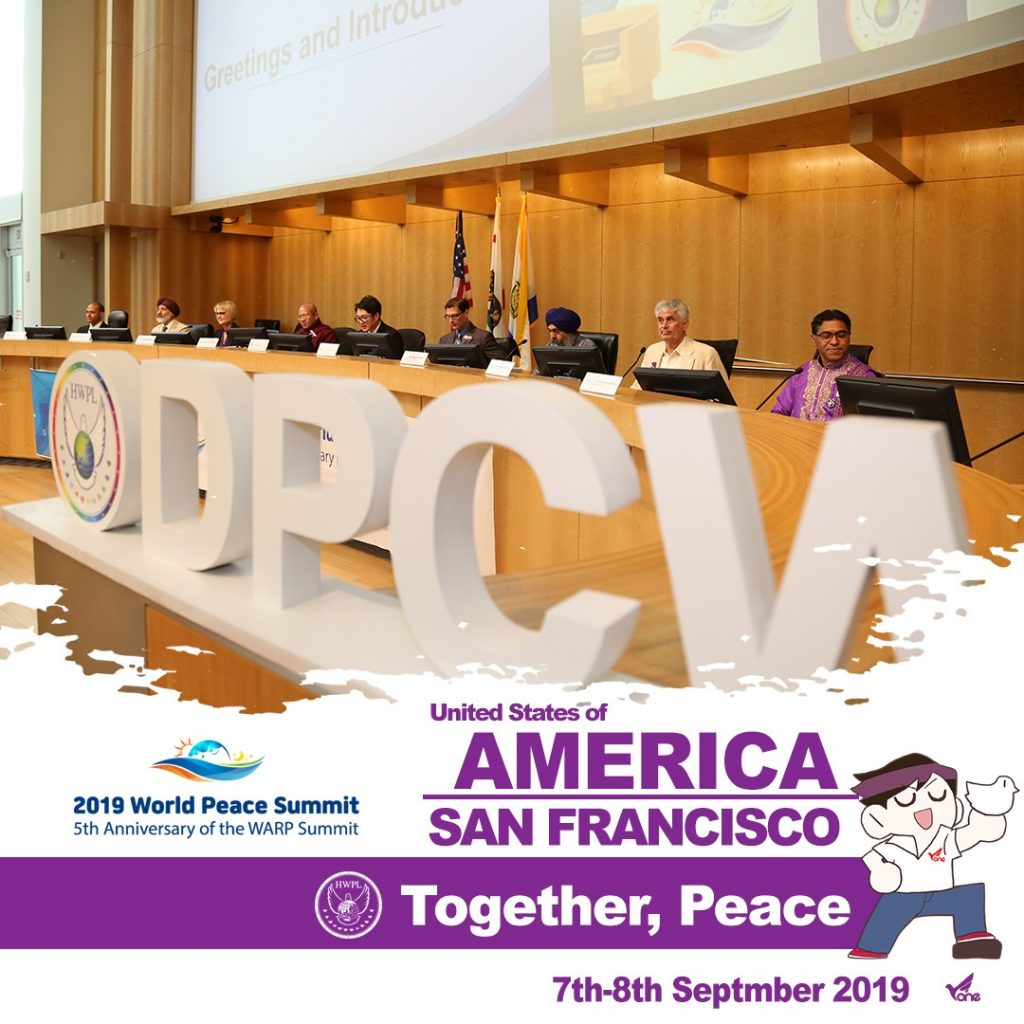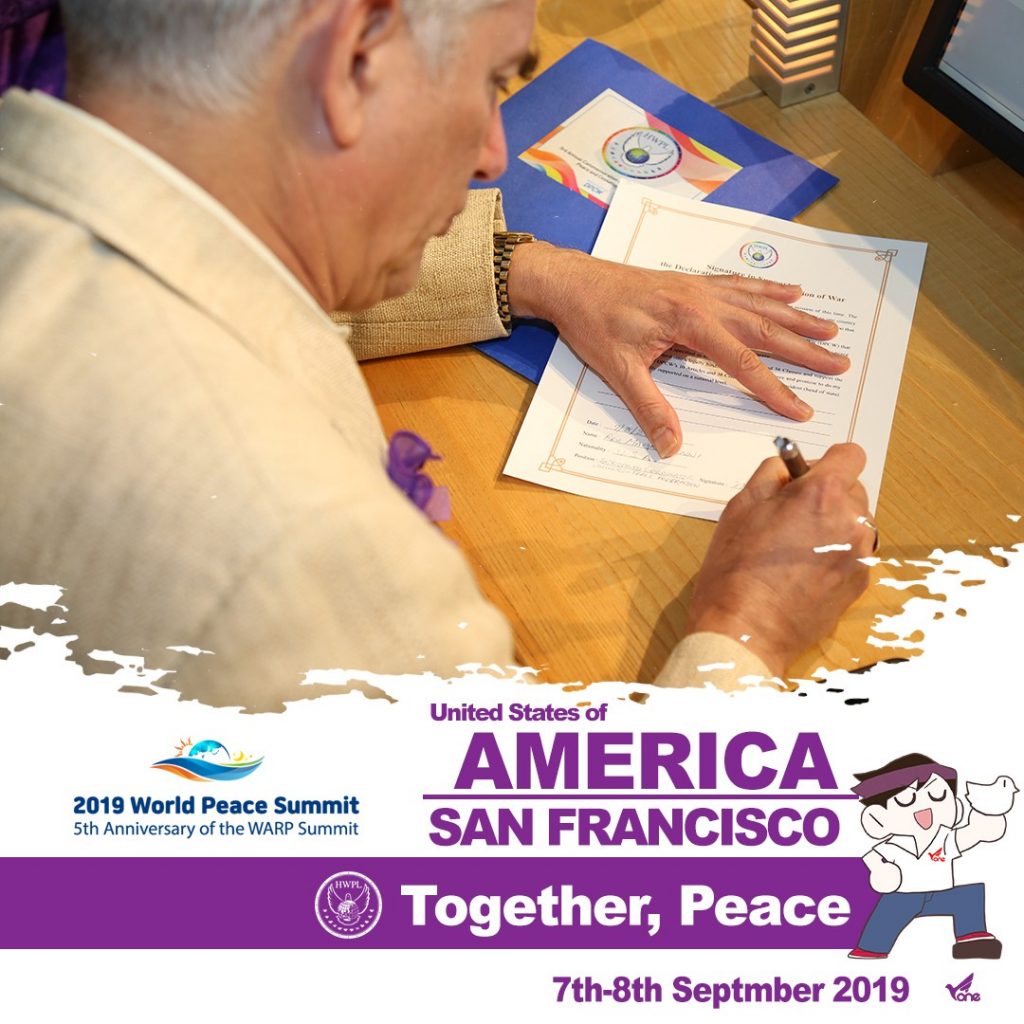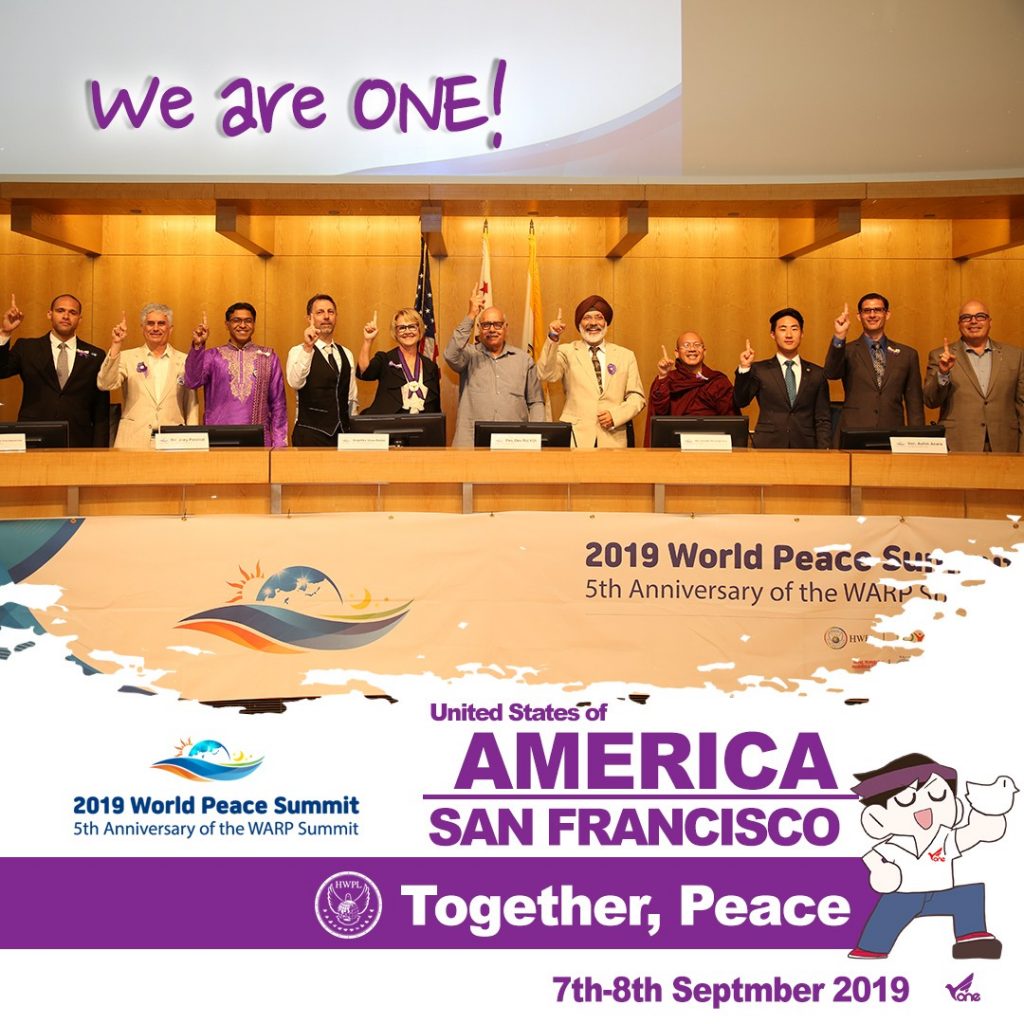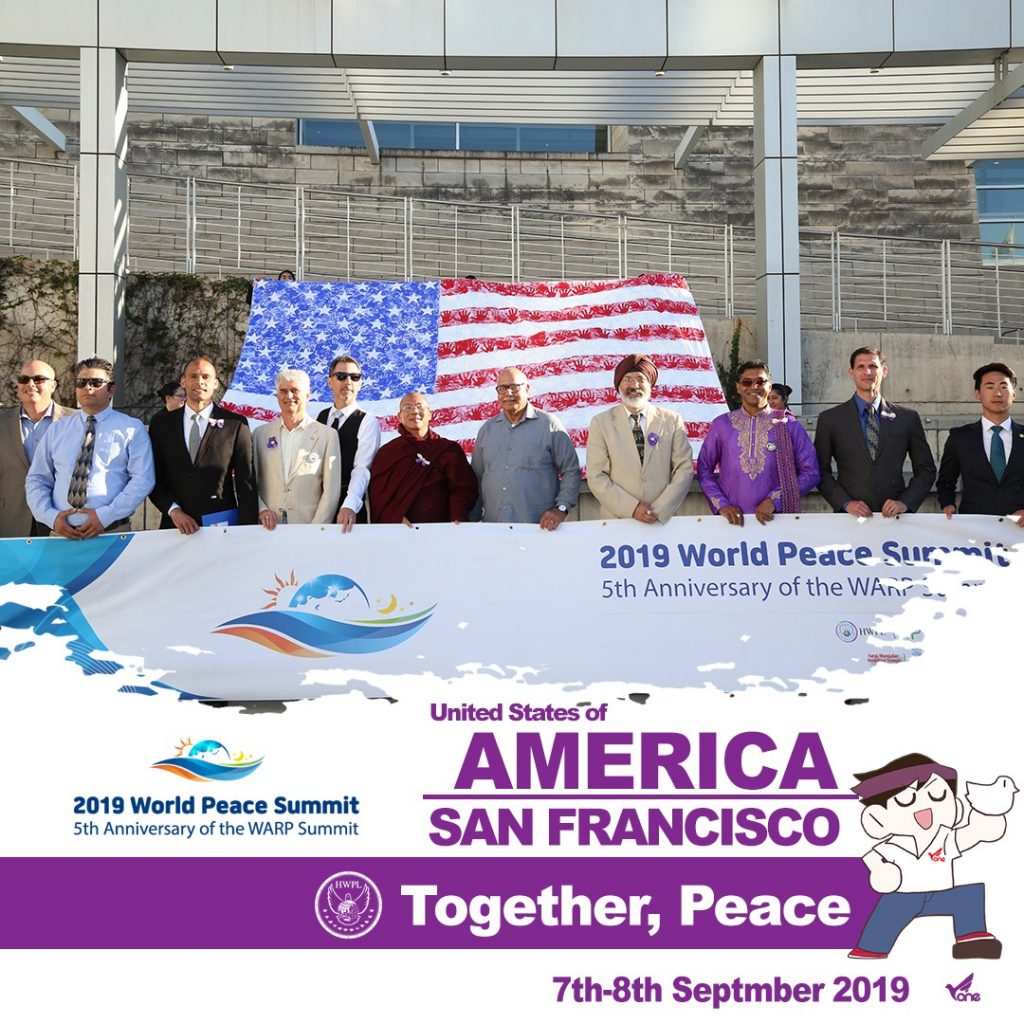 FRANKFURT, GERMANY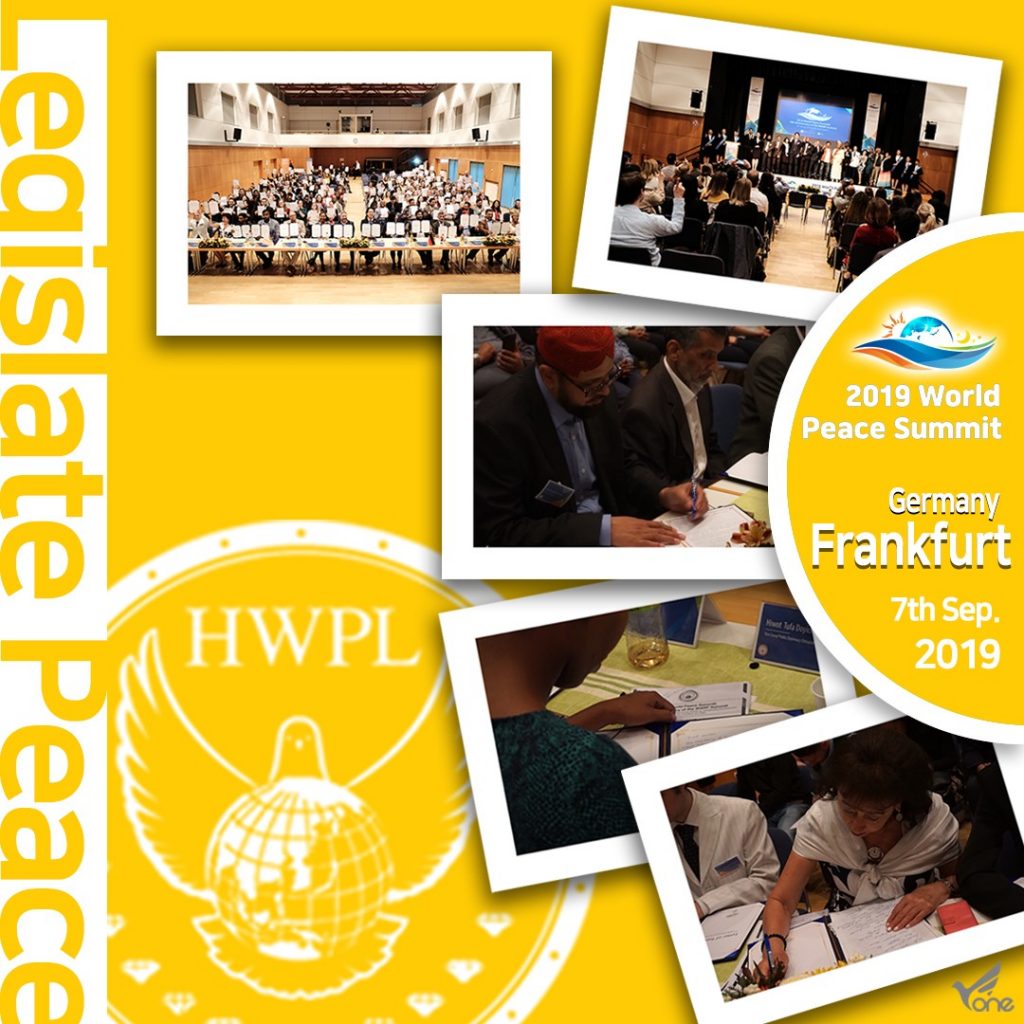 DELHI, INDIA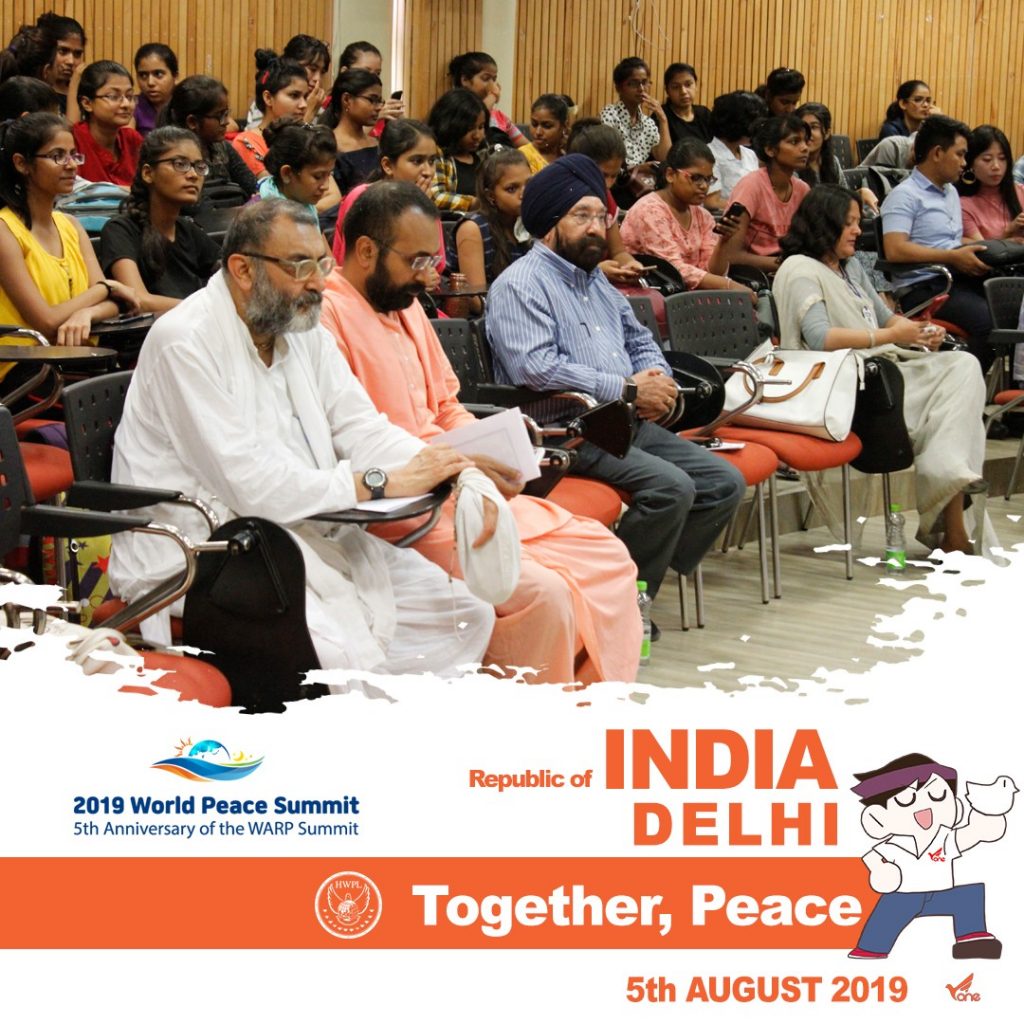 KUALA LUMPUR, MALAYSIA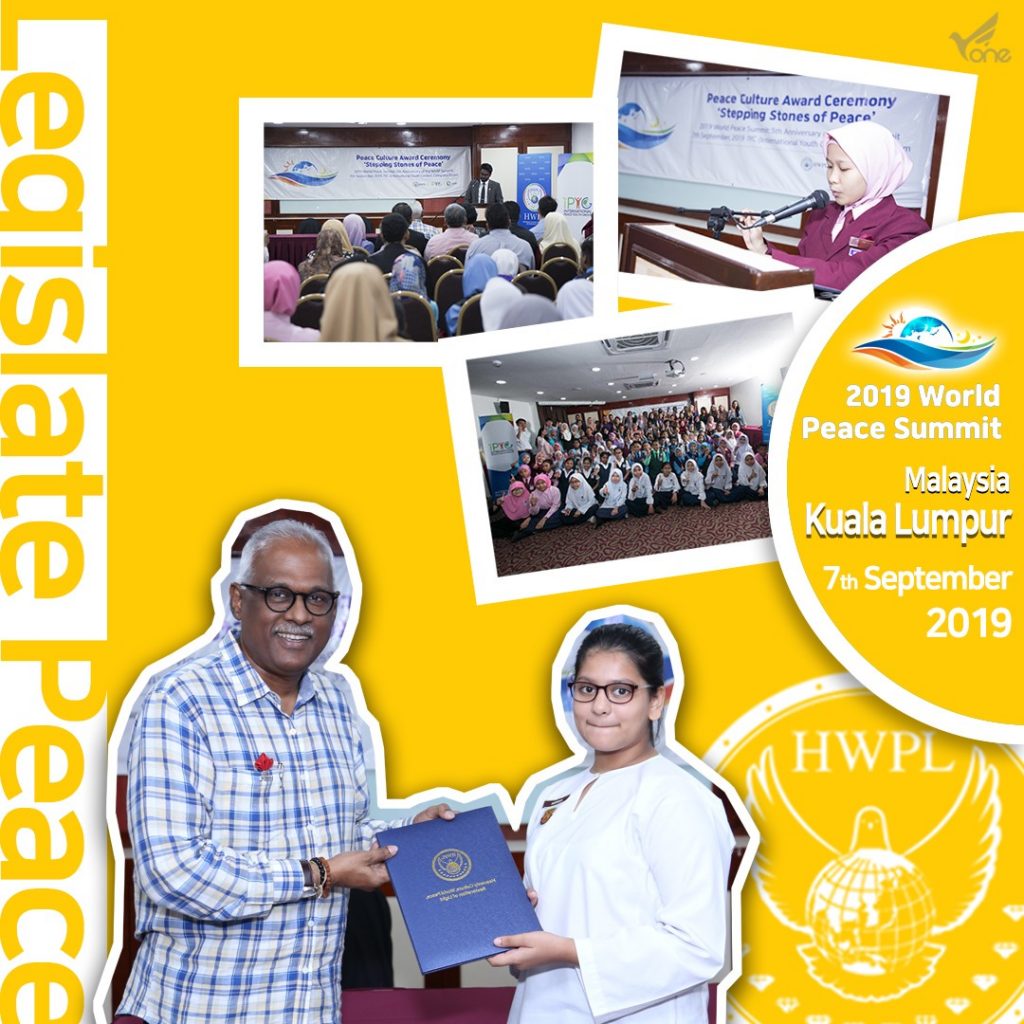 ULAANBAATAR, MONGOLIA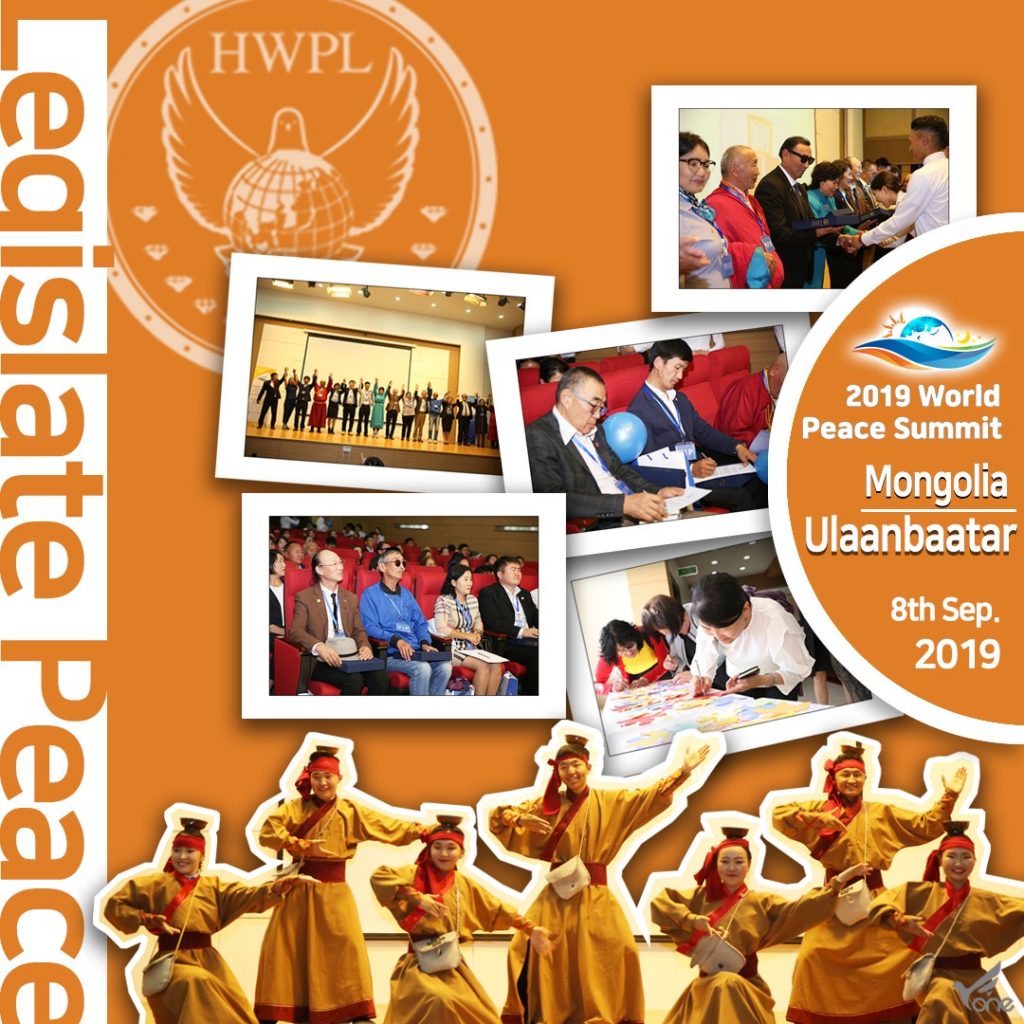 I want to introduce you a boy, born in South Sudan, a country suffering from a sustained civil war.
This young boy is Immanuel Lovizo Justin. When he saw 150 people die horribly before his eyes in a civil war in 2016, he decided to start the work of peace. He already knew his life could be threatened.
He started to encourage people to realize the DPCW, which is a new international law called the "answer to peace" and is supported by former/incumbent Presidents, and he collected 5,000 signatures of support for DPCW by himself. He also held a peace concert and was reported in the local newspaper.
The peace-loving young boy is now in a hurry to collect 10,000 peace letters for the Presidents and has already collected more than 1,000. What value did this South Sudanese boy see in the DPCW? Why is he risking his life in the battlefield to call for the DPCW?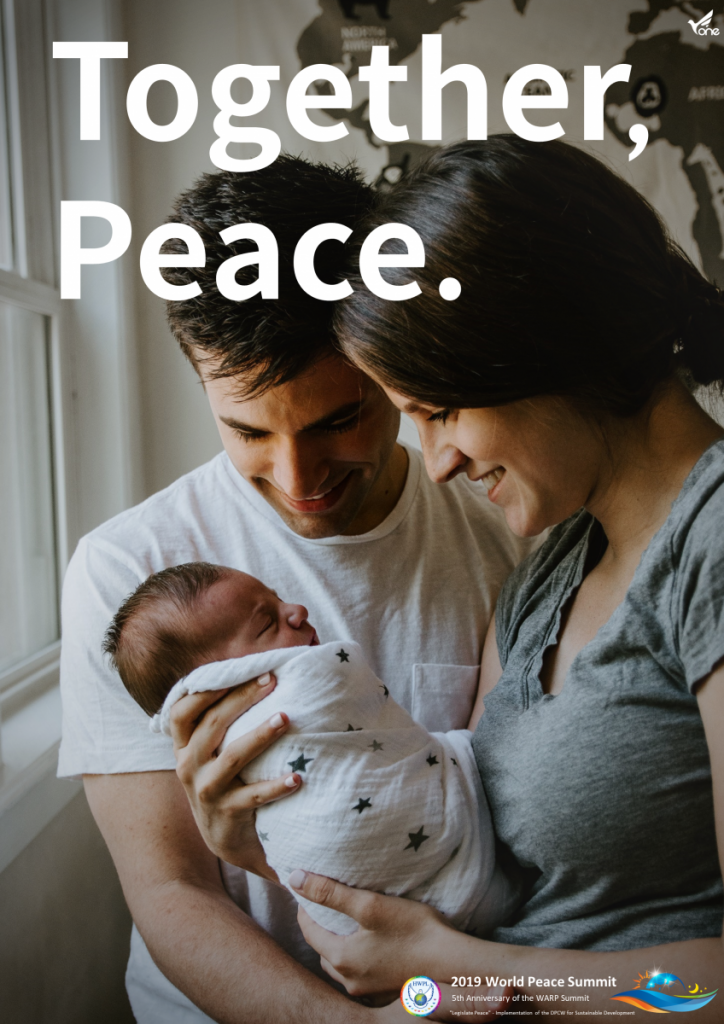 DPCW is only three years old, but it is gaining tremendous support of citizens all over the world and at the national level. It has received formal support from the Pan-African Parliament, a group of 55 African National Assembly speakers, a gathering of ministers and above-level officials from eight Pacific Islands, the Central American Parliament (PARLACEN) and the former presidents of Eastern Europe, as well as MOUs and official documents. Also, when the Chairman Man Hee Lee introduced the DPCW at UN headquarters, delegates from 145 countries gave a standing ovation.
It's your turn. 🙂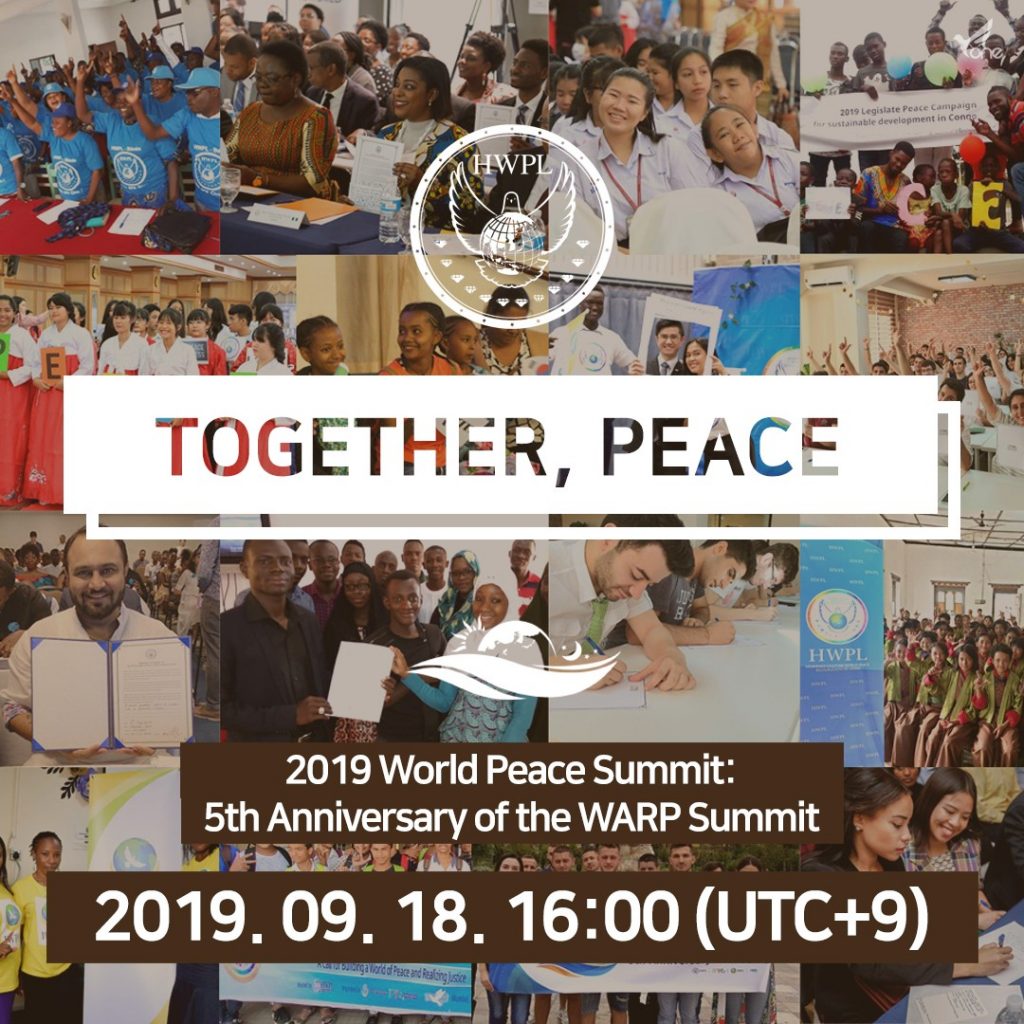 WARP Summit: http://bit.ly/2Zi1BDQ
HWPL: http://www.hwpl.kr/en/
HWPL Headquarters e-mail: hwpl@hwpl.kr.
Sign your support for DPCW: http://bit.ly/30lrUdI
Online Peace Letter: http://bit.ly/2P2ZgNj
Teaser1: http://bit.ly/2YX7mMd
Teaser2: http://bit.ly/2ZnWUMW
Peace is up to you 🙂 Good luck!