Why Trust?
What is peace? I don't think it's that grand.
In fact, I think there are things from the biggest to the smallest between people who can practice right now.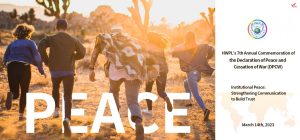 There are many kinds of peace from within me, peace between people and people, peace between small groups, peace between cities and countries.
What do you think is the most important thing for peace?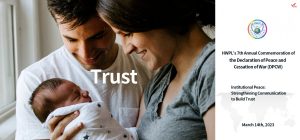 I think it's trust. Trust is more important than anything. And it takes a long time and it doesn't.
Why don't people trust each other? How can I build trust? Where is the way we can take a step forward?
Let me introduce an event where you can share your worries.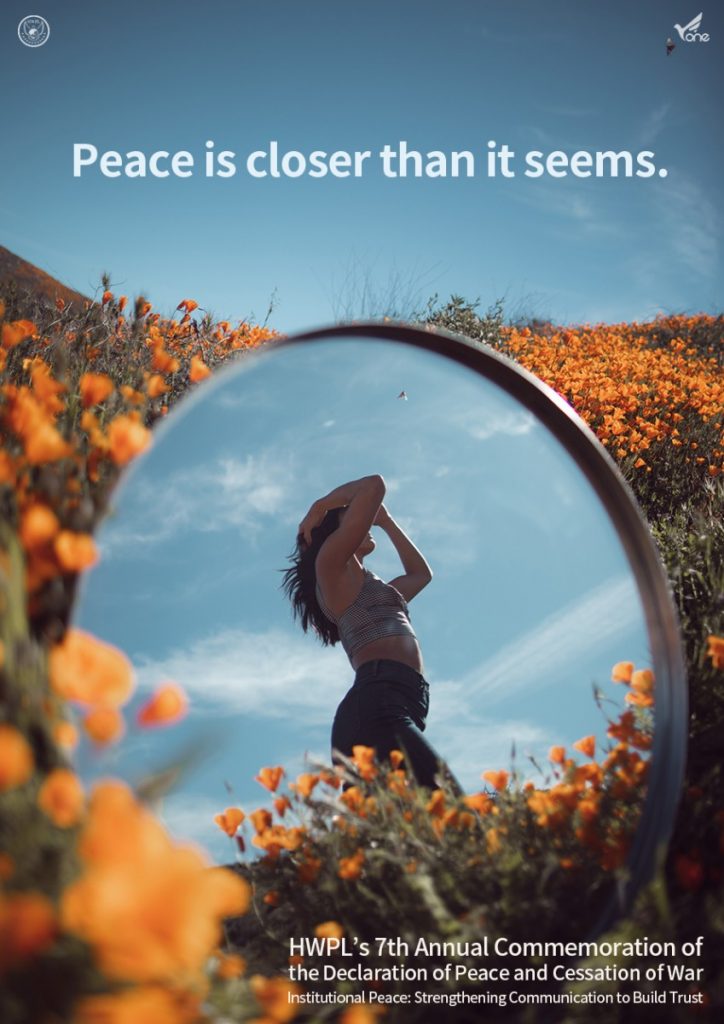 7th Annual Commemoratiom of the DPCW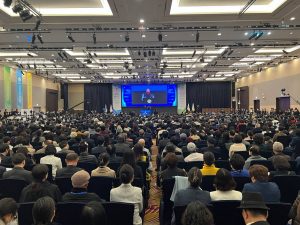 The HWPL's 7th Annual Commemoration of the Declaration of Peace and Cessation of War (DPCW) was held in March 2023 to establish peace in the global community.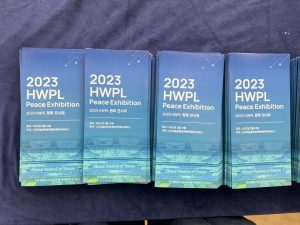 HWPL's personnel from all walks of life gather to prevent, mediate, and resolve global disputes under the theme of 'Institutional Peace: Strengthening Communication to Build Trust'
While many disputes are still brewing around the world, the main event of the ceremony marks the seventh anniversary of the DPCW's announcement and shed light on HWPL's various peace activities and peace institutionalization projects.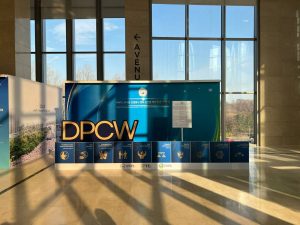 Press the button below for information on DPCW. You can see the accumulated articles so far.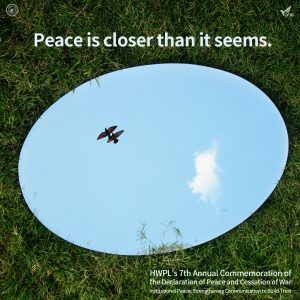 Peace Letter : powerful message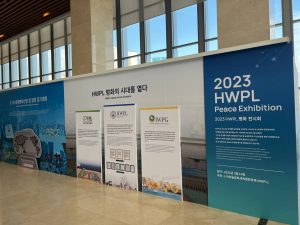 In particular, the Peace Letter event, which will be held as a great part of the entire session, signals the full-fledged start of offline peace activities to the world in the midst of the pandemic, and now calls for active peace activities through communication and face-to-face activities, and sends a message of hope to citizens around the world.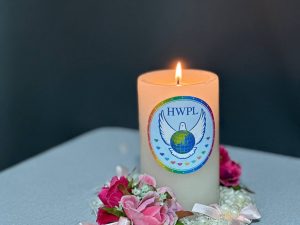 I want you to join us. If it's hard to write a letter yourself, go online! Whether the other person sees it or not, you're communicating your feelings.
Youtube Replay Link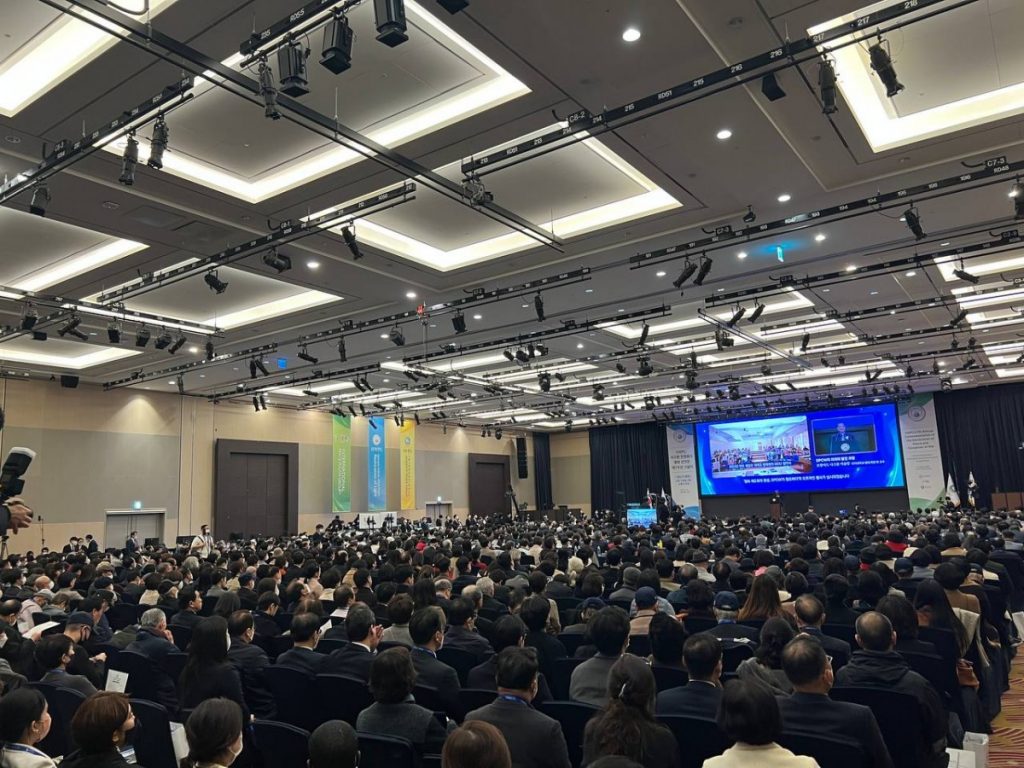 I want you to watch the video!
Peace is up to you :0 Good luck!