2019 HWPL World Peace Summit
What's happening in 200 cities in 110 countries? It is a Peace Festival!! Beginning on August 27th, Washington D.C., New York, Los Angeles, Paris, France, Mindanao, Philippines, Suva, Fiji, Addis Ababa, Ethiopia, Cape Town, South Africa, and more, hold "2019 World Peace Summit" to support the DPCW for sustainable development. There are so many people who want peace. They are confident in the DPCW, a new international law aligned with SDGs and UN Charter and are about to achieve peace with their voices.
Let's take a look at their faces one by one.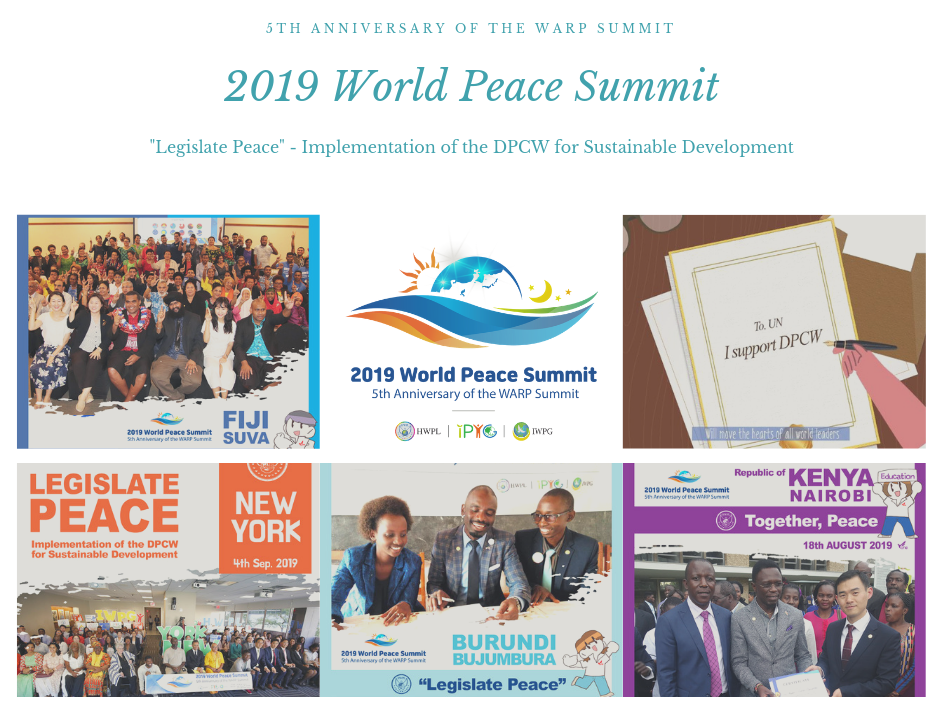 SUVA, FIJI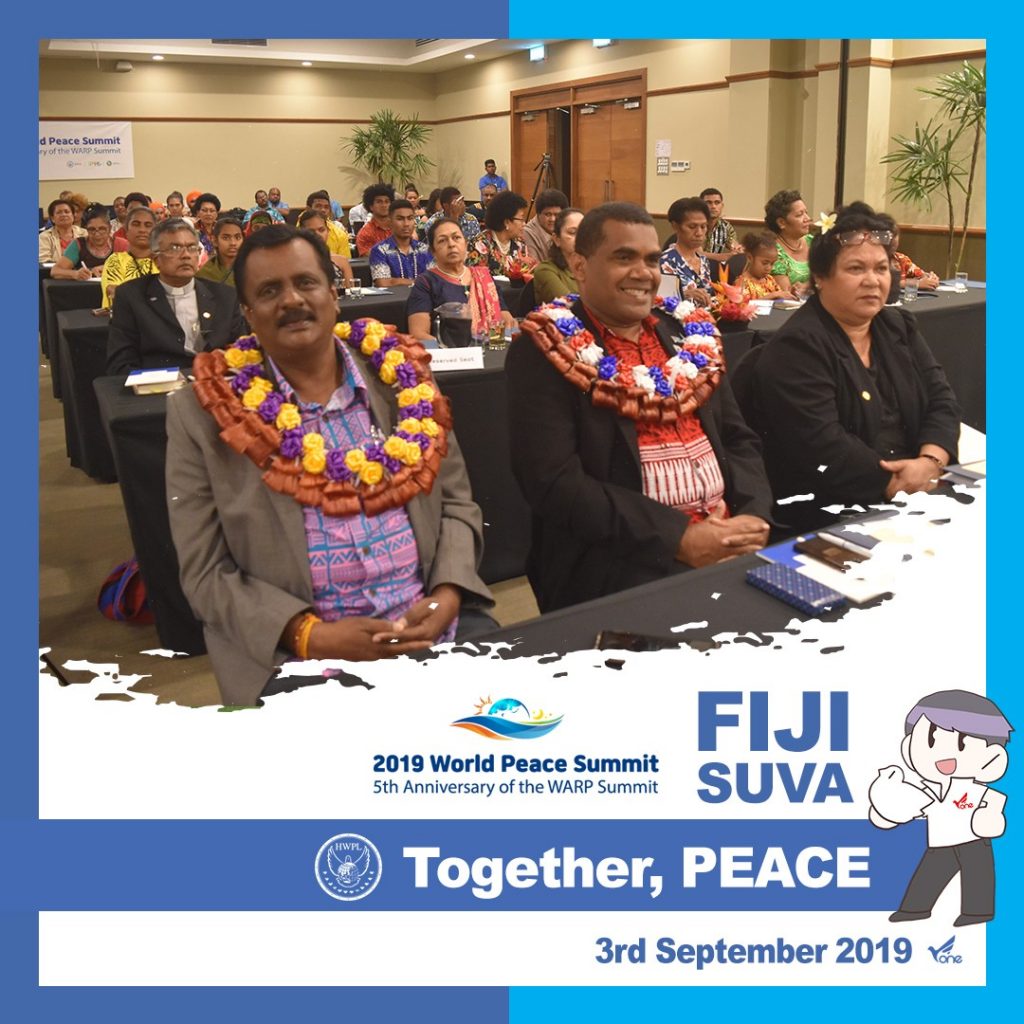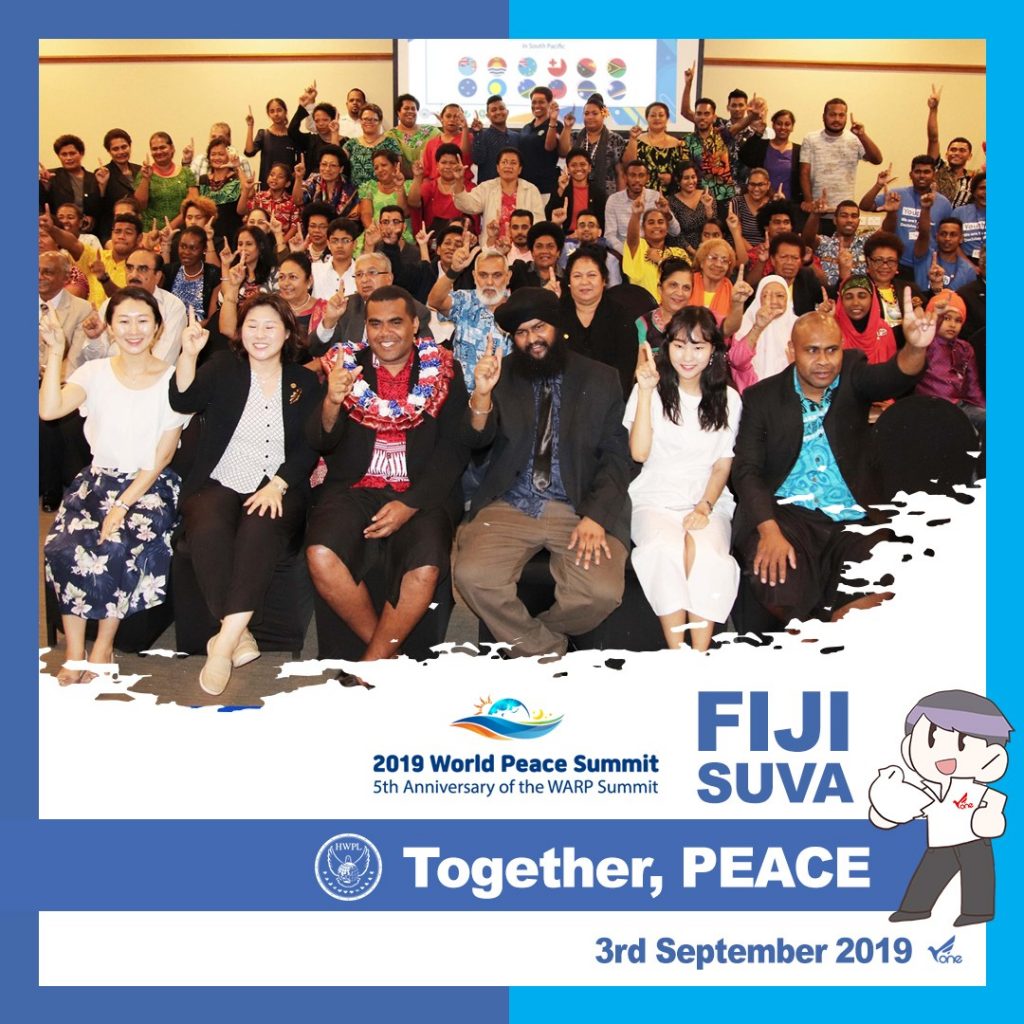 DILI, EAST TIMOR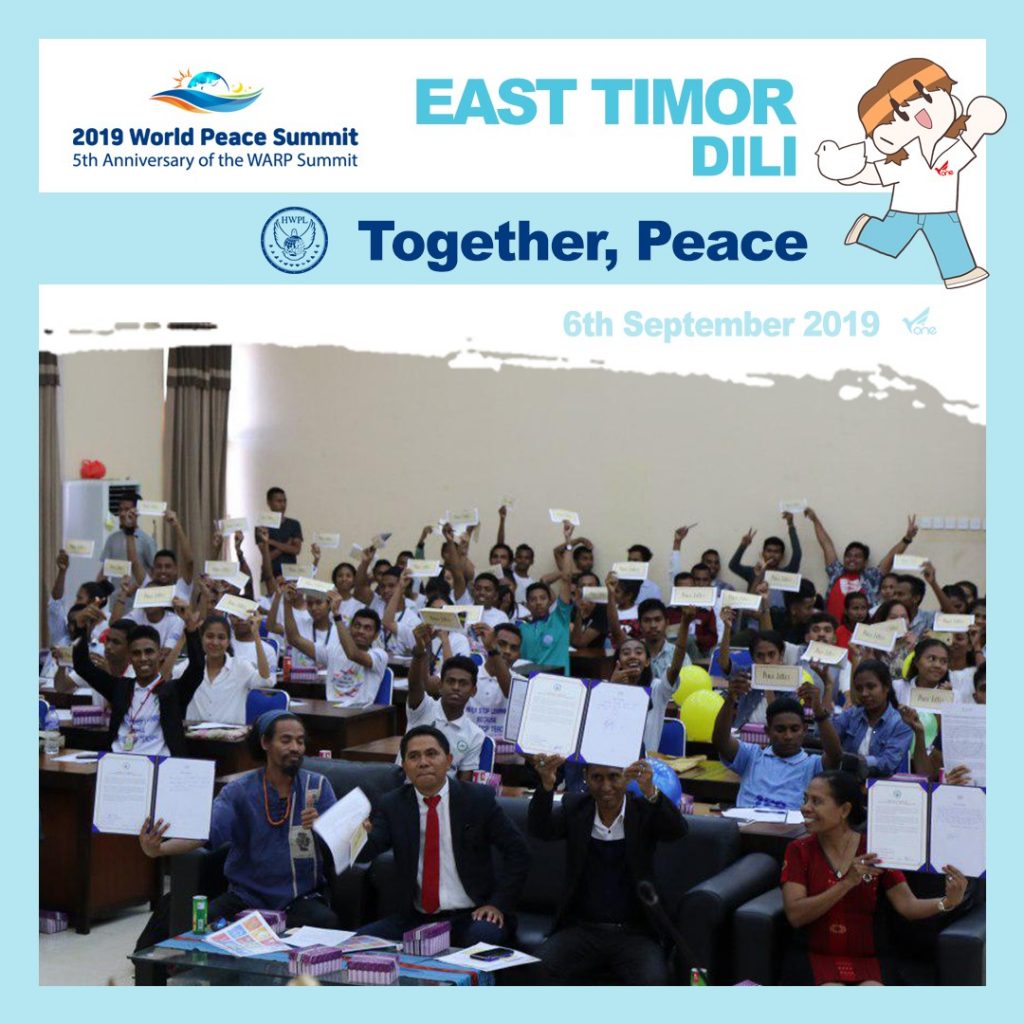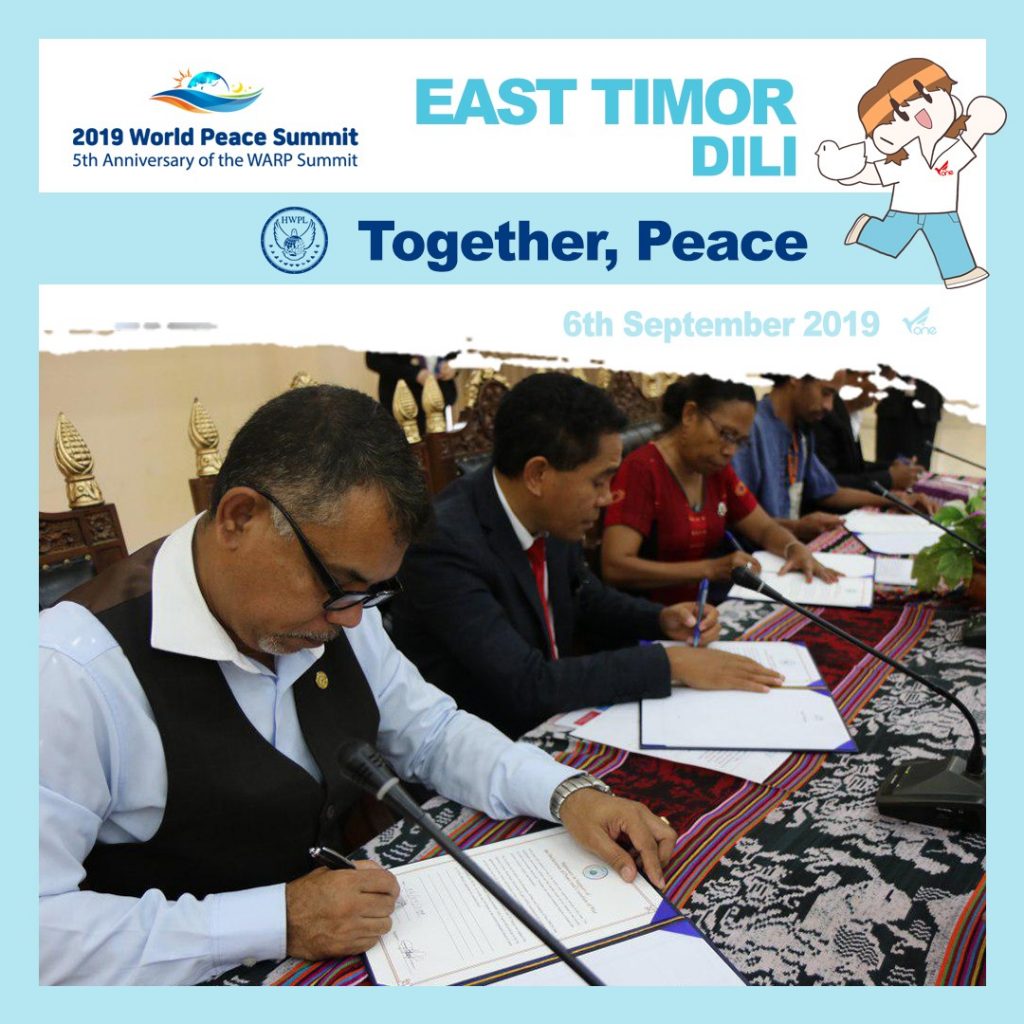 BUJUMBURA, BURUNDI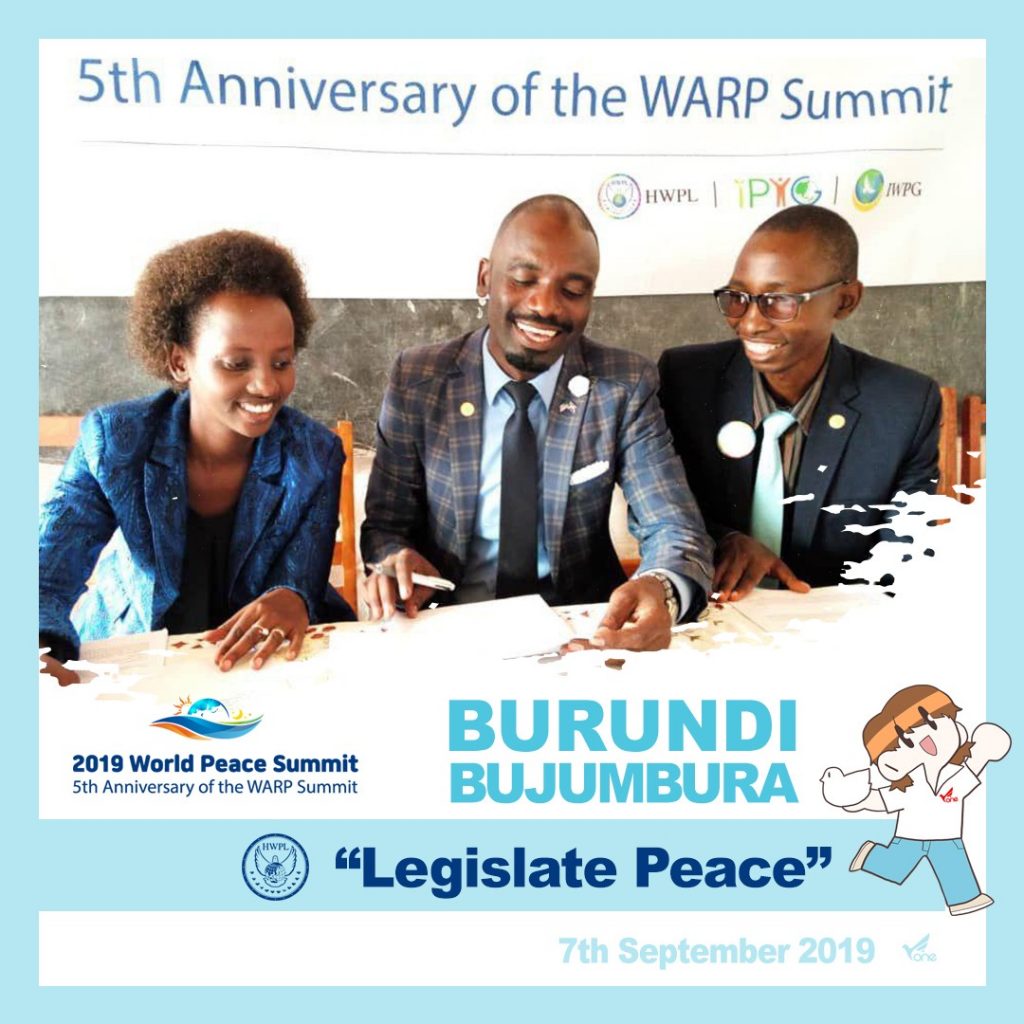 NAIROBI, KENYA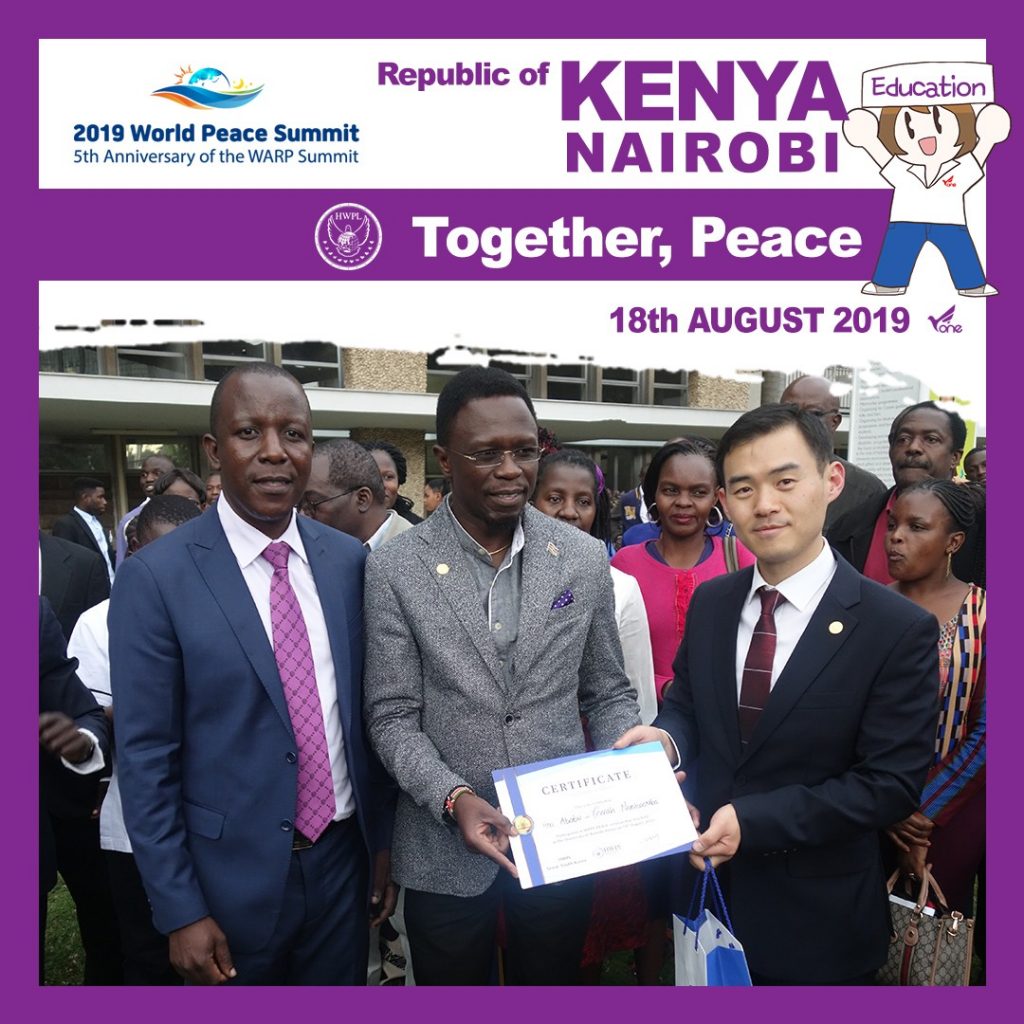 NEW YORK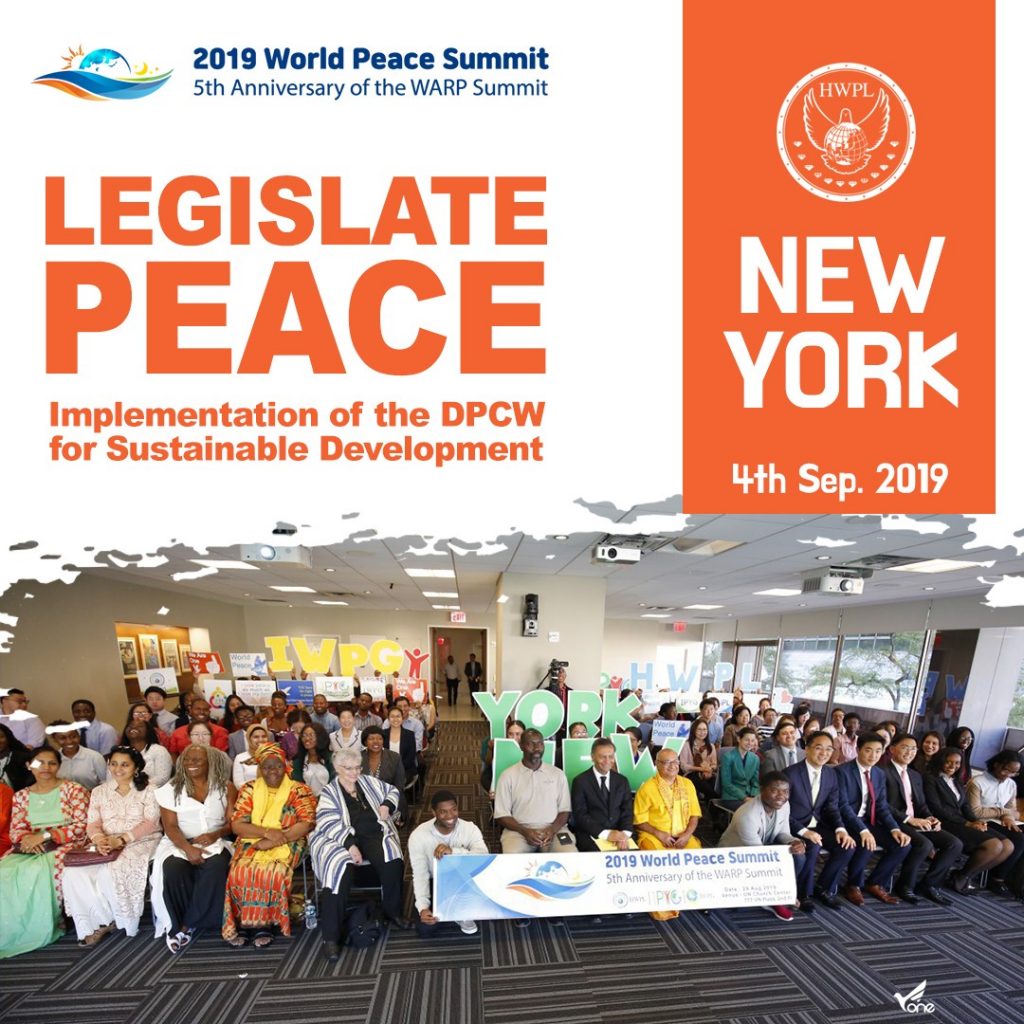 Today we looked at five cities. Finally, I want to introduce you a boy, born in South Sudan, a country suffering from a sustained civil war.
This young boy is Immanuel Lovizo Justin. When he saw 150 people die horribly before his eyes in a civil war in 2016, he decided to start the work of peace. He already knew his life could be threatened.
He started to encourage people to realize the DPCW, which is a new international law called the "answer to peace" and is supported by former/incumbent Presidents, and he collected 5,000 signatures of support for DPCW by himself. He also held a peace concert and was reported in the local newspaper.
The peace-loving young boy is now in a hurry to collect 10,000 peace letters for the Presidents and has already collected more than 1,000. What value did this South Sudanese boy see in the DPCW? Why is he risking his life in the battlefield to call for the DPCW?
Let's find the answer together! 🙂
WARP Summit: http://bit.ly/2Zi1BDQ
HWPL: http://www.hwpl.kr/en/
HWPL Headquarters e-mail: hwpl@hwpl.kr.
Sign your support for DPCW: http://bit.ly/30lrUdI
Online Peace Letter: http://bit.ly/2P2ZgNj
Teaser1: http://bit.ly/2YX7mMd
Teaser2: http://bit.ly/2ZnWUMW
Peace is up to you 🙂 Good luck!