HWPL Peace Education Conference was held under subtitle, "Changing the future of Korea by Building an Upright Character." Unlike last year, the goal of this year's event is for peace to promote peace in their countries in different parts of the world. So, YouTube video says it's for Korea because it was held in Korea. At 166 locations in 113 countries around the world, 138 countries participated in 211 "Legislate Peace" projects to mark the 5th anniversary of the 2019 World Peace Summit. 🙂
Peace Education is our hope, our power and our future.

🏫HWPL Peace Education Conference
🏄🏻‍♂️Live Broadcast : https://t.co/h1qp7flAjd#LegislatePeace #DPCW #LPproject #WARPsummit #HWPL #2019WorldPeaceSummit pic.twitter.com/ptWBi3rz1Z

— ming (@mingyug6) September 19, 2019
It was also being promoted by Twitter and other lots of media outlets. There were more messengers of peace than I thought! 🙂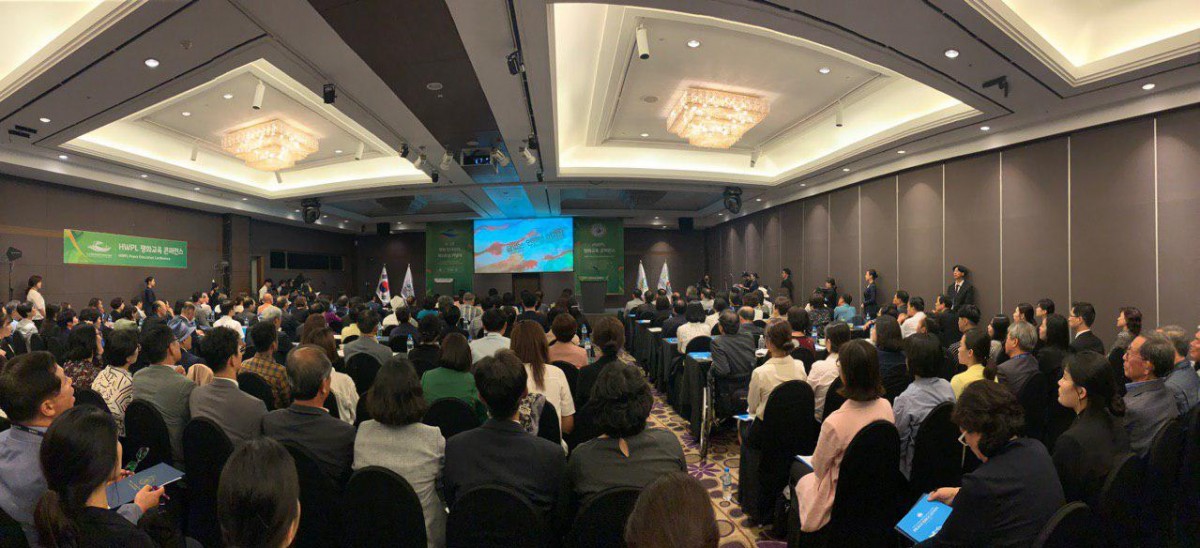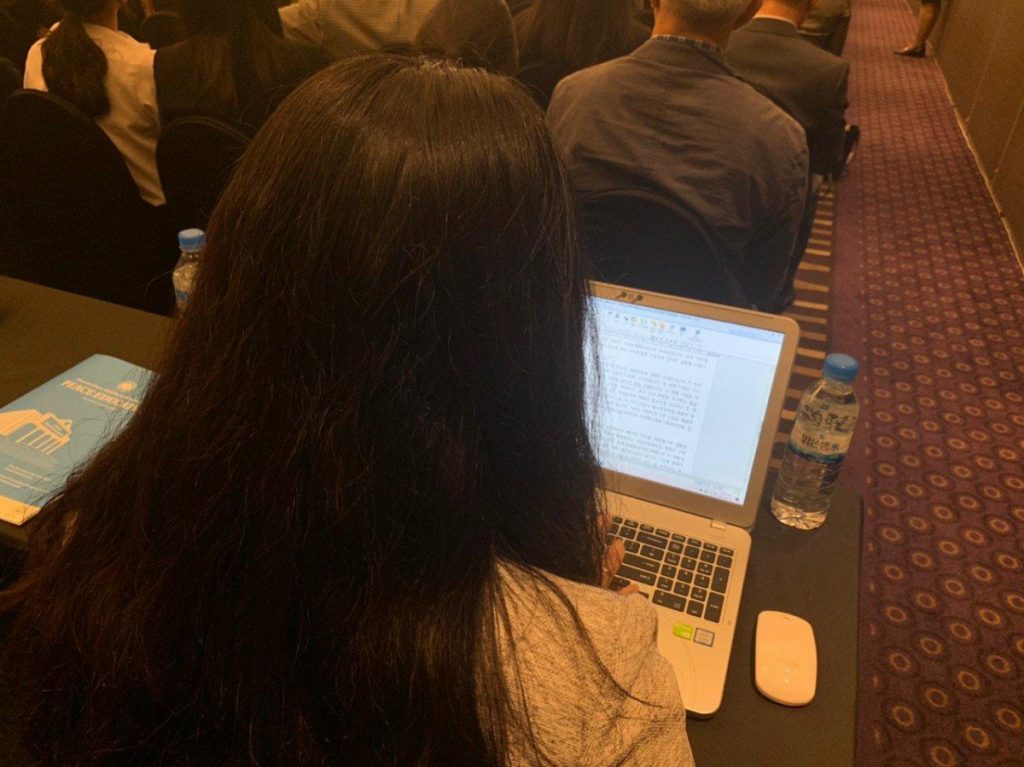 What is HWPL Peace Education?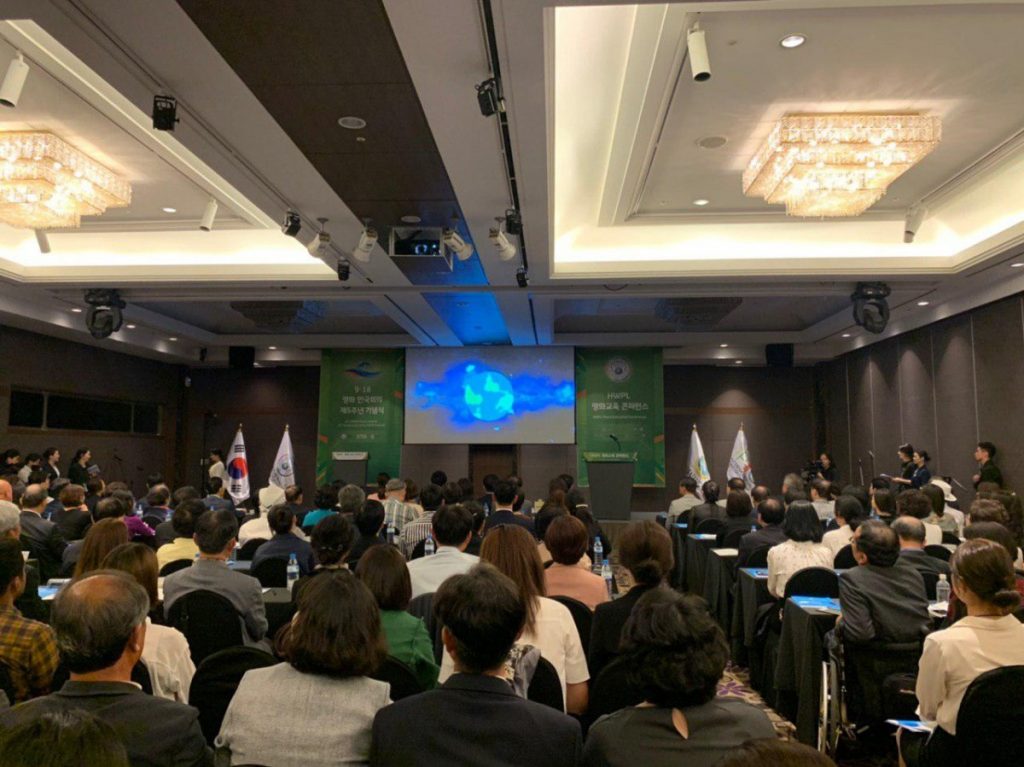 In fact, we already know the importance of peace education. Education had been for mankind to develop further. No one wants to be annihilated in a war. What is the advantage of HWPL's peace education over other peace education?
Because HWPL has the answer to peace, and teaches it. The DPCW, an answer to peace, is a international law to be proclaimed by 21 law experts in 15 countries and we are now preparing to bring the DPCW to the United Nations. Former and incumbent European presidents(Centre BBS), the Central American Parliament(PARLACEN) and the Pan-African Parliament (PAP) have officially declared their support with 1.3 million citizens.
Exemplary Case in Cambodia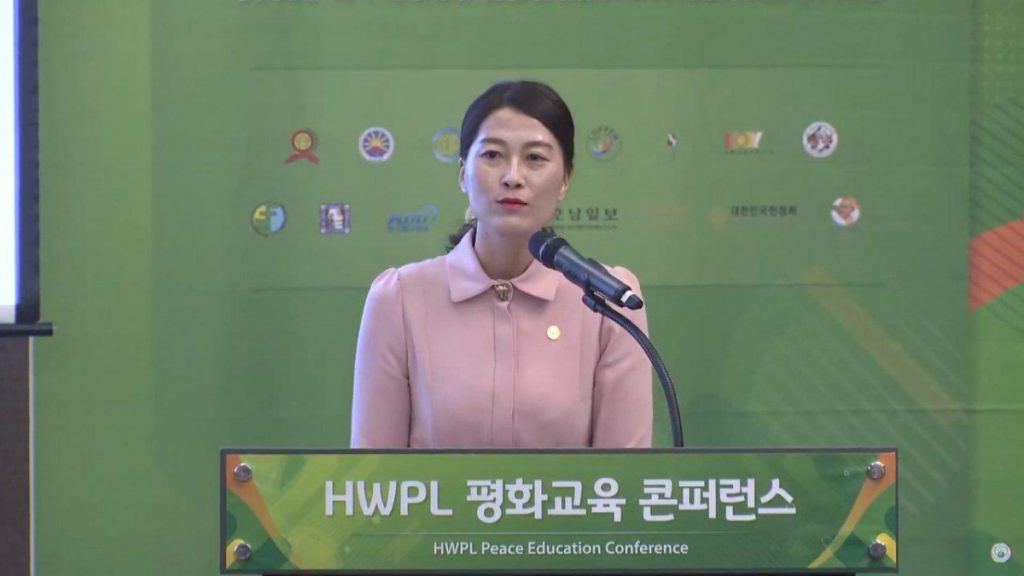 I'm a peace teacher, Hyun Joo Kim. Many of you who are here today have lived a long life for your students. I would like to express my deep gratitude and respect for that dedication and passion. And it's an honor to share some of my experiences here today.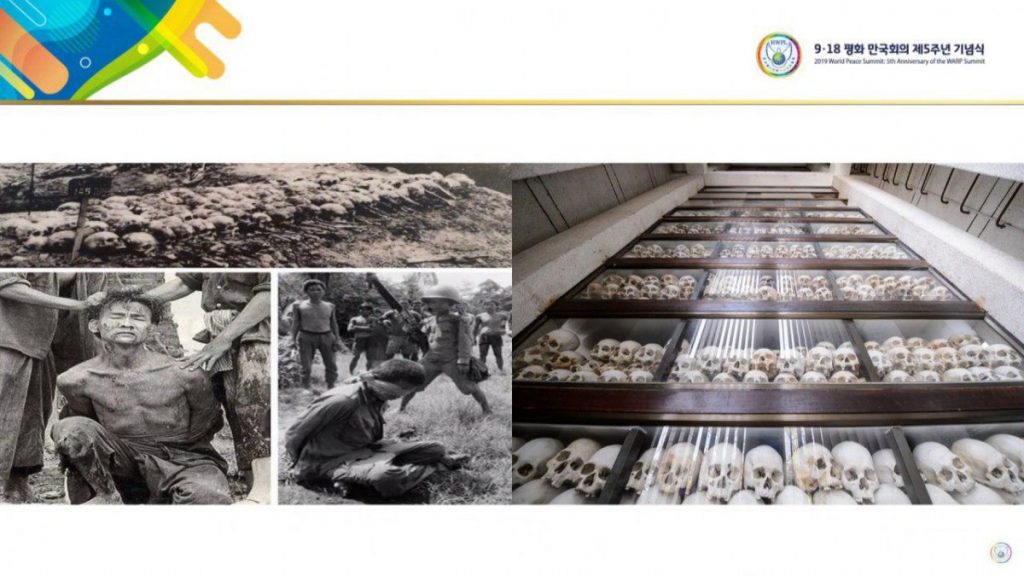 Cambodia has a glorious cultural heritage and nature of the heavenly world. But did you know that even in such a beautiful country, the history of pain coexist?
It happened about 50 years ago in the 1970s, Killing-field, Cambodia. It was the 1975 Khmer Rouge regime that massacred more than 2 million people across Cambodia in a period of three years and eight months to maintain a communist regime. Victims were mostly intellectuals, men and women, and it was also a painful history of being killed indiscriminately, from the elderly to the newborn.
Did you know that the people who were involved in the Killing Fields massacre were teenagers? Students were forced to live as perpetrators and victims before they could even realize their dreams.
We had a meeting with Cambodia's Ministry of Education and Youth Sports with answers to education and peace values found at HWPL. The Ministry of Education and Youth Sports(MoEYS) has a mission to educate the Cambodian people to become citizens of global peace. After signing the Peace Education MOA with HWPL, the MoEYS promised to expand opportunities for peace education in schools and educational institutions, and to train peace teachers to provide peace value education throughout Cambodia.
And in February 2019, the HWPL Peace Education Committee was officially launched under the Ministry of Education and Youth Sports. Since then, peace education has continued. After one class, a fifth-grade girl came to see me.
"Teacher, why am I so funny and happy at this time?"
I answered. "That's the peace. Because peace starts with yourself, if you start practicing it on your home and on the people around you, your country will soon become a nation of peace. The history of war will never be repeated."
The girl's eyes glistened at the word were the moment I wanted to take a video and keep it for the rest of my life.
I was most impressed by this speech. I also heard some news about Cambodia so I posted it. I'll attach it to the back.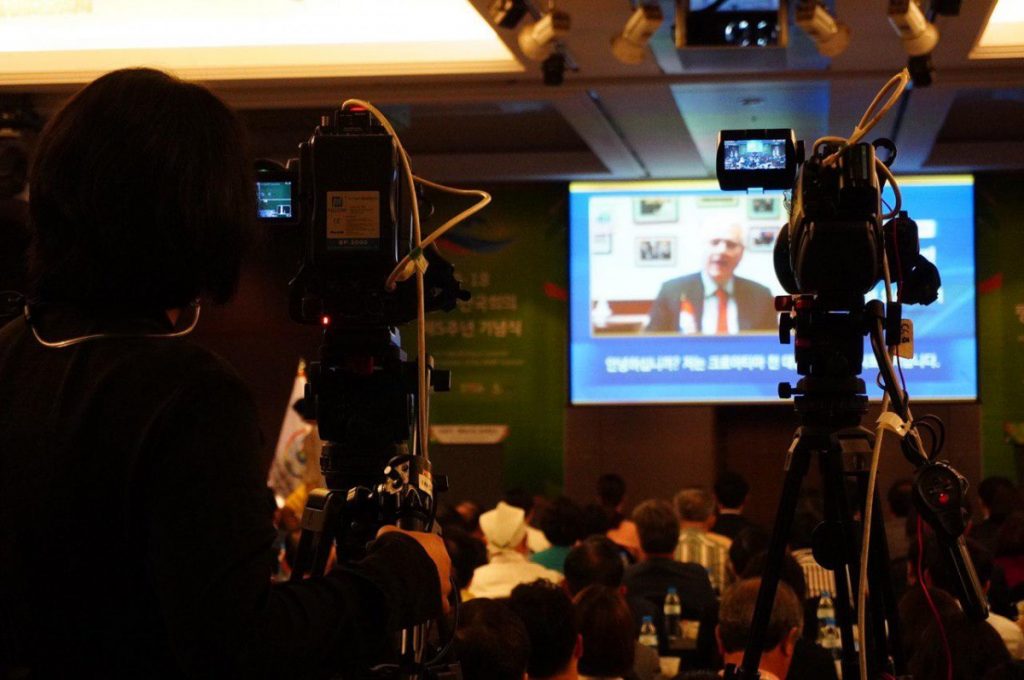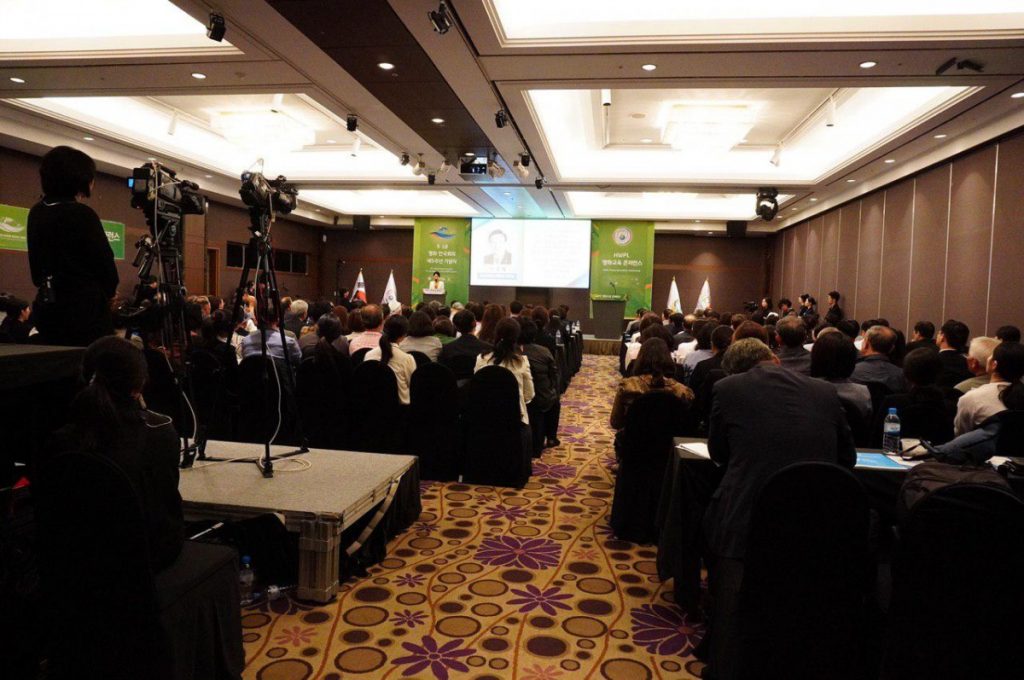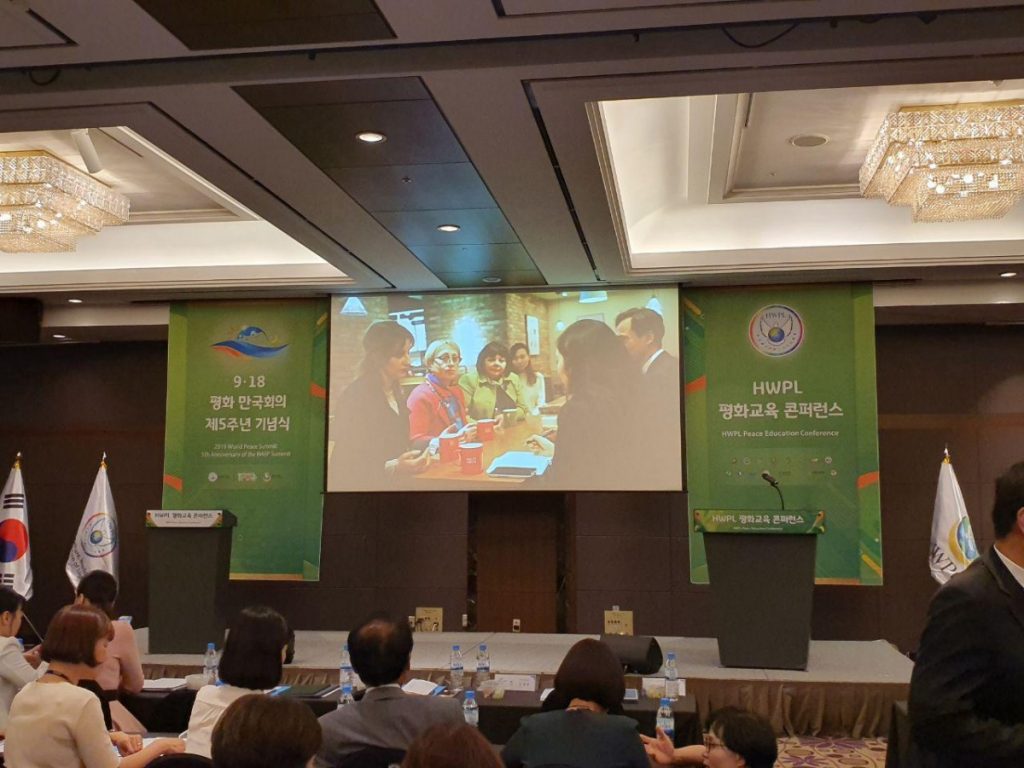 There are still many sessions. See you on the next post!
WARP Summit: http://bit.ly/2Zi1BDQ
HWPL: http://www.hwpl.kr/en/
HWPL Headquarters e-mail: hwpl@hwpl.kr.
Sign your support for DPCW: http://bit.ly/30lrUdI
Online Peace Letter: http://bit.ly/2P2ZgNj
Teaser1: http://bit.ly/2YX7mMd
Teaser2: http://bit.ly/2ZnWUMW
Peace is up to you 🙂 Good luck!