HWPL 31st World Peace Tour
The role of HWPL is important more than ever. Today, we live in a different World. Open a new era of peace with HWPL! The founder of HWPL, Chairman Man Hee Lee, has been tirelessly giving effects with contribution. We are hopeful that DPCW, in the long run, will definitely get status of "Law of Peace". In order to create a peaceful world without war, We need more than just a practical law. International women groups are gathered to practice a warm "mother's Love" where peace is needed.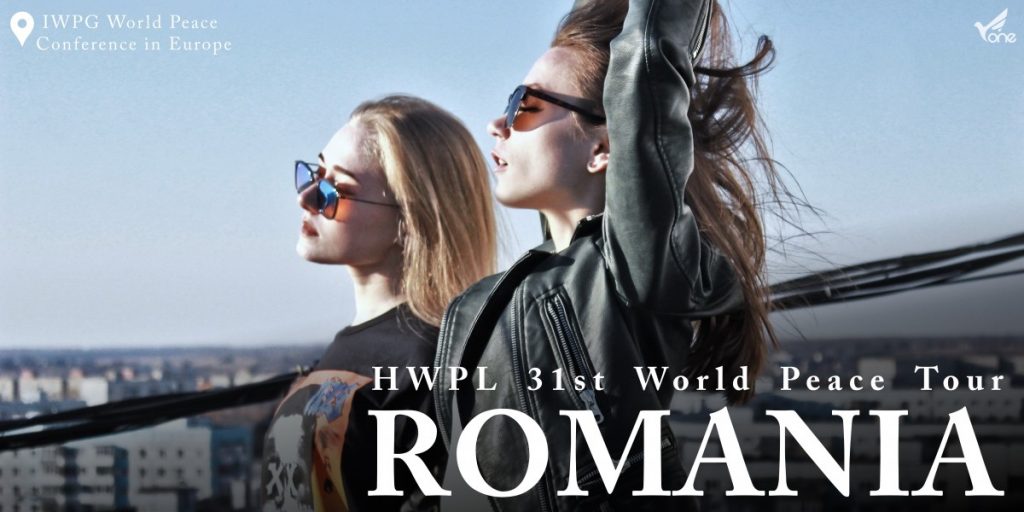 WOMEN can do it
WOMEN can do it
WOMEN can achieve it
IWPG World Peace Conference in Europe
Harmony, Communication, and Peace with the 3.7 Billion Women in the World
At the 3rd of Apr., 2019 09:00(GMT +3), IWPG World Peace Conference in Europe is held now. 3.7 billion Women is Our Hope and Our Power. Women's life and tolerance to protect their children is the "KEY" of peace. Women, please help. War kills too many people. Your role is very important.
#HWPL #31st_WorldPeacetour #IWPG #Europe
#Women_role #DPCW #PeaceLetter
Peace is up to you :0 Good luck!