HWPL 30th World Peace Tour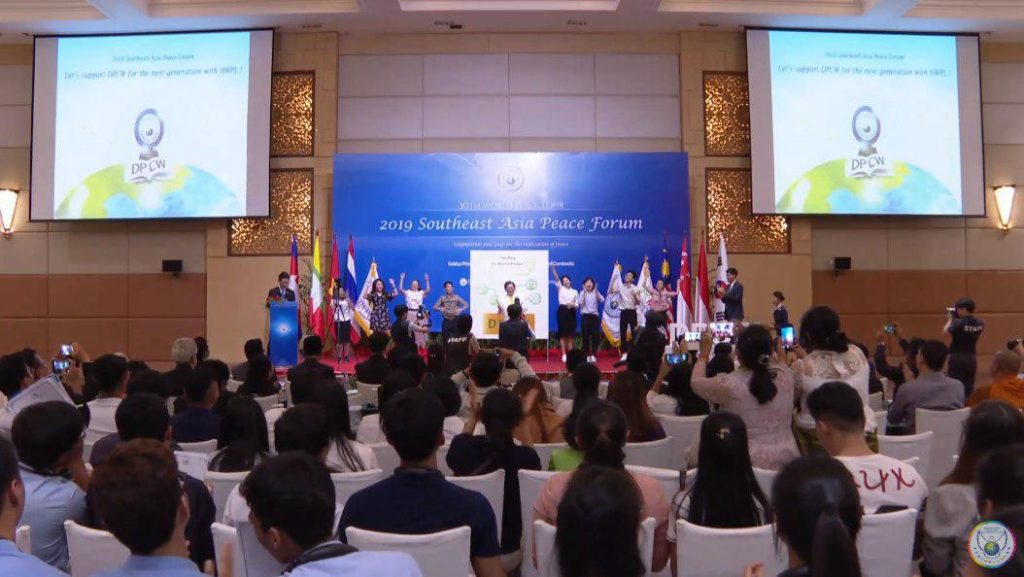 Mr.Man Hee Lee, the chairman of HWPL, and the peace mission spread peace throughout the world with the answer to peace in the eastern country of Korea.
Starting in 2012, and continuing his world peace tour until now in 2018, the Chairman Man Hee Lee has toured 70 countries in a total of 29 times. The messenger of peace went to anywhere, such as war zones where bullets flew in and out or places where armed rebels, if they needed peace. How can he work so passionately? Because he said "In this time, I am convinced that making peace is what heaven had commanded me, and that I can achieve peace."
All expenses were covered with HWPL's money, without anyone's support. The steps he has taken so far are enough to believe that the Messenger of Peace will end all wars and achieve world peace. The Chairman Man Hee Lee's journey around the globe is revolutionary and important, but it is too vast to record all of it, so I will only give you a glimpse of the unusual.
Now, he is now on the HWPL 30th World Peace Tour. The peace mission is heading for Cambodia beyond the Philippines and Australia.
You can see other postings
: http://www.peacestep.com/?s=HWPL+World+Peace+Tour
Here comes the Messenger of Peace with the Answer of Peace!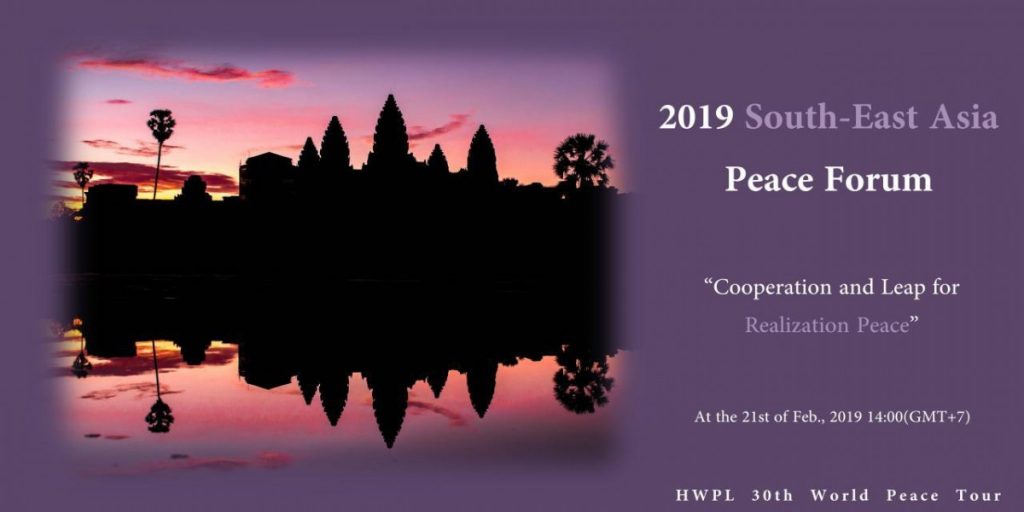 HWPL is warmly welcomed wherever it goes. On the day the envoys arrive in each country, the airport is packed with young people and local residents who voluntarily gather after hearing the news of HWPL's visit. Because everyone in the world is hungry for a dream "Peace" that has never been achieved in the history of the global village.
So many young people follow the Chairman Man Hee Lee as the 'Father of Peace.' And from the moment when HWPL comes to the moment when if flies to another, governments accord them the treatment of a national guest to show their support for the HWPL's peace activities.
What is the Answer to Peace? DPCW!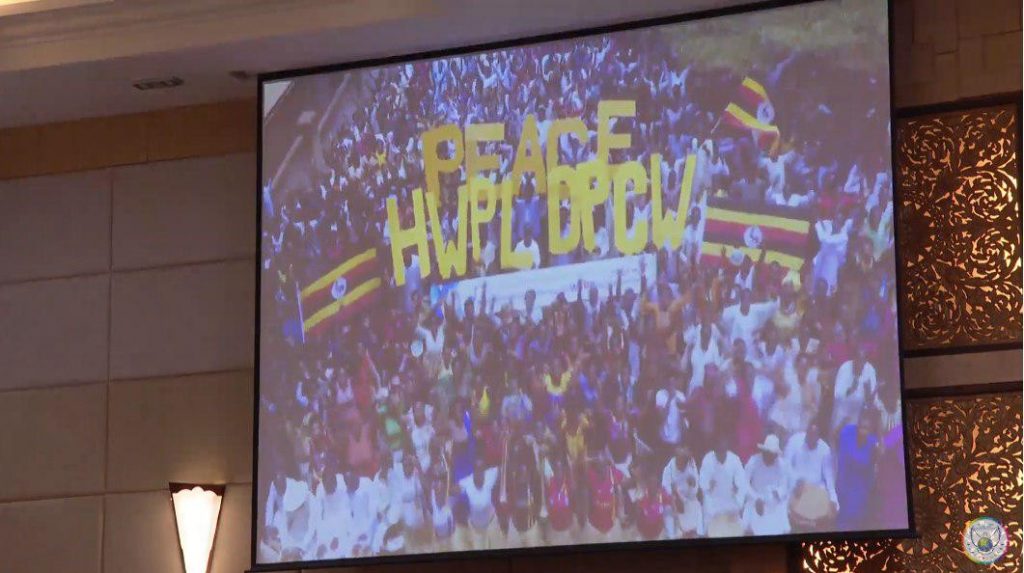 Only proclaimed three years ago, more than 700,000 citizens from 176 countries signed autographs to support the DPCW. And more than 500 DPCW supporting events were held in more than 74 countries. The DPCW, loved by national support and young people around the world, is moving toward a resolution by the United Nations General Assembly. As a developing country, Southeast Asia is now facing a lot of difficulties in joining the developed world. It is essential that peace be achieved for development. Peace enables us to achieve sustainable goals.
The 10 Articles and 38 Clauses of the DPCW will actually achieve world peace. If all of leaders of all Southeast Asian countries show their support for the DPCW to the heads of state and officials, world peace will be achieved soon. And on March 14, All Youth'll send handwritten peace letters to leaders around the world to ask you to support the DPCW, We can change not only Southeast Asia but the whole world.
Reference: http://hwpl.kr/en/news
2019 South-East Asia Peace Forum
Mr. Man Hee Lee, the Chairman of HWPL, strongly said "I'm here today to ask you very strongly. In order for us to live in peace, we believe that all the people of today's globe must make efforts for peace. I don't think it's a matter of waiting for someone to bring it. Wouldn't it be better to make peace than any power or substance and leave a legacy for future generations? But what has changed? Has peace been achieved? Each day, the war got worse, the conflict got worse, and the global community was threatened. Do you still just watch it?
But now it was different. The sky is not just looking at the human race. Give the answer to peace, and make peace. The answer is the 10 Articles and 38 Clauses of the DPCW. I want to ask all the politicians and intellectuals around the world. If anyone thinks this doesn't end the war, you must said "This cannot end the war because of this problem, so let's discuss together." Isn't it so? If there is an answer to be able to end the war and you are not interested in it, would it be real politics? What are you waiting for? It's like you're waiting for a war.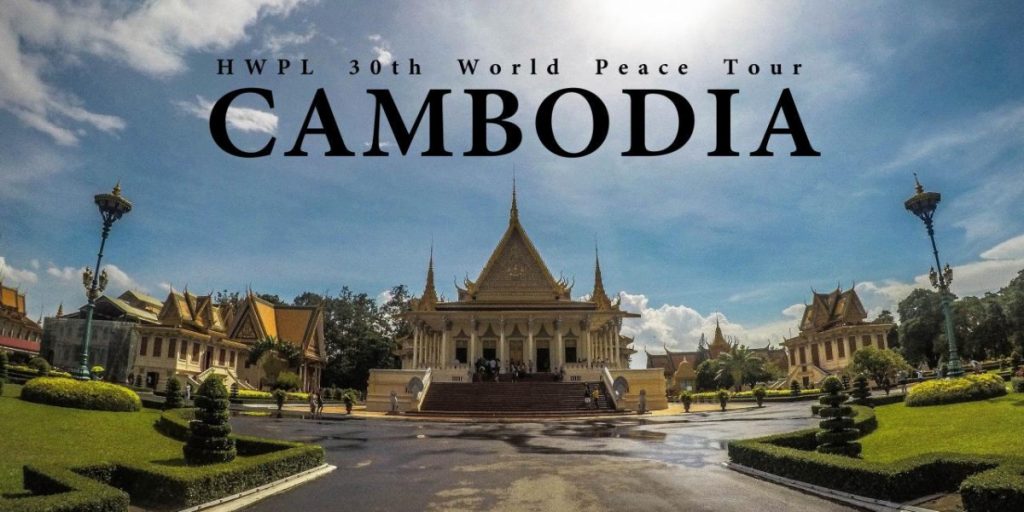 I has traveled around the globe a few times. But there was no one who was against peace. And there was no one who liked war. Isn't that what every family in the world wants? So what do the leaders of each country want? Shouldn't we do what the people want? All the students and young people in each country will stand up more and more.
No amount of power or money is enough for your children to live well. The conditions for a well-being are to create a world of peace without war and to leave a legacy, which is what we have to do today. You have more knowledge and experience than me. I think you can do it. I sincerely hope that you will do so. Thank you."
Peace is up to you :0 Good luck!