2019 PEACE EDUCATION Conference
: Teacher's Role for Peace Education
At the 2nd of Apr., 2019 16:00(GMT+3), 2019 PEACE EDUCATION Conference was held in Romania during HWPL 31st World Peace Tour. It was attended by Emil Constantinescu, Romania's 3rd president, and Romania's current education minister. Now, Peace education has become more important than any other era. With peace education, what does the future hold for the citizens these children grow up to be? There are children with the seed of peace. The efforts of everyone here can help them blossom.
#HWPL #31st_WorldPeacetour #Romania #PeaceEducation #Teacher_role
If you want more
http://www.peacestep.com/2018/11/22/emil-constantinescu-2018-peace-lecture-2/
http://www.peacestep.com/2019/04/02/hwpl-31st-world-peace-tour-2019-peace-education-conference/
One professor of international law said "Actually, the DPCW document has synthesized many of the existing documents, many of the existing instrument and the declarations which has been drawn for building peace and ending war. The strength of the DPCW is simplicity and it's very accommodative with the existing norms. So this is its strength and very confident that if the DPCW is well read and well understood by the global community, then we can build a consensus for putting more effort into building peace in the world."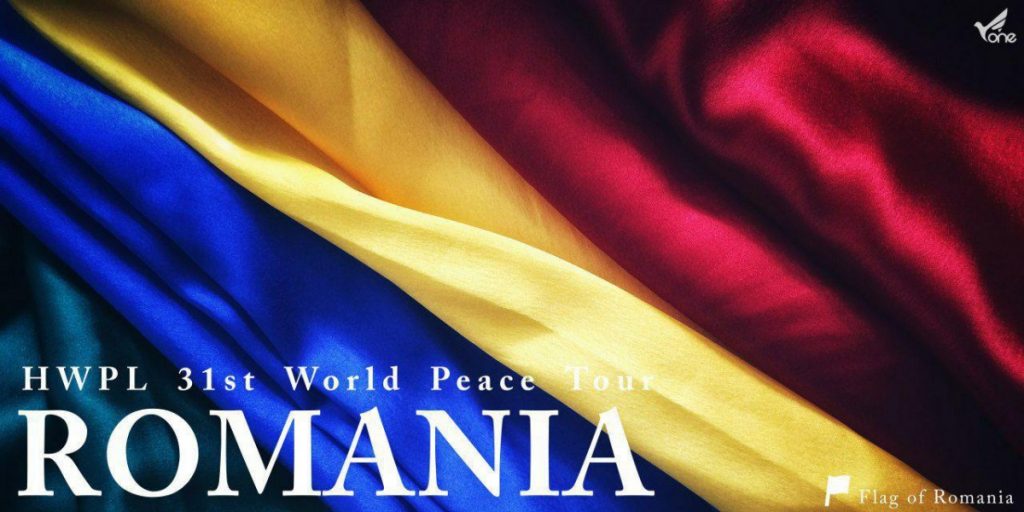 The Chairman Lee emphasized the meaning of Heavenly Culture and Peace will be achieved through DPCW. Mr. Man Hee Lee said "We now know nothing outweighs the value of peace. The religious world is becoming one with us and so are schools worldwide. They are becoming one with HWPL to achieve a world of peace. What does HWPL stand for? Heavenly Culture, the culture of heaven. We will surely end wars and bring peace. Everyone involved in implementing international law based on the DPCW will be remembered in history. Moreover, I believe that with heavenly culture, we can change the world into a better place. I firmly believe this. We are one! We are one!"
IMPORTANCE of HWPL Peace Education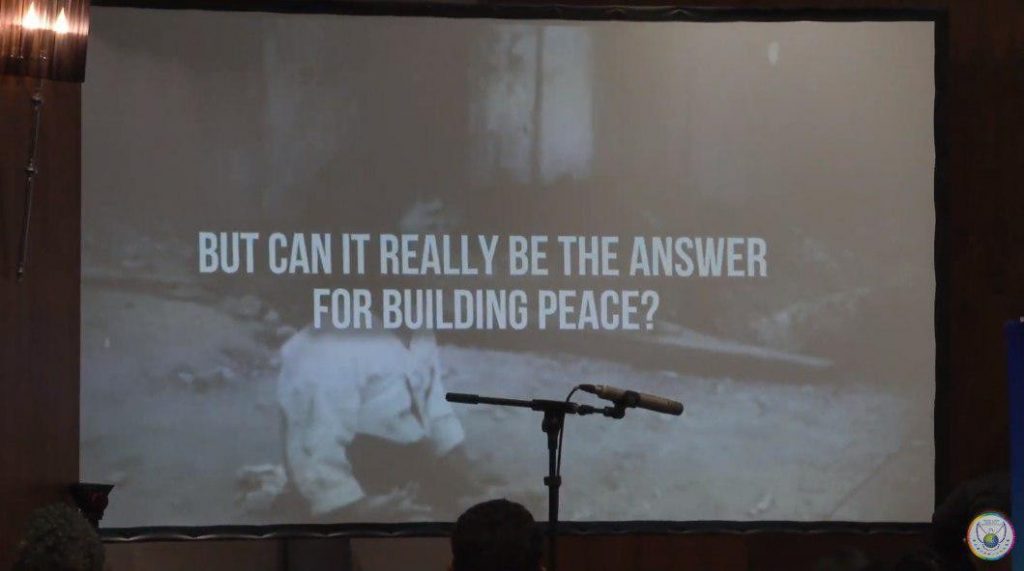 STRONGER MILITARY
STRONGER WEAPONS
STRONGER SECURITY
But can it really be the answer for building peace?
How can we achieve peace?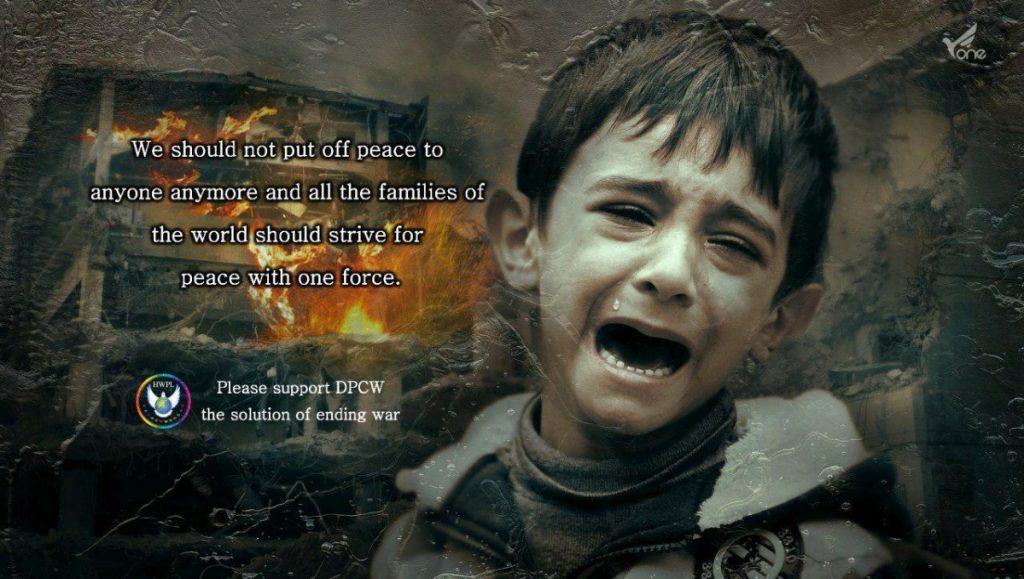 By teaching our children to nurture the spirit of peace, you can build a world of peace without seeking war or weapons. This simple innovative idea started at HWPL. Peace Education is now touching hearts around the globe regardless of nationality, race, religion, culture and ideology. The way to achieve world peace once seemed so far away.
Would you believe it if children already have the answer?

"Children, What is peace to you?"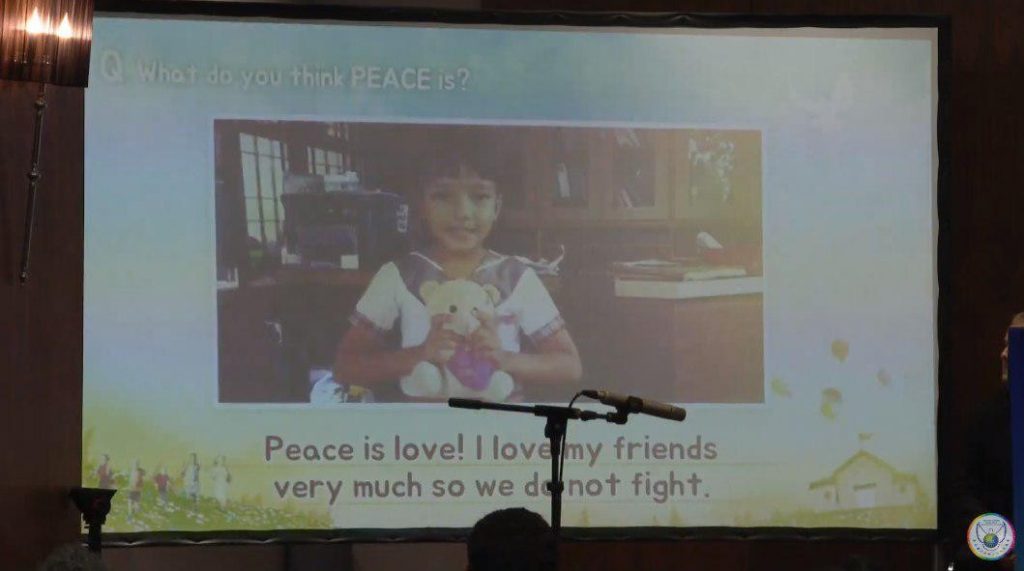 "Peace is love! I love my friends very much so we do not fight."
"Peace means forgiveness. Because when my friend says sorry to me, I just forget everything and I just hug him and it feels so nice."
"For me, Peace is to be grateful to our parents."
"Peace is love. As I'm living with us, I'm living in love with my friends and this is only peace from us."
"For me, Peace is to become one, to become one with neighbors who are different from me."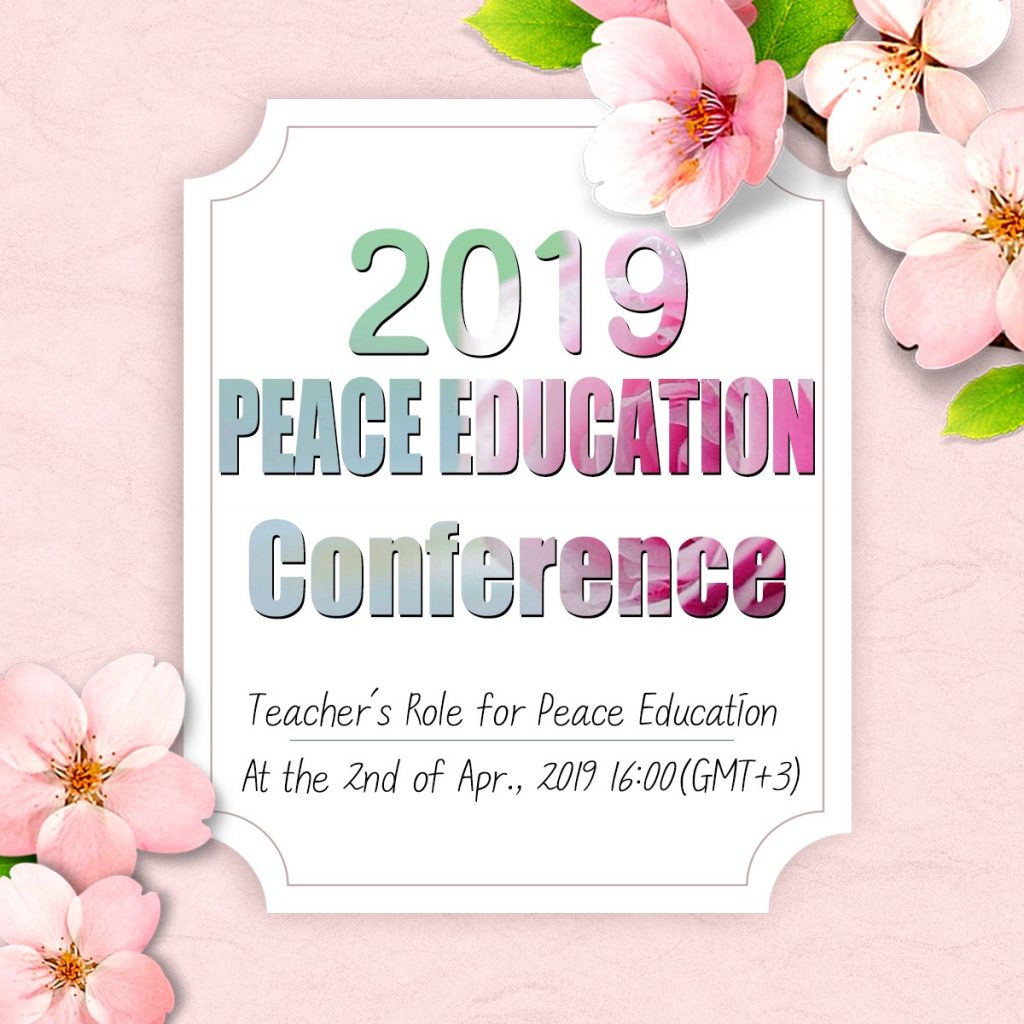 "Cooperation. Nations around the world should gather for the common reason and aim to create the peaceful world."
"Without peacefulness, we don't have self-love and self-esteem. When we are peaceful, we have self-love and self-esteem, and focus on self-actualization."
Peace is up to you :0 Good luck!