Valentine's Day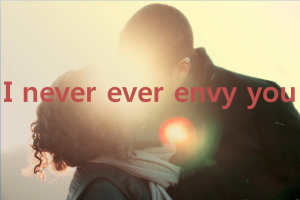 Do you know what day yesterday is? It is a Valentine's Day!!! Did you have a good day? I had a busy day. Of course, I didn't give a gift from place to place. HAHAHA. I don't have someone to gift. In modern Valentine's Day, Most people give presents to each other, loved ones and neighbors.
Origin of 
Valentine's Day
It is a feast day of Saint Valentine. Who is he? Roman times, corps are prohibited to marry. Because It is concerned that corps desert army to miss their family. Of course prohibited legally, they bear a child secretly and get married later. According to legend, Saint Valentine was imprisoned for performing weddings illegally for soldiers who really loved. Finally he was persecuted. It is a origin.
Various Forms In the World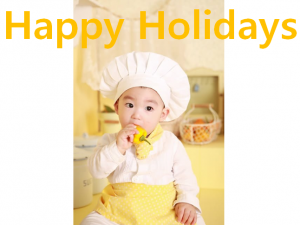 In South Korea women give chocolate to the men who she love. And men give non-chocolate candy to women on March 14 (White Day). On April 14 (Black Day), those who did not receive anything on February 14 or March go to a Chinese-Korean restaurant to eat black noodles to console their sadness. HAHAHA It's funny. But It is also criticized that It is 'the exploitation of working classes through commercialism by multinational corporations.' In Muslim countries Valentine's Day has been harshly criticized.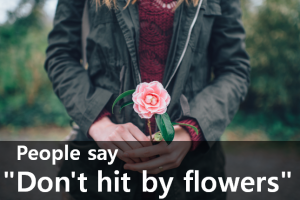 South Korea's form is originated in Japan. In 1950s a confectionary company started chocolate marketing in Japan. The concept, women give chocolate men, first emerged at this time. Do you have a loved one? Love is a good feeling. It made my heart flutter. It's really good that there is someone who I want to love. Someone will have dwindled away into nothing with advancing age. Things are getting hard on us. In this situation, I seek comfort in writing. I risked my life to be recognized. 🙂
I hope you find your love. 🙂
 Love is, above all else, the gift of oneself. (Jean Anouilh)