---
The unexamined life is not worth living.  – Socrates
---
I got scold by the professor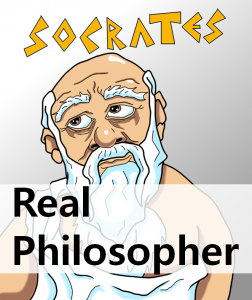 I was sitting peacefully at a desk at the time. But the professor shouted at me. "Who is that! You! You! Submit a letter of apology!" I was bitter. Why should I get scold? What did I do wrong? I thought  about it long and hard. The professor stood at the lectern and gave his lecture. The professor said, "The unexamined life is not worth living. A terrible group didn't reflect themselves. A terrible group has many power in a terrible society. Do not overuse your power! We have to reflect and fix it." It is about self reflection.
Self reflection : I was moved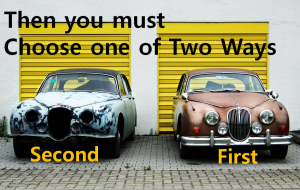 Actually, I have criticized that terrible group who didn't reflect. However, today, I realized something important. Neither do I. Do I reflect? Nope. I didn't want to admit it. I didn't want to say my fault. What's different between they and I? Now I understand what Socrates said. What a cool person? What a wonderful world that would be! The shouting of professor brought me back to reality. I want to get scold more. Then I can do self reflection. It's up to me. Good luck!
When we see men of worth, we should think of equaling them; when we see men of a contrary character, we should turn inwards and examine ourselves. -Confucius
Peace

is up to you

:0

Good luck

!