When you

fall down

: It's not the end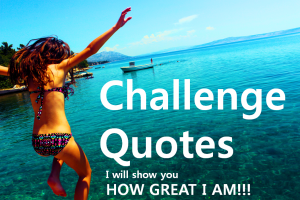 Who doesn't fall down in life? Who didn't slump down on the ground? Do you think you can't do anything? Maybe we just think we grow up naturally. But now it breaks your heart. As you live without thinking, you think as the way you live. But Now is not the time to just have regretful thoughts. Only you can change yourself. Challenge Quotes will grant  you power.
"These people did not let rejection define them.They let their own reaction after rejection define themselves. And they embraced rejection" – Jia Jiang

"By the time I'd grown up, I naturally supposed that I'd be grown up" – Eve Babitz

"Only I can change my life. No one can do it for me" – Carol Burnett
Challenge Quotes : Run a risk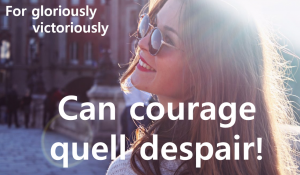 When you encounter danger, how do you do? Past, I'm shaking with fear. What fear? I encounter danger! Wow I don't know that someday I will face a danger. I do nothing for the next response. But not to choose is the choice. Not to answer is the answer.
"What you risk reveals what you value." – Jeanette Winterson

"If you don't risk anything you risk even more." – Erica Jong

"Great deeds are usually wrought at great risks." – Herodotus
I will show you How Great I AM
Don't give up!! Keep going!! Keep going!! Never give up! I want to see how great you are. I don't want to see you feel depressed. Don't stop!! Keep moving!! It's the way you only can survive! I believe you. Maybe you can't believe you but I believe you. Why? In truth, I am you. Also, we are same as I was before. Everything is up to you 🙂
Wheresoever you go, go with all your heart. – Confucius

You can't arrest me, I'm a rock star. – Sid Vicious

I will show you!!! How great I am!!! – Muhammad Ali
Peace

is up to you

:0

Good luck

!