2016 – 10 – 03(Mon)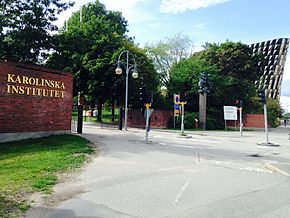 The Nobel Assembly at Karolinska Institutet has today decided to award
the 2016 Nobel Prize in Physiology or Medicine
to
Yoshinori Ohsumi
for his discoveries of mechanisms for autophagy.
Who is he?

Yoshinori Ohsumi was born 1945 in Fukuoka, Japan. He received a Ph.D. from University of Tokyo in 1974. After spending three years at Rockefeller University, New York, USA, he returned to the University of Tokyo where he established his research group in 1988. He is since 2009 a professor at the Tokyo Institute of Technology.
Do you know Autophagy? Had you ever heard of it before?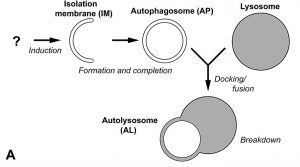 Wikipedia says Autophagy (or autophagocytosis) (from the Greek auto-, "self" and phagein, "to eat"), is the natural, destructive mechanism that disassembles, through a regulated process, unnecessary or dysfunctional cellular components.
What does Yoshinori Ohsumi do?
Yoshinori Ohsumi used baker's yeast to identify genes essential for autophagy. He then went on to elucidate the underlying mechanisms for autophagy in yeast and showed that similar sophisticated machinery is used in our cells.
Meaning of this study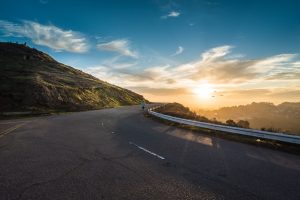 His discoveries opened the path to understanding the fundamental importance of autophagy in many physiological processes, such as in the adaptation to starvation or response to infection.
Cells also use autophagy to eliminate damaged proteins and organelles, a quality control mechanism that is critical for counteracting the negative consequences of AGING.
Disrupted autophagy has been linked to Parkinson's disease, type 2 diabetes and other disorders that appear in the elderly. Mutations in autophagy genes can cause genetic disease. Disturbances in the autophagic machinery have also been linked to CANCER.
Finally Intense research is now ongoing to develop drugs that can target autophagy in various diseases.
What can we get from this study?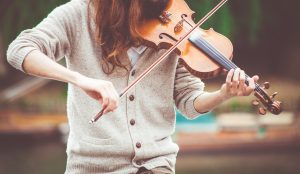 At first, there would be no much difference. Over time, "autophagy" will be emerging as a powerful keyword. Wherever you go, you will see "autophagy".
Our life is always like yesterday and today… But we will always find the answer!!! Social will get better little by little!!! We can make it!!!
Someone says it is reckless optimism. It is very sharp observation. I want to be a certain person. Also I want many people to be Messenger of Peace. Then the world will be more cool. 🙂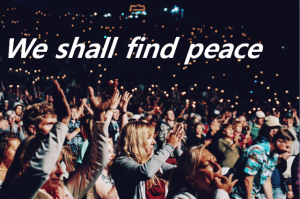 We shall find peace. We shall hear the angels, we shall see the sky sparkling with diamonds.
– Anton Chekhov