There are two ways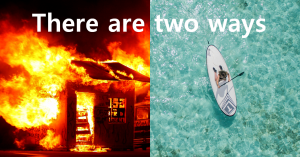 Are you busy these days? I know you have a lot of things to do. But it's not hard, aren't you? On the contrary, your heart is throbbing with joy. You have 6 important things. Don't miss any one! If you hang on your spirit, you can do it!
---
It's

up to

you!
---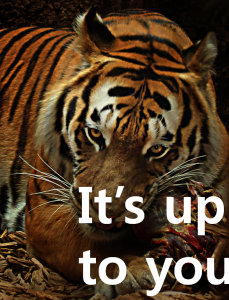 But if you fall into idleness, you are really scolded. And you will regret sorrowfully again and again. You will shed tears of blood. First of all, it is the most important to live fiercely for a month. Shorten our sleeping time. Don't waste valuable time! It's up to you!!!
---
Do not set limits for yourself
---
The First : Studying fiercely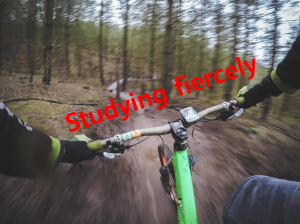 You must study desperately. Die while studying. If you are still alive, you are killed by me. It is because you didn't try to do your best. Your life is hanging on this exam. Please wake up! Do not set limits for yourself. If you think you can't do it, you really can't. Whether you think you can or can't, It is exactly what you think. You'll see!
Peace

is up to you

:0

Good luck

!