Counseling learning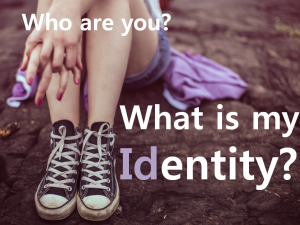 What is counseling? It is a professional guidance of the individual by utilizing psychological methods especially in collecting case history data, using various techniques of the personal interview, and testing interests and aptitudes.(Merriam-Webster) Key point is two. First, It is not temporary. It is a continuing and in-depth process. Second, It makes you positive changes. If  you don't change at all, It is like that you don't get a counseling. It is very difficult but valuable thing. Have you ever been got a counseling? I do. Frankly, I like it a lot and I want to learn counseling more. Next time, I will post  more information.
Counseling learning Quotes
"Don't let mental blocks control you. Set yourself free. Confront your fear and turn the mental blocks into building blocks."
― Roopleen, Words to inspire the winner in YOU
"Courage doesn't happen when you have all the answers. It happens when you are ready to face the questions you have been avoiding your whole life."
― Shannon L. Alder
"All children should be taught to unconditionally accept, approve, admire, appreciate, forgive, trust, and ultimately, love their own person."
― Asa Don Brown
Peace

is up to you

:0

Good luck

!