Harvard medical school, Boston
MBA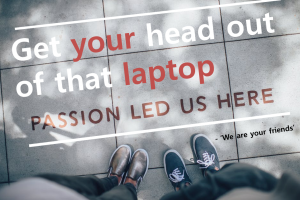 There is a man self-confident. His friends continued to ask him. "How can you do these things?" "How did you study?" He seemed to try to decide whether to say something or not. What on earth did he do? He has never been gone abroad. But he taught himself to enter Harvard Medical School. Even more shocking was that he attended Harvard and earned his MBA from the University of Boston. He did doctoral work on weekdays and on weekends did E-MBA course at the same time, although his native language is not English. Now I wonder 'How can?' It is efficiency.
The bottom line is "efficiency"
(Above video is not related with this man) The answer is efficiency. The bottom line is efficiency. 'Getting the best performance during a limited time' is the book of 猪俣武範. He said the 'Lean' study methods. This method was adopted by Toyota to enhance its efficiency of production. "Visualization of objectives-Eliminate wastes-Improvement-Habituation-Small victory" But it's no use not applying all this to me. You can know the reason if you think about the process of writing a book. They didn't hit the ground running, saying 'I must write the book of 'lean' study method' from the beginning. In contrast, It's quite natural process. They have changed myself first. They applied it to themselves furiously, then turned around back. He is a successful man!
Peace

is up to you

:0

Good luck

!