Title: 2021 International Women's Peace Conference
Main Topic: The Role of 3.9 Billion Women for Sustainable Peace and the Improvement of the Status of Women
Date: At the 19th of Sep. 2021, 14:00 KST (GMT +9)
Replay the video:https://bit.ly/IWPC_2021
IWPG is a world-class women's NGO registered with the United Nations Department of Global Communications (UNDGC) and obtained a special consultation position with the UN Economic and Social Council (UNECOSOC), and is an organization that continues its activities for world peace and women with HWPL.
It is headquartered in Seoul, Korea, and has about 400 cooperative organizations (MOA) in 52 countries, including about 100 branches in Korea and abroad. It also promotes the enactment of the "DPCW" as an international law with legal effect through activities to support and urge peace international law, and helps all women in the world learn and practice the spirit of peace through education.
It is meaningful in that more than 800 female leaders from around the world joined the event online.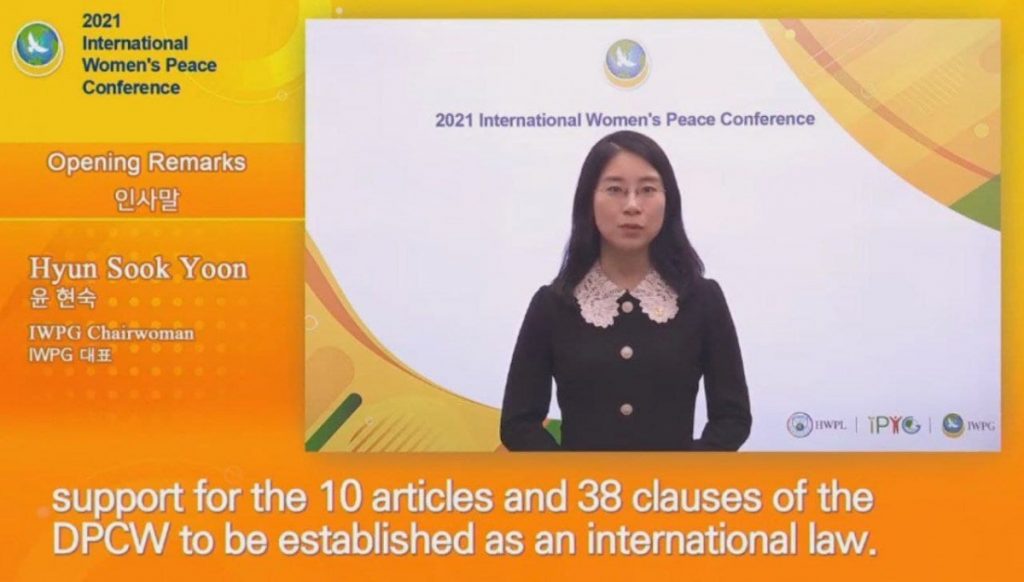 Yoon Hyun-sook, the representative of IWPG, said in a greeting, "IWPG has become a wing of peace to realize world peace and has run with HWPL," stressing, "Our peace activities have not stopped even in unexpected pandemic situations."
"We are still doing our best by converting all activities into non-face-to-face online activities, communicating with IWPG members around the world for sustainable peace," he said adding, "3.9 billion women of IWPG will complete the realization of world peace with HWPL."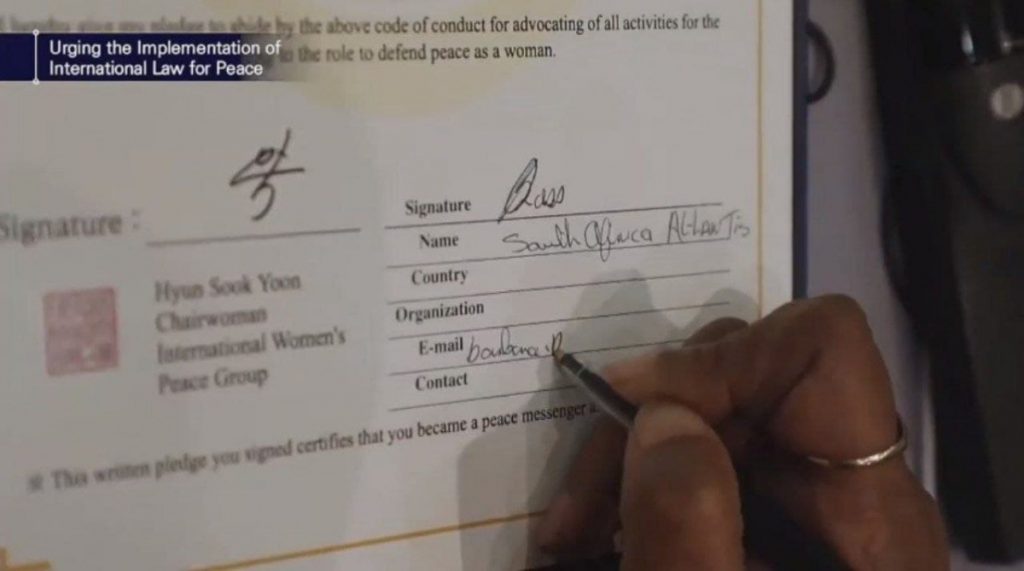 Laws and systems are needed to completely settle peace, Yoon said. "The "Declaration of Peace and Cessation of War(DPCW)" can prevent wars and disputes at the source. We will continue our activities to urge them to be enacted as binding bills."
In this regard, Yoon, who also introduced the "Plant Peace (Planting Peace)" movement, wished for the settlement of peace. The Plant Peace Movement is a project that transforms the culture of discrimination, violence, conflict and war into a culture of peace. Peace culture is being planted for children and adolescents around the world through peace education.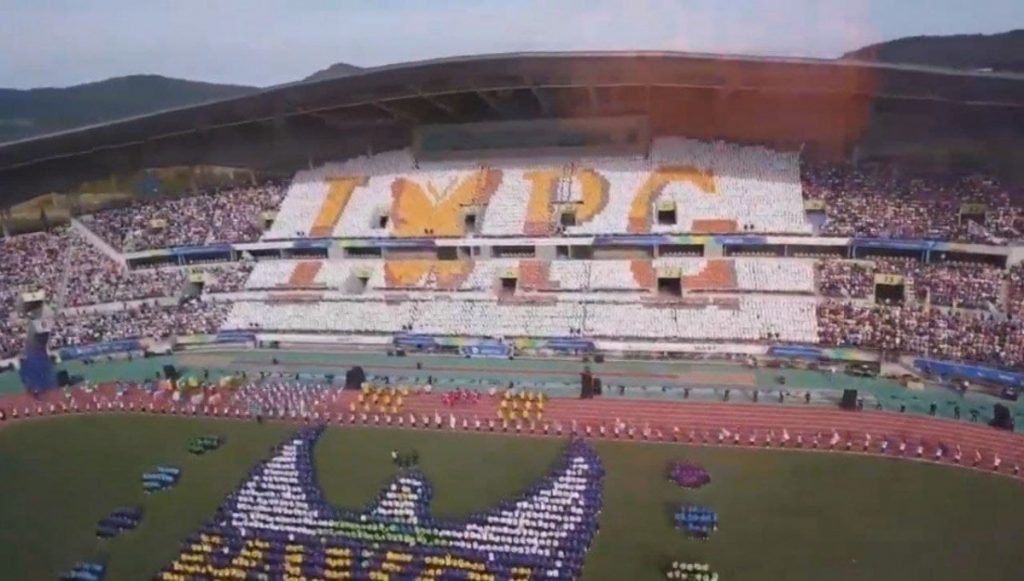 I was impressed by the words of the Minister of Uganda. She said women around the world should "feel the role" they discussed today.
When I watched this conference on YouTube, I felt that peace could be surprisingly easy.
In fact, peace is not difficult. I think it's because of my narrowed mind that I think it's difficult. If the level of our mind is much higher, if we are close to the level of Jesus, there will be nothing we cannot do.
But we always fight against evil minds. If we can win it, peace will surely come true.
Peace is up to you :0 Good luck!