What is Neuroscience?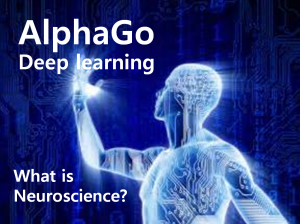 Have you heard 'neuroscience'? How do you feel? You maybe think AlphaGo. I am sure that everyone has heard about the amazing GO match between Lee Se-dol and AlphaGo. It's a thrilling scene. AlphaGo is famous for 'Deep learning'. Deep learning is the application to learning tasks of artificial neural networks(ANN).  Its purpose is to learn for itself like human. Human brain found the pattern from a lot of information to distinguish objects. It's on the same principle. Human brain has CNS(central nervous system), PNS(peripheral nervous system) and ANS(Autonomic nervous system). Countless neurons works harder. Neuroscience is the study of these things.
 Where is the mind?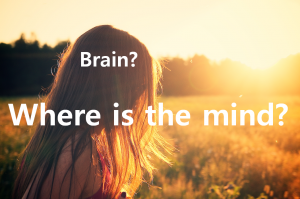 In the past, we don't know well about us. We have asked a lot of questions each other. Let's go into the past. "Where is the mind and soul?" It is a important question. One say 'It is in the brain' and other say 'It is in the heart'. What do you think? Neither? Hold on to your hat! Hippocrates and his teacher Plato said 'Brain' and Aristotle told 'heart'. Even if you hear names, Isn't it surprising? They're giants who set a new milestone in the academic world. Descartes, a philosopher, claimed 'The soul is in the pineal body'. It is anterior of cerebellum. Isn't it interesting?
---
Someone says 'In medicine there are two thing that human can't find out. One is Cancer and the other is Neuroscience'
---
Actually, AI(artificial intelligence) really want to keep up with human. They want to do like human. Are we really aware about our values? It's your turn. You can be a giant.
Peace

is up to you

🙂

Good luck

!