What's your hobby?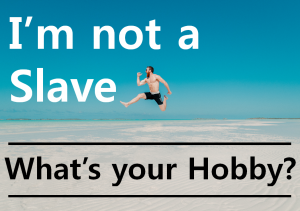 If you are coming to work, what do you imagine? Me who get off, aren't you? Don't you think you work only for company? Where is your life? Often people said I'm a slave of the company. Is it a only company's fault? Of course, it is a company's fault. But you're to blame, too. You maybe understand if you read Mark Twain's writing. "I have never let my schooling interfere with my education." It is a way to be a master. Don't be a slave. You should be more diligent than others. Then, your life start to begin.
DJing hobby : It's Charming
Did you watch 'We Are Your Friends'? It is a very attractive movie for youth. Why 'DJing'? Because I am looking for something in particular as a hobby. And I like a fun thing enough to dance. If you watch the movie, you know what I'm saying. Do you have  any special hobbies? I want a DJing Hobby. The movie's music is catching the eyes and ears. It is a way to be the best 'DJ'. It also include romance. The topic of this movie is to make your own sound. It is like hearing the sound of soul. You really should know about yourself. Then, you can walk your way. It can be your life!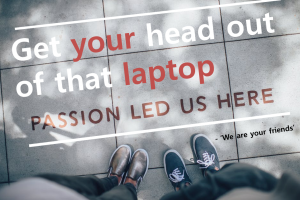 Sounds have soul. Build them from scratch. Find new ones. Get your head out of that laptop and start listening to what the world's trying to tell you – 'We are you friends'
Peace

is up to you

:0

Good luck

!