Why HWPL 30th World Peace Tour?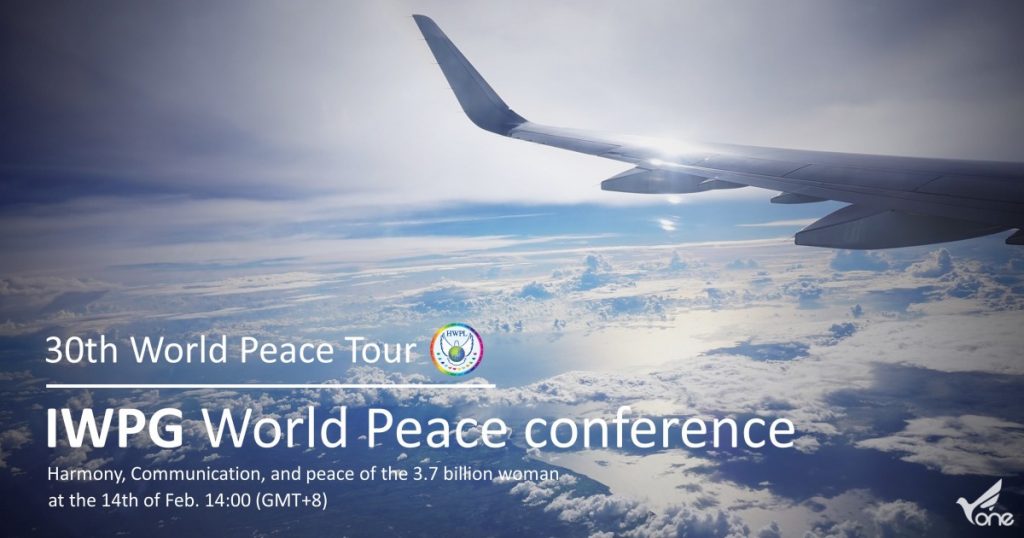 Why do you think peace is necessary? What does peace mean to you? Is the current world peaceful? This is likely to vary depending on the country you live in and what you see and hear.
But there are people who risk their lives for peace. I can't figure out how many rounds they've traveled around the globe at their own expense. It is the HWPL Peacebuilding Story, a peace organization recognized by prominent people around the world. Former and incumbent presidents, Supreme Court chiefs, group leaders and journalists are joining the HWPL and spreading the culture of peace around the world.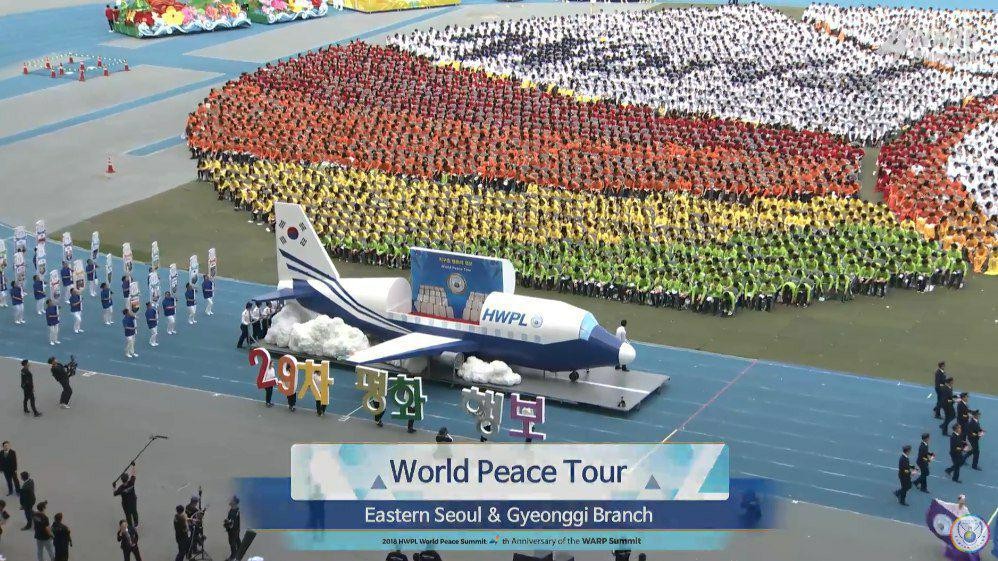 This is also possible with the presence of HWPL chairman, Mr. Man Hee Lee. People asked "Why are you risking your life for a peace movement?" It is related to his biography. He was a Korean War veteran. So, he knows better than anyone the pain of war and the suffering of countless children in the country. He knows the pain of war and the suffering of countless children in the country better than anyone. This is why he is supported by 1.6 billion young people and 3.7 billion women.
So far, the HWPL's movement is more substantial and powerful than any other peace organization. Check out the official site and other postings.
International Women's Peace Group
VISION
World peace to end the war
Human beings have the right to be happy, and they are born to be happy. But the global village is hurting each other with disputes, conflicts, and wars, and human rights and life are being threatened. Every woman has a spirit of service of mother and sacrifice to create a world of happiness for all families.
Women around the world become one of the many lives that are sacrificed in the war, especially those who are hyisaengdang at the forefront of the battlefield, to keep their children out of the ' end of war ' movement and to create a peaceful global village.
MISSION
I would like to instill a sense of "peace" for people around the world, and work with women leaders and international women groups worldwide to practice a warm "mother's Love" where peace is needed.
IWPG Official site: http://www.iwpg.org/
IWPG World Peace conference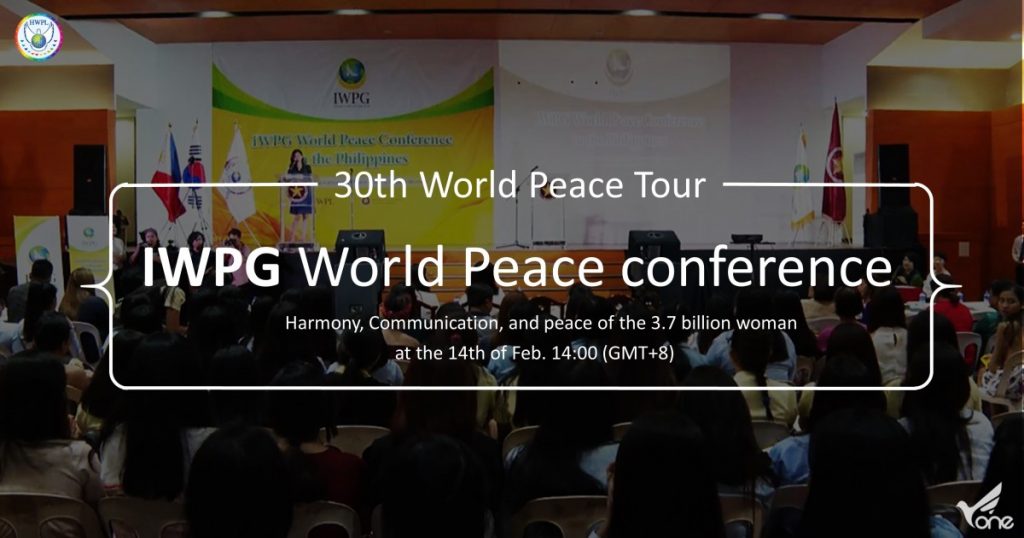 [HWPL 30th World Peace Tour]
Subtitle: Harmony, Communication, and peace of the 3.7 billion women
at the 14th of Feb. 14:00 (GMT+8)
#HWPL #30th_Peacetour #IWPG #WorldPeaceConference #Philippine
Peace is up to you :0 Good luck!