Malian President Ibrahim Boubacar Keita recently said that his government was ready to hold talks with the main jihadist leaders in the country. (VoA)
"Why not try to contact those who we know are pulling the strings," Keita told French media last week. "The number of deaths in the Sahel is becoming exponential. It's time for certain avenues to be explored."
The United Nations reported that the number of children killed in the conflict in the first six months of 2019 was twice as many for the entire year of 2018. Many of the children have been killed in inter communal attacks attributed to ethnic militias, with the majority of attacks occurring around Mopti.
A day ago, at least three Mali soldiers were killed and five wounded Sunday in a suspected jihadist attack. Also, other recent conflicts in West Africa caused several casualties.
Since this is a place where people know the importance of peace, there are also many people who seek the path to peace.
Mali Parliament in West Africa
Unites for Peace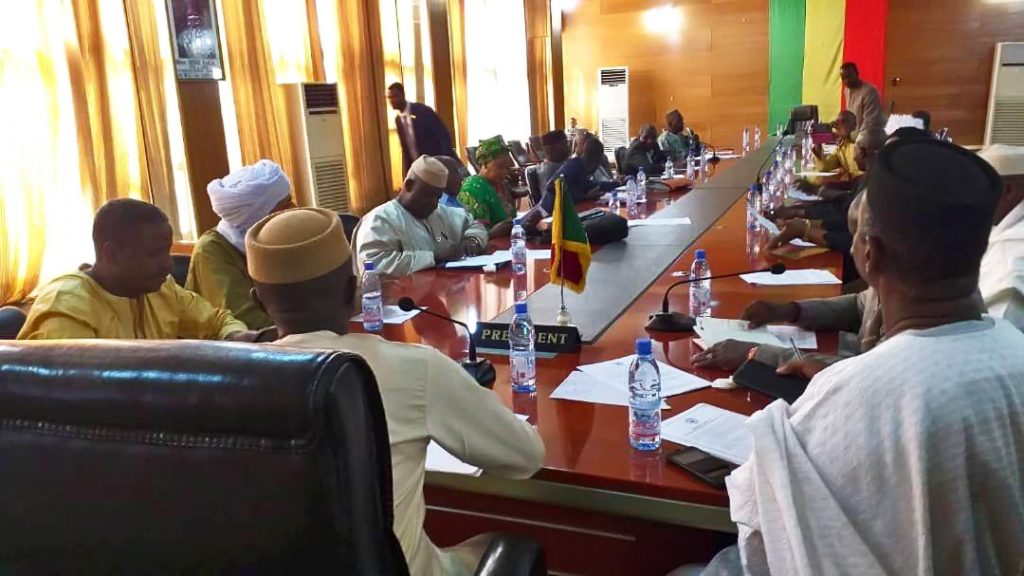 At the Mali parliament, 25 congressmen and 4 national executive officials gathered for the proclamation ceremony for the 'Network of Parliamentarians for the Culture of Peace and the Cessation of Wars'. This meeting, held on December 21, 2019, was held to discuss spreading the culture of peace, eliminating unnecessary sacrifices caused by internal conflict and terrorism in Mali.
Aurora Celestin, the representative of HWPL France Branch, introduced the Global Declaration of Peace and Cessation of war (DPCW) as a solution to Mali's existing conflict and poverty. As a result, the congressmen stressed that "DPCW is a legal document that is much needed in Mali" and that "the president, senior government officials and other congressmen will actively implement the contents of the DPCW in their country."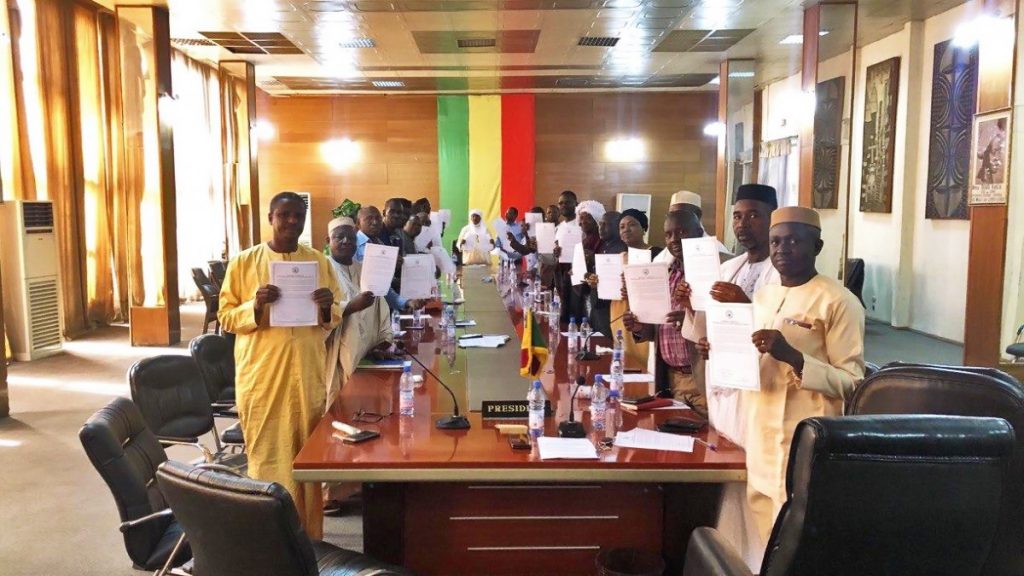 Especially, Diarra Moussa, a member of the Parliament and the Presider of the meeting said, "Many are working for peace in Mali and there are many laws. However, implementation of the law had always been the problem. Therefore, there needs to be a solution like the DPCW to spread the culture of peace where people start to abide by the laws."
Kane Babba Hama Sidy, a member of the Mali Parliament, who signed the DPCW Support Letter said, "It is the right time to establish this network, bearing in mind the current situation of Mali. It is time to work for peace," emphasizing the act of spreading the culture of peace through DPCW.
If we try, we will surely be able to achieve the answer.
We can do it. We'll make it.
Reference:
http://www.hwpl.kr/en/news/view/200203462/0/WestAfricaUnitesforPeace
Peace is up to you 🙂 Good luck!