Nowadays of
E

gypt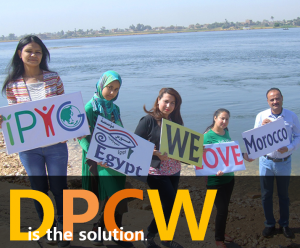 Islamic extremism and terrorism posed a threat to the Middle East. Although people want to cope with the threat, there are many hardships of peace. Why? We had precedents. The 2017 Palm Sunday church bombings killed 45 people and the 2014 Tata bus bombing resulted from a suicide bomber carrying explosives. So, the government of Egypt declared a state of emergency. How long will the war be? Frankly, we are fed up with death, misery and sorrow. Have you ever been experienced? It is the most painful experience. Even in such a horrible situation, the flower of peace is blooming.
Two representatives of H

W

P

L International Law Peace Committee
They dedicated their efforts to the promotion of peace projects based on the spirit of the DPCW. Why? They love peace and participated in drafting the DPCW. What did they do? They helped supporting campaigns for DPCW to become national and international levels. And Media representatives do a role to report the news of peace to citizens in Middle East.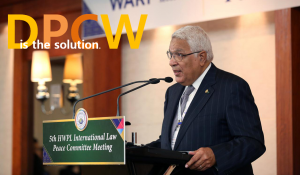 Dr. Said El Dakkak, Professor of International Law at Alexandria University, said "Now we have this declaration, we have this already drafted and launched, but the hard work has started now. We have to go further, all the way, in the ways of the national level, the international level through the civil organizations, and inter-governmental organizations."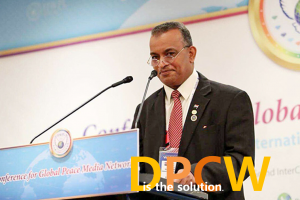 Mr. Kamal Khalifa Abdelrahman Mahmoud, President of the Arab Foundation for Development and Peace, has contributed to media power. He even founded Alsalamnews to cover the news of peace around the world, including those of HWPL. He said, "Peace in its general sense does not mean the absence of conflicts, but rather the process of rooting a set of values, attitudes, traditions and lifestyles based on full respect for the principles of sovereignty, human rights and fundamental freedoms, and on dialogue and cooperation among nations and cultures. We see that everything beautiful in life comes from peace."
E

gypt is now seeking to find a

solution

https://player.vimeo.com/video/178150046

He introduced other Egyptian journalists who love peace to HWPL. The cool thing is that they decided to share the peace news with people in the region faster and more accurately. He is now planning to open 'HWPL News' to exclusively cover the news of peace for HWPL and the DPCW in the Arabic language. Egypt is now seeking to find a solution to peace for all humanity. The answer is already discovered. It is the DPCW. We need only just do! Do you hate peace? There is no one who doesn't like peace. Then, you can just do it! The DPCW is the perfect solution to achieve peace.

Home Page : www.hwpl.kr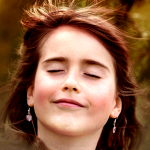 Peace

is up to you

:0

Good luck

!