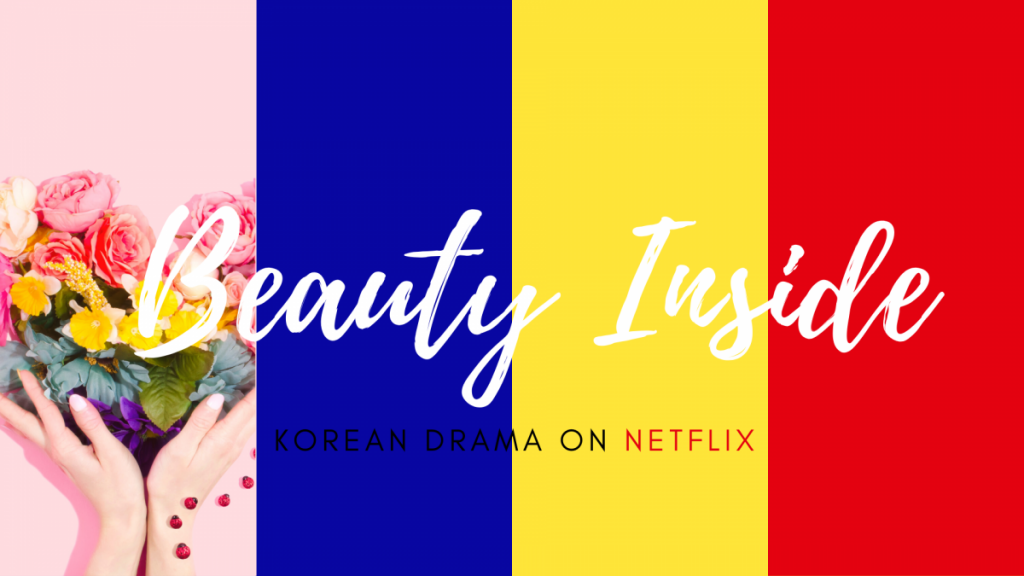 The Beauty Inside (Korean: 뷰티 인사이드) is a 2018 South Korean Drama based on the 2015 film of the same name and the 2012 American social film The Beauty Inside. The original work of 2012 is quite a masterpiece, so I'll take a look at it first.
The Beauty Inside is a 2012 social Internet series developed by Intel and Toshiba, Directed by Drake Doremus, written by Richard Greenberg, and starring Topher Grace, Mary Elizabeth Winstead, and Matthew Gray Gubler. (in wiki) It also won the Grand Prix at the Cannes Lions Festival!
The key plot is that "every day Alex wakes up, he wakes up in a completely different body. He's the same person on the inside, but on the outside he's always someone new." It's amazing how they came up with this effective marketing method.
In 2015, the film features actress Han Hyo-joo (한효주) and many handsome male actors. Film's unique emotional atmosphere and color were pretty. Especially, Han Hyo-joo is really beautiful.
However, the story is not as solid as the original, and there is a lot of criticism about whether the movie really wants to express its inner beauty as a handsome person appears in every important scene. But the OST and the scene are really attractive.
2018 Korean Drama "Beauty Inside"
This time, the setting has been changed. There are 16 episodes and the genre is romantic comedy. The person whose body changes is not a man but a female lead, Seo Hyun-jin (서현진). It doesn't change every day, but it has a central body. She turns into a different person once a month for a week.
The man, Lee Min-ki (이민기), who falls in love with this woman also has a disease. Different but the same two have the same painful experience. So, the two can only understand each other deeply and love each other more.
The reason why this drama is the best is because it is so fun. It's funny, touching and lovely. Cute and pretty!!! It is the best drama. You'll never regret it. Let me introduce my favorite scene.
In the drama, Seo Hyun-jin is so attractive and lovely. Also, Lee Da-hee (이다희) is really pretty. Maybe you'll be surprised, too. It's on Netflix!
This is my favorite OST, "CLOUD" by ROTHY.
"I wanna hug you, maybe I'm crazy" It's so sweet. ahahaa olalla
Peace is up to you :0 Good luck!