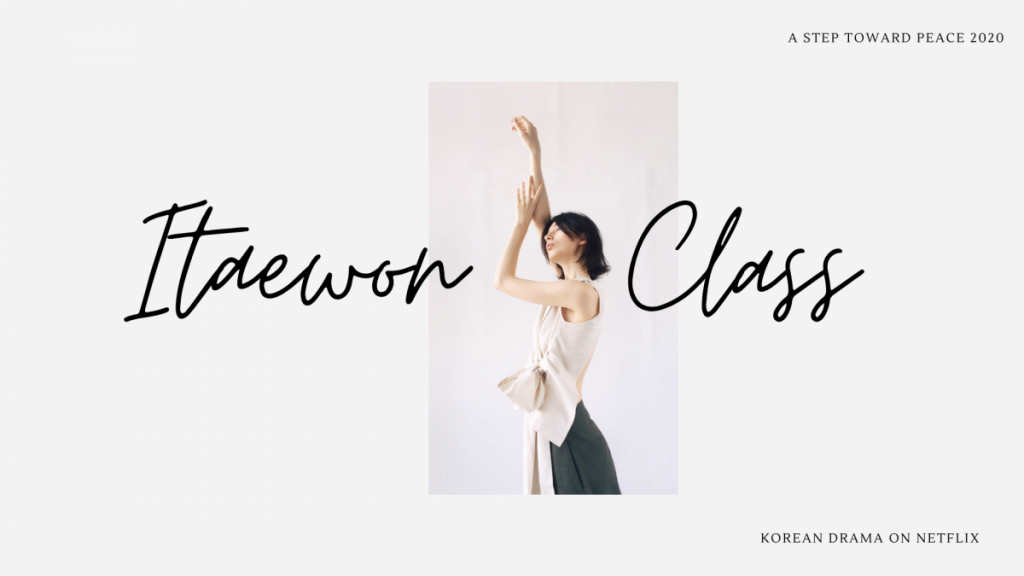 Have you ever heard of this drama?
I watched episodes 1 to 3 these days. You can see it on Netflix. ahahaa
I'm holding it in because it's so much fun. Now is the time to study, so I am concentrating on studying. So I watch it for 30 minutes whenever I have time. It's so much fun, so I want to save it more.
Itaewon Class (Korean: 이태원 클라쓰) is a 2020 Korean drama starring Park Seo-joon (박서준), Kim Da-mi (김다미), Yoo Jae-myung (유재명) and Kwon Nara (권나라).
It is based on the webtoon of the same name. (Daum Webtoon) But there is only Korean. In fact, some say that dramas are not fun from episode 5 to 16. It is said that webtoons are much more interesting. But I haven't seen it yet.
But I fell in love with the charm of this drama and watched it until the end.
Do you have a heart-fluttering goal? This song is honestly the best song in the drama and fits so well. I love this song so much. Why? It's so uplifting like i could run towards my dreams.
Kwon Na Ra & Park Seo Joon
That girl is Kwon Nara (권나라). In the drama, her name is Oh Soo-ah (오수아). She is an orphan, supported by Jangga Group, and employed by Jangga Group. She is also Park Sae-ro-yi(박새로이, Park Seo-joon)'s first love. She is the reason why i watch this drama. She's so pretty. Really pretty. olalla
Take a look. You'll lose track of time. 🙂
It is her instagram. '이쁘게 나왔네' means "Photographer took a pretty picture."
Peace is up to you :0 Good luck!