Medical

services in Korea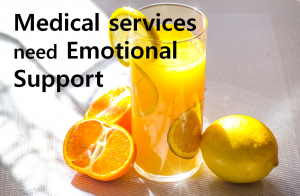 I heard some good news from home country. 1,000 foreigners attend and get medical treatment and counseling at the sites of medical services conducted at a total of 25 districts. For them, a total of 250, medical team such as doctors, oriental medical doctors, dentists, pharmacists, nurses, physical therapists and preliminary medical staffs such as  college students went into service and volunteer interpreters and 2,000 staffs participated. Most of them who receive the services are legal foreign workers, but some day workers failed to sign up for health insurance. It means they can't get proper treatment for medical bills.
---
Those who live from hand to mouth can't afford to go for hospital, if they are not seriously ill.
---
Meaning

of Medical services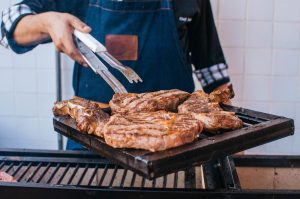 Workers at the factory also spoke their mind that it was difficult to visit hospitals because of tight working hours and language barriers. I feel sorry that we can not solve all these problems at once. The medical team provided counseling and medical checkup such as blood sugar, blood pressure, body composition and physical therapy. Foreign workers suffered from musculoskeletal system disease a lot because most of them are doing physical labor. Last year, they discovered colon cancer as treating a worker from Bangladesh. I hope that the service which have good intentions is not transient. Of course, I am very thankful for their services.
Attention

and em

oti

on

al support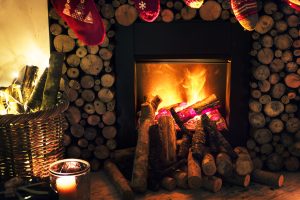 What foreign workers who have been discriminated due to their country and race need most is attention and emotional support. The volunteers are also counseling them to have healthy thoughts and minds, not only doing medical services. The medical team leader said, "Many foreign workers are doing simple labor. So their health has deteriorated often for lack of proper treatment. They are deeply wounded by national or racial discrimination. We need a lot of attention to respect their rights to live and human rights." I suggest cultural performance to be able to melt down the heart. It can amuse them.
"The art of medicine consists in amusing the patient while nature cures the disease" – Voltaire
Peace

is up to you

:0

Good luck

!