Are you depressed?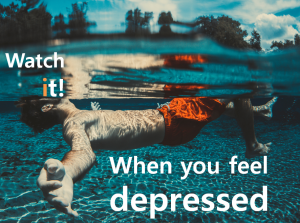 You wake up, but there is no friend to meet? You feel like it's you against the world. You are lonely but you maybe don't want to talk about this. You can say 'I'm not alone.' Yes I think it is true and you are honest. I just want to talk. You can do whatever you want. There is no answer. I just want to tell you. You're not that kind of guy. You have enough capacity to do that.
The funniest Dance : Surprising!
   You will be really surprised. He is dancing alone and editing it himself. Just imagine. He put a great deal of effort to make this one video. During the day he had worked as a pharmacist. He seems really quiet and shy. Why did He do? He started it to change his personality. I think he is really brave. It is not saying to do the same thing. You know what I'm saying. Good luck! It's up to you!
Peace

is up to you

🙂

Good luck

!