Totally different two men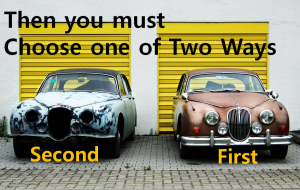 One man was expelled from school for drug problems. After graduation he wandered friends' couches because he could not find a job. He spent every day as usual without any definite life goals or strong values. How awful! He doesn't even have money! The other man is  one of the most influential power bloggers in the United States with more than two million subscribers. He has written columns to various media and is receiving the attention of major media outlets such as CNN, New York Times, Time, Forbes, and Wall Street Journal for his keen insight and direct style. In addition, he established INFINITY SQUARED MEDIA LLC, a global consulting company, and operates it. As you may have already noticed, the above two men are identical. Mark Manson!
Mark Manson : Who is he?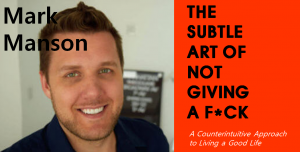 Now his media power is second to that of the major media, and he got thousands of emails from the public who want to know the answer of the life day to day. He is busy touring more than 50 countries and teaching people around the world. His book 'The Subtle Art of Not Giving a F*ck: A Counterintuitive Approach to Living a Good Life' was the 53-week bestseller at Amazon and topped the bestseller list of Amazon and New York Times. What is it to they? It can make the turning point in your life. 'We will leave the most important thing behind and erase anything else!' It started from acknowledgment that that life involves pain, not the illusion that I am especially unhappy or the pretense that I should be superior to others.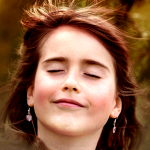 Peace

is up to you

:0

Good luck

!