Traveling Australia : Beautiful, isn't it?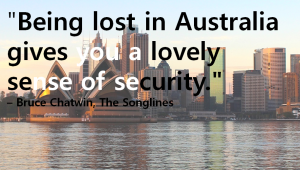 "Being lost in Australia gives you a lovely sense of security."
– Bruce Chatwin, The Songlines
"The Australians, it seems to me, thrive on their remoteness from the world and see it as a way of keeping up a code of "No worries, mate," while peddling their oddities to visitors: nonconformity is at once a fact of life for many, and a selling point." – Pico Iyer, Falling Off the Map
"The most enjoyable and rewarding experiences I have had on my travels have not involved queues. They have been when I broke away from the crowds and spent time with a local, tried new food, and learned about a different culture. That is the true heart of travelling."
– Michael Turtle, Time Travel Turtle
Australia travel quotes : Travel Often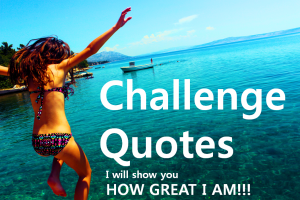 "Travel safe, travel far, travel wide, and travel often."
– Matt Kepnes, Nomadic Matt
"Travel does not necessarily always have to take the form of packing bags, crossing borders or being nomadic. It's an act and a feeling that can happen in every given moment. It's about living a full life, being connected to the present moment, experiencing unbridled joy and creating and sharing profound memories."
– Caz and Craig Makepeace
"Travel means more than just holidaying. Travel is an integral part of a deeper personal development process. It contributes to enriching my life both spiritually and mentally. Moreover, it gives me the chance to learn more about myself and others alike."
– Michela Fantinel, Rocky Travel
Peace

is up to you

:0

Good luck

!