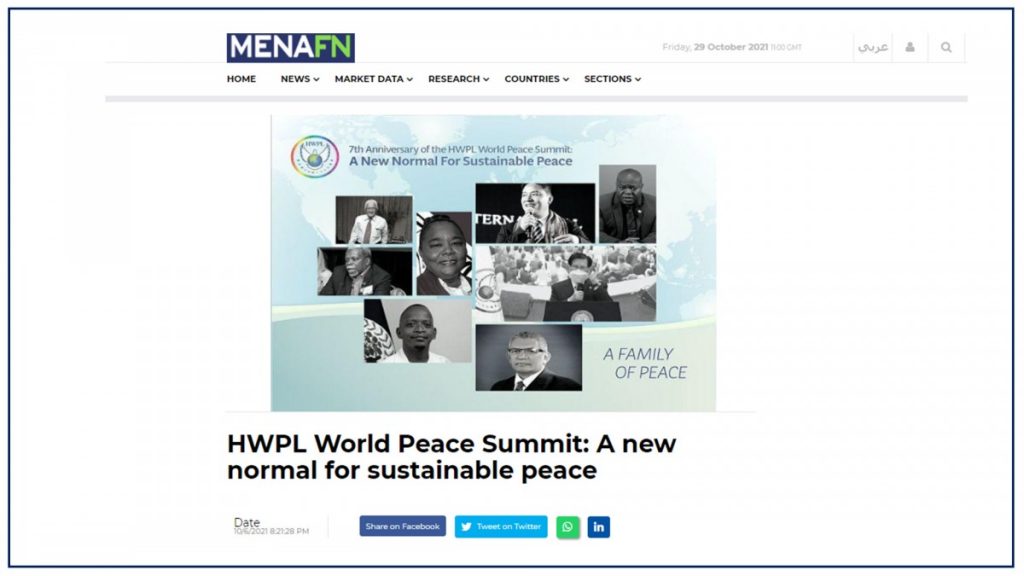 On September 24, 2021 – Heavenly Culture World Peace Restoration of Light (HWPL) held a virtual conference titled "A New Normal for Sustainable Peace."
According to this article, participants discussed how HWPL has contributed to peace in the Caribbean region and collected best practices for future initiatives.
The names of the 14 notable people are written in the article, so go take a look. Many people are trying for peace.
It seems that there are no such people around us, but people who want peace are connected anywhere in the world. Like a network of lights!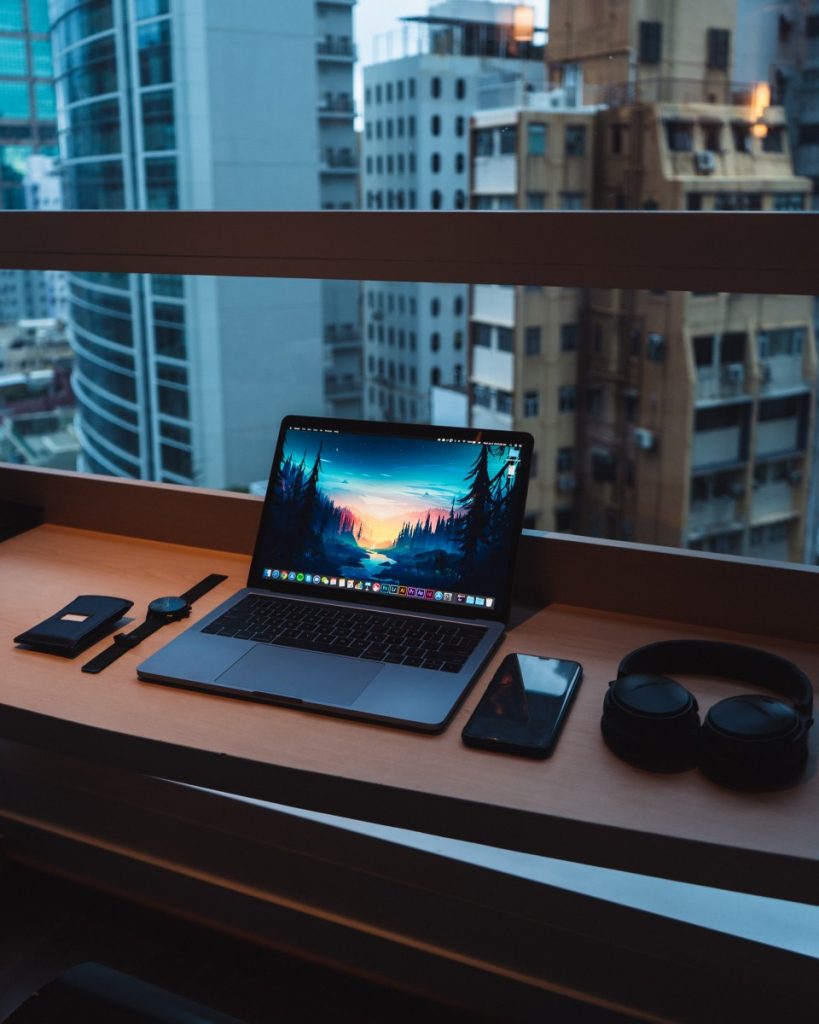 HWPL is not people who stay still. Because of our great unity, we are stronger than anyone else because we are firmly united. Soon a huge snowball will roll. It will create a big wind in the world!
The Declaration of Peace and Cessation of War (DPCW), which is presented as the answer to peace, remains a strong solution.
The DPCW has already been enacted as a National Declaration in several countries worldwide, including Antigua and Barbuda, Seychelles, and Eswatini, and international organizations such as the Central American Parliament.
I hope you can be the light of peace!
Source: https://bit.ly/3vGWuze
Peace is up to you 🙂 Good luck!