I was going to talk about the importance of peace, but I felt I didn't have to mention it any more. Because we already know it too well.
In fact, this is out of the question of knowing. What is the problem?
First, say it clearly. This is neither your fault nor mine. It's all our fault.
It is none of your business
Most of us are busy making ends meet. I am also busy living my life. We don't have time to pay attention.
We have learned the word peace from textbooks and lectures. Also, we even donate to UNICEF or Doctors Without Borders. Get a job, have a family, and raise children. Get old with my spouse.
Our lives were not always happy, but moderately unhappy, sometimes happy. Ten years after my death, at least one person will remember me.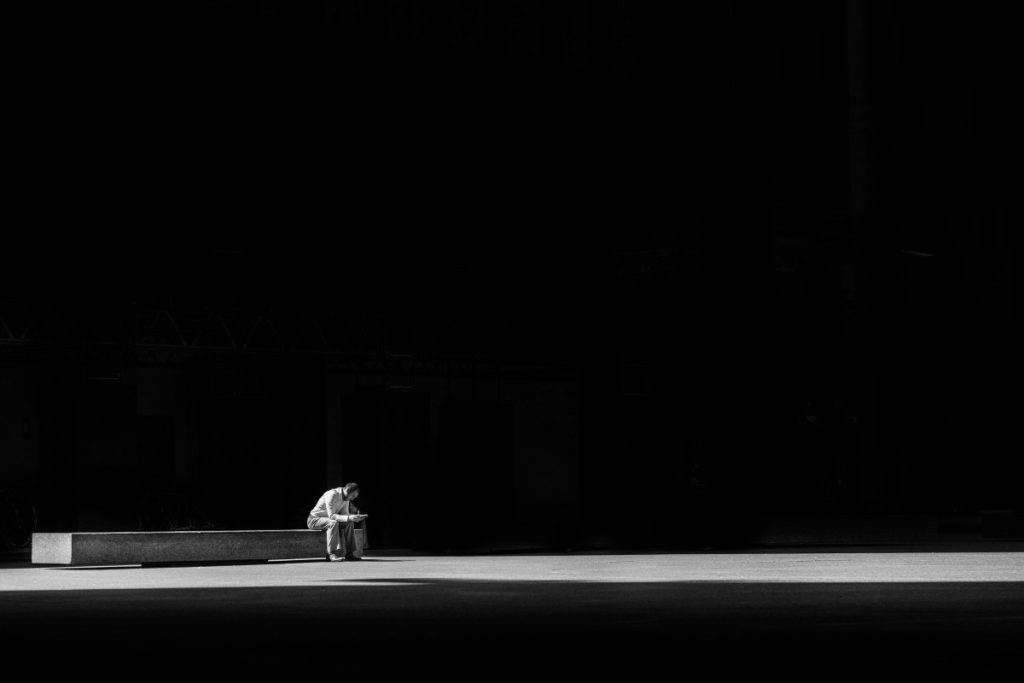 There is very little room for peace in this general life. If there is any overlap of misfortunes, there is no more room. This is the reality.
No one can blame us for this reality
We don't blame anyone else. We don't call each other hypocrites.
Because we make up the majority of mankind. Compared to mankind as a whole, the people facing war are a minority.
We don't have to worry every night that the bomb will blow up our house. We don't have to worry about how to live after mom and dad die in the war.
So, we don't think peace is important. No, we maybe think it's important and we talk about importance of peace, but we usually live off the top of our head.
I'm sorry. This is real.
I don't want to let a little girl in Syria know this reality.
Change actually takes a long time. But I know that the most substantial and short-lived peace organization has achieved great achievements. So, I'm also thinking about pinning my hopes on it this time.
This posting is just my opinion. I want to say that I really respect everyone who works hard and risking their lives for peace.
Thank you very much.
Sincerely,
Ming Taylor
Peace is up to you :0 Good luck!