Nobel Peace Prize 2009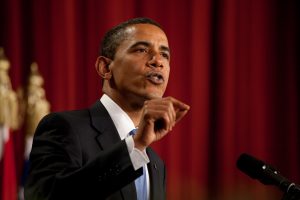 Field : arms control and disarmament, world organizing
The Nobel Committee lauded Obama for his "extraordinary efforts to strengthen international diplomacy and cooperation between peoples"
He is 44th President of the United States of America.
Obama had emphasized dialogue and cooperation across national, ethnic, religious and political dividing lines.
Anyone can shout such things. But the reason why winners are great is  that It is very difficult to do something more than words.
So I want to pay attention to his childhood story.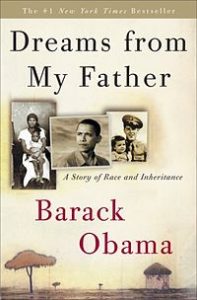 Do you know 'Dreams From My Father'?
It is his autobiography. He wrote it when the first black editor in chief of "Harvard Law Review".
It is hard to summarize his youth. But his childhood is struggles as a young adult to reconcile social perceptions of his multiracial heritage.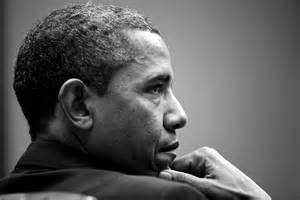 The most important his concern was 'who he was'.
I think there is a lot I can learn from him.
Now I know it's up to me. 🙂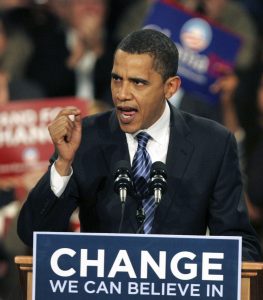 "Now is the time for all of us to take our share of responsibility for a global response to global challenges"