Do you know 'We Are The World'?
I'm Korean, but I know Michael Jackson and Stevie Wonder.
When I was young, I always heard about two persons.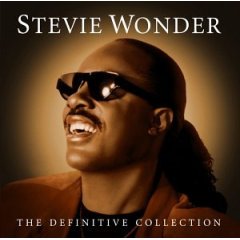 Especially, Story about Stevie Wonder is inspiring.
When he was born, His eyesight was lost. But His sustained effort made him a top singer-songwriter.
This two great persons sing 'We Are The World'
This is my favorite song.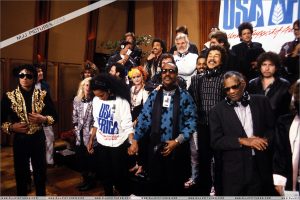 You would know what I'm saying only listening this song.
What I know is just 'Cordiality'.
They truly sing a song with their whole heart.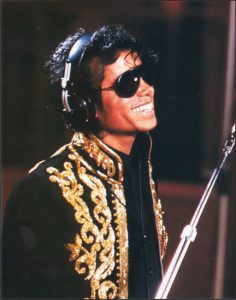 What I feel is just their heart.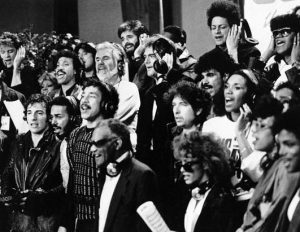 They really want 'PEACE' They shout 'We are the world'
I think of them when I am sometimes so stuffed or I am too comfortable.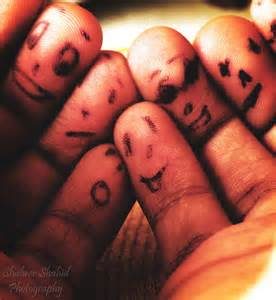 My shame is not yet dead.
Would you join with me?