Hi. 🙂
Hmm… I feel a little awkward. What do you do?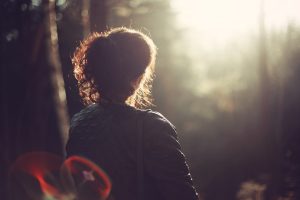 Hmm… How do you feel…? 
I'm a little worried and excited now. How about you?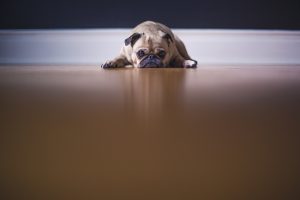 Hmm… I can't hear you. It's too bad..
I just want you to grow nice and not to avoid any more. That's all.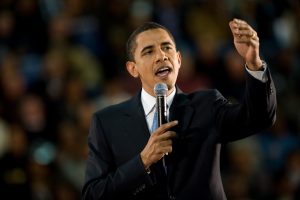 In fact, I want that you are a intelligent and successful lecturer.
But I know that I have to want you to be happy.
It's ironic…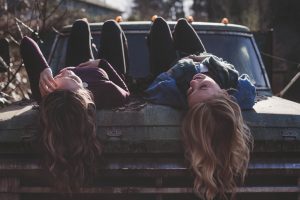 Do I want to say more?
No. I will do my job.  I will live for today.
Waiting for me as a nice figure. Good Luck. 🙂
PS. I want to change as soon as possible.  Ah. Also don't rationalize. OK?