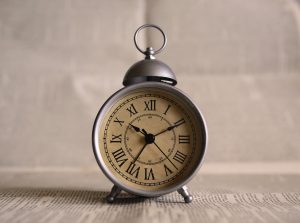 This one hour is what other people don't have. So It is special. That's right?
I'm really concerned about how to spend my 1 hour.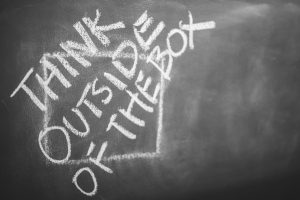 While this I realize that I write 'my' 1 hour.
First, I thought that I wanted to be better than other people to spend that 1 hour.
I asked me a question. What is criteria about 'better man'?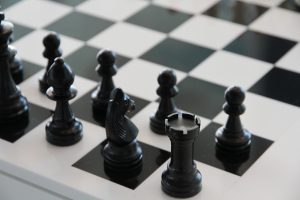 Curiously answer of 'my' time and answer of criteria are same.
The criteria for all is God and shepherd with God.
It is not my time. I'm allowed an hour.
The criteria of better man is a man who are recognized by God.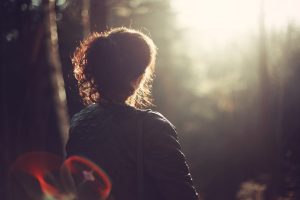 Our purpose is clear. It is the healing of the nations.
Also what I have to do is clear. I usually want to write diary if it is an ordinary day.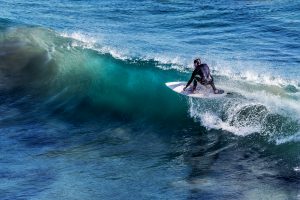 But I need to grow more and more.
I want to rush into work. And I want to struggle desperately.
And then I will change in spite of myself. 🙂