5 Thousands Poverty : This is Because of Our Conflict.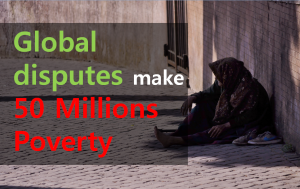 October 17 is 'International Day for the Eradication of Poverty' that is established in order to urge the international community's attention.
We celebrated it for 24 years, but what would have changed?
Still, global poverty population is more than 700 million.
Although Technological advances and economic growth is high, Poverty is still in the world.
What is Poverty?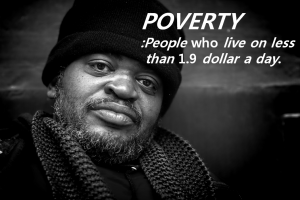 People who live on less than 1.9 dollar a day.
Disputes is the main cause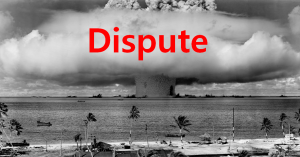 It is reported that a variety of 'dispute' caused it.
Food and Agriculture Organization (FAO) and The World Food Program(WFP) submit 'dispute' as the main cause of poverty.
Far more dangerous is the vicious cycle of 'conflict – poverty – conflict' .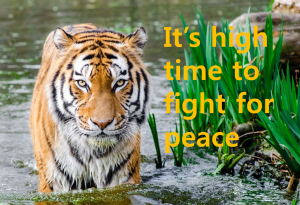 "It's high time to fight for peace."
– Antonio Guterres(the former Socialist Prime Minister of Portugal)