World Series game between the Cleveland Indians and Chicago Cubs tweets a total of 18 million as media CNET.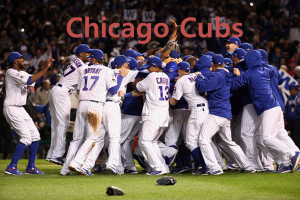 In particular, The number of Twitter messages on a Game 7 reached 15 million cases.
Not only twitter, Facebook also said that 33 million people upload stories about World Series. Also the number of interaction for posting on the World Series reached 150 million cases.
This World Series attract attention by fight of two teams who didn't win the longest period of time in the history of America.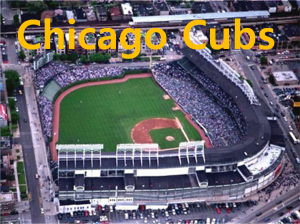 Shortly after Cubs win was confirmed, U.S. President Obama tweets a congratulatory message.
President Obama

It happened: @Cubs win World Series. That's change even this South Sider can believe in. Want to come to the White House before I leave?
It's fun 🙂