Médecins Sans Frontières(doctors without borders)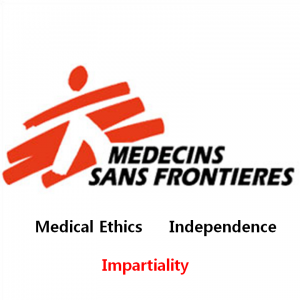 MSF(doctors without borders) Principle has three points.
Medical Ethics
Independence
Impartiality and Neutrality
Doctors without borders has many campaigns.
Why don't you give your gift to them?
What I want to try is to open the event for them. It can move their hearts. It can heel their broken heart. It can make money.
"You will experience whatever you can imagine"
I will make everyone astonishing. I never don't want an ordinary things. 🙂