"Manager James, Write a planning document by tomorrow"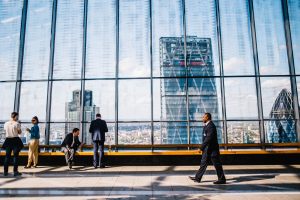 A 'planning document' is always hard to me. Have you ever experienced that situation? James may thought 'What should I do now? Oh, No! Maybe I could spend the night. It's horrible.' And James really stayed up all night. He gave his sincere planning document to Boss proudly. But in five minutes later, he got out of the room with a long face. Why? He got his fingers burned. Boss said "For what?  Stop! In a word? I do not feel it, not a bit! So what? So you think I should do this?" If I were him, I'd be out of my mind.
I write this column on the basis of this book. But this book 'Standard procedure of the project' is only Korean edition. It's sad. This book is very pragmatic. It is made up of 4 parts. Here it is! 'For what?'  'Stop! In a word?' 'I do not feel it, not a bit! So what?' 'So you think I should do this?' It is an application of 4 MAT(Dr. Bernice McCarthy (USA)). Now, Let's start!
"Why are you do that? For what?"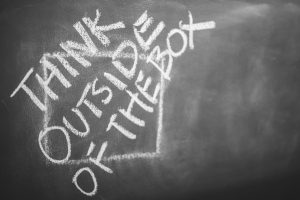 Why is very important. We must prepare to this question. It's a little bit too harsh. If we can live through this, we can live through anything. In a word, you can success when you are not working as planner. Everything is consumer-friendly. 'Why do they need to do this?' We must focus this! Do you know 5 Whys? The technique was formally developed by Sakichi Toyoda who is the founder of Toyota Industries. It said to us "When you are facing problems, try to repeat 'Why?' five times. If you do, you can see the real cause and do something real." This is the first step.
"Stop! In a word?"
He may have a hot temper. In a word, it is a 'Concept'. This one sentence must be written in their mind. It's a good topic for conversation. "Why are you do that?" "Beause It's meaningful!" "I want to see how I've grown." It can also be comforting. It sends message that It is not your fault. "Aha! It was not my fault… I'm relieved. If I just simply fix it, everything will be fine."
"I do not feel it, not a bit! So what?"
It is important to draw a picture in opponent's head. So far, analysis and concept is really good. But we still did not come up with any real things. Now all we have to do is to show things seemed to run already. Let us know the dialogue between moms in advance. Show twitter and facebook page in advance. All of this are predicting.
"So you think I should do this?"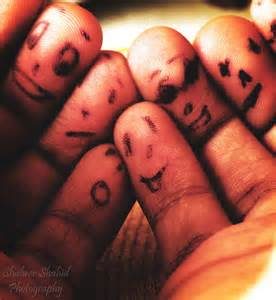 This is a finishing blow. Hearing about all these, he still hesitate to give a definite answer. Here, we need numbers. "What would happened if we did?" 60,000 students can see our brands. 180,000 people can change their life. It can add $10 million to us. It can be a successful transaction each other. Now, you can get out of the room satisfactorily.
Did you read well? Now is the time to initiate real planning. It will make you the best. Good luck to you. 🙂