Sri Lankans Youth Festival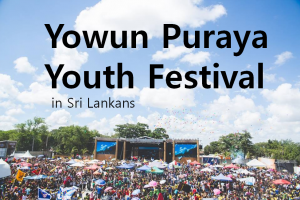 Yowun Puraya Youth Festival – International Youth Camp was held from March 28, 2018 to April 1, 2018 with 7,000 participants. There are nice people attended including government representatives, prime ministers, youth organizations, and the press in Sri Lanka. The event was held by the Government of Sri Lanka collaborating with the National Youth Services Council (NYSC), which is affiliated with the Ministry of Policy Planning and Economic Affairs. What is the purpose of this Sri Lankans Youth Festival? They hosted annually to motivate young people to contribute to the national developmental process.
7,000 Together for International Law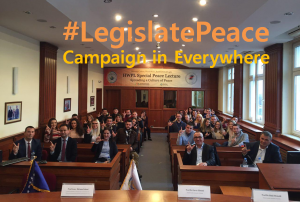 The most impressive thing is that they really want peace. As living with me in another country, I couldn't understand them very well. Let's listen to their story. Prabath Liyanage, Deputy Director of NYSC, emphasized "Sri Lanka is a country that has suffered by a war for more than 30 years until 2009. So the people of the country has already experienced the bitter side of the war. No body at the country wants to face the same situation once again. Accordingly, the DPCW could be adopted easily in Sri Lanka. The
message could be communicated to the public through youth" 7,000 of signatures will have great potential impact on the world.
HWPL stated officially "HWPL will no longer tolerate attempts to obstruct the work for peace, putting personal gain over the common good of humanity. We urge all those yearning for peace and justice to take the right path, not the path marked with lies, and join the effort to build peace together"
Peace

is up to you

:0

Good luck

!