Have you ever wished for peace?
Have you ever thought that peace could be achieved?
Maybe, you can think it is so naive. Is this possible? You can think it is likely that high-ranking people will act in their own interests anyway. Why hasn't peace been achieved so far?
This is because no one had the answer to peace. Let's hear the story of people who have answers to peace supported by 3.6 billion women and 1.8 billion young people around the world.
HWPL with Man Hee Lee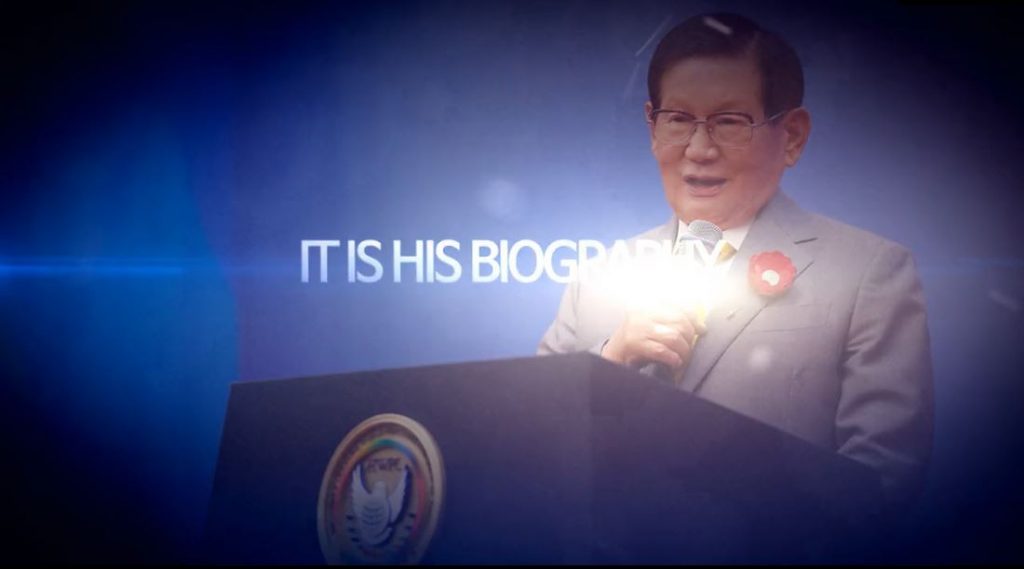 HWPL is the international NGO associated with UN DPI and ECOSOC. Its purpose is only to end the war. HWPL is recognized by experts as the most practical and powerful peace group. What is the Answer to peace?
First, DPCW (Declaration of Peace and Cessation of War)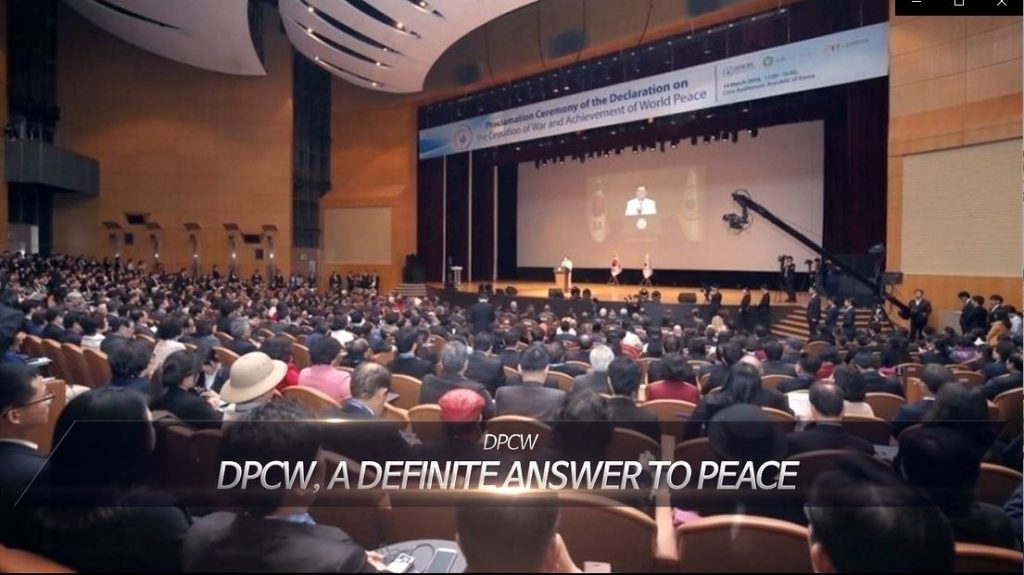 The existing international law allowed for war in part. They thought the war was a necessary evil. But no one wants a war. DPCW is a new international law created with 21 experts on international law to root out war from this global village. This document will be a milestone in human history.
More info: [D-1] International Day of Peace: DPCW is Right to Peace
Second, 525 Peace Walk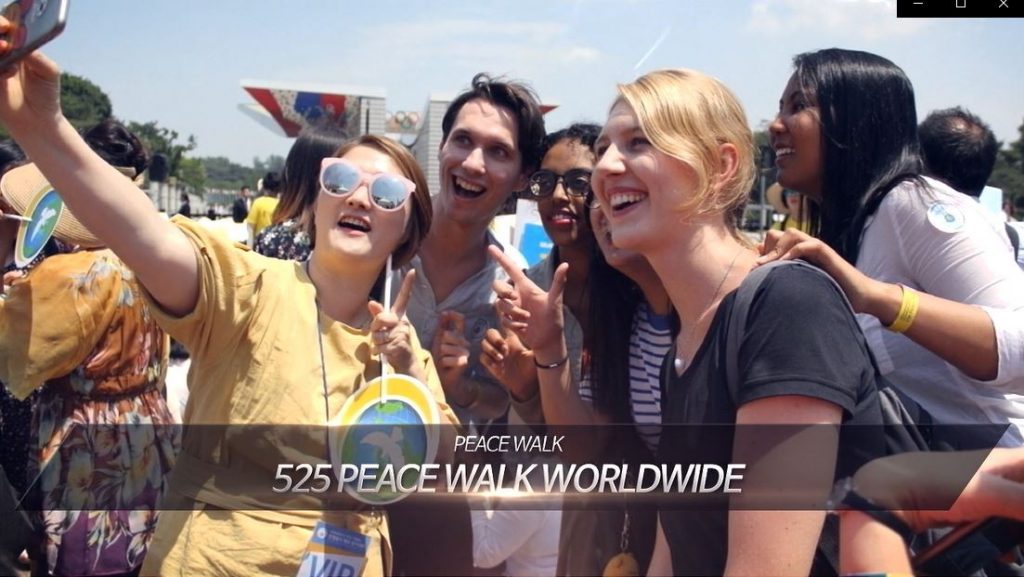 Every year on May 25, young people go out to the streets together. Gather together and walk for peace. On 25 May, 2018, HWPL plans a peace campaign of 5th Annual Commemoration of the Declaration of World Peace with a slogan: Together for A New Start, Together for Peace. 525 peace walks that take place all over the world are spectacular.
More info: [D-DAY] The Reason Why 5th Peace Walk is Different #7
Third, 918 WARP Summit like Peace Festival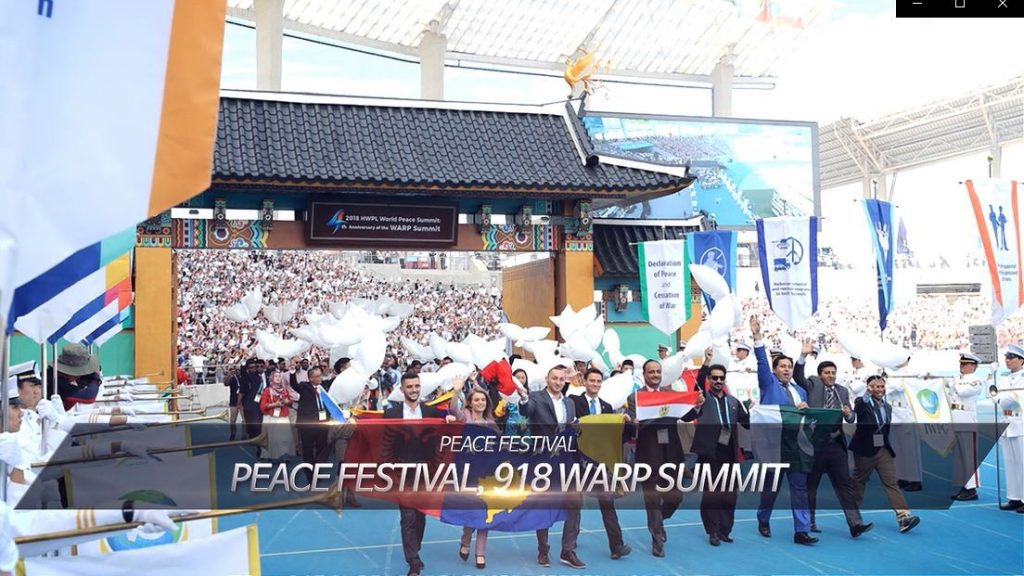 Every year on September 18, the World Peace Festival is held in Korea. As the years go by, a great number of international figures are coming. There are 18 former and incumbent presidents, Supreme Court justices, National Assembly speakers, first ladies, and university professors. They are moved by the sight where 200,000 people become One and return to their country as a messenger of peace. We Are One!
Official: http://warpsummit.org/
Fourth, UN speech at UN headquarters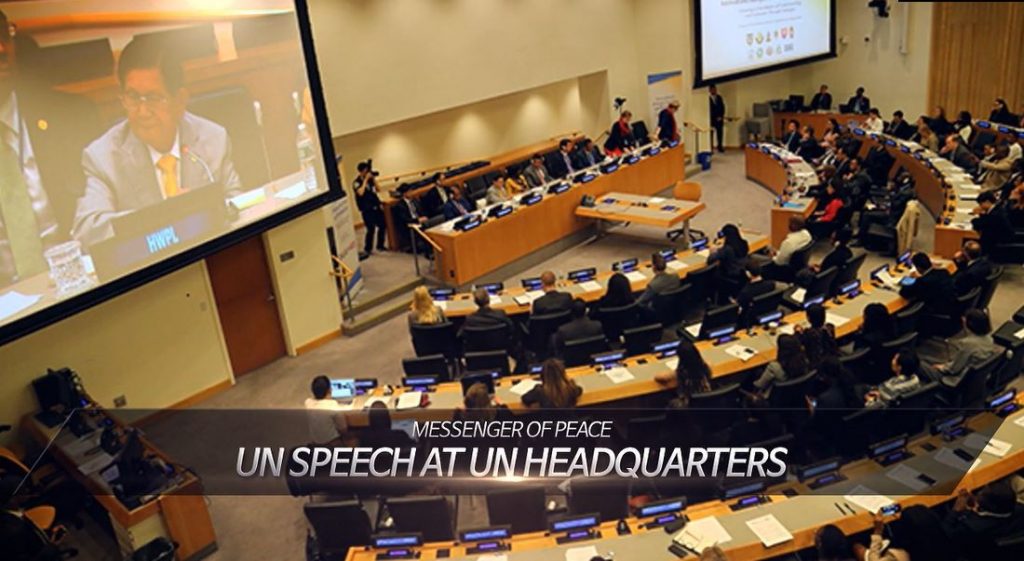 Around 145 representative officials to the United Nations of the respective countries gathered to hold a dialogue on the agenda of peace and development at UN Headquarters in New York on May 31, 2018.
Attended as a special invitee, Chairman Man Hee Lee of HWPL said
"I've visited all around the world and had a number of agreements with the former and current presidents, the chief justices, and members of the National Assembly to end the war together. All leaders in each country should sign the agreement for the international law (DPCW) to achieve peace if they love the country and the people."
"To do this, the United Nations must work together to accomplish the task of peace with its spirit of peace at its inception." After this truthful speech, everyone gave a huge standing ovation!!!
These things are Man Hee Lee Peace Biography. Now, everything is up to you! Please become messengers of peace!
More info: http://www.peacestep.com/2018/06/13/intercultural-dialogue-standing-ovation-at-un-headquarters/
Peace is up to you :0 Good luck!