It is no exaggeration to say that war has coexisted with mankind since the beginning of civilization until now.
'World peace' has become a more unfamiliar word than 'WAR', and everyone wants world peace but no one thinks it is possible.
Can we really achieve a world of peace without war?
Documentary 'The Great Legacy' begins with this question.
The documentary crew of the past two years have met Mindanao, the Philippines, who is actually at peace.
Mindanao, the Philippines, where gunshots were always heard, was a representative conflict area in the Philippines.
The conflict between religion and ethnicity, which began in the Spanish colonial period, was so deep that it was thought to be difficult to resolve.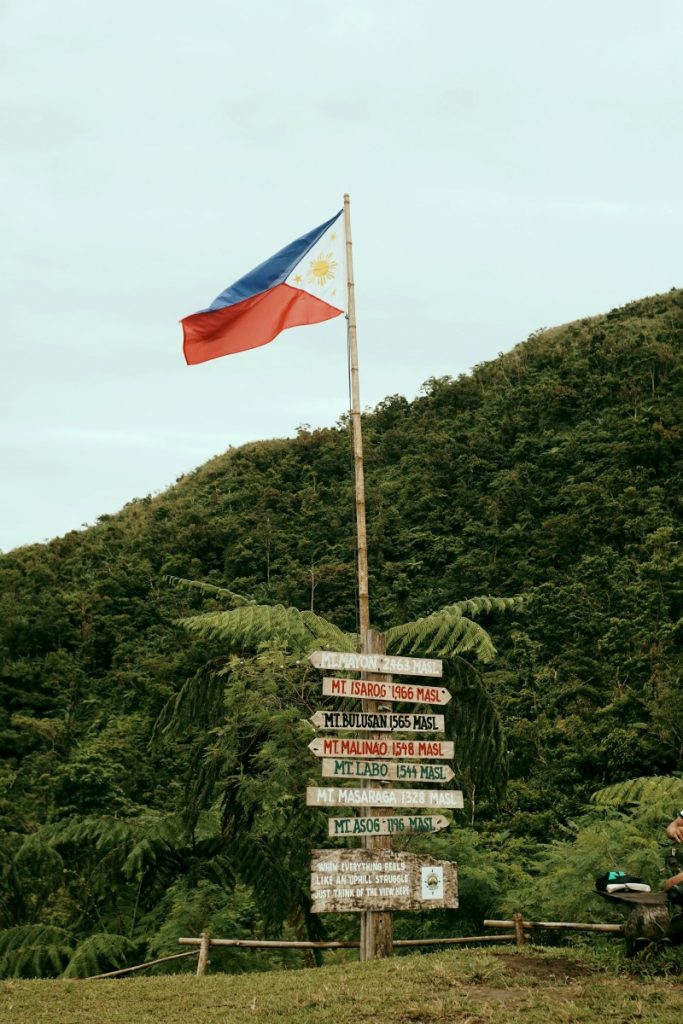 The distrust and hostility, in people's minds, that grew in the painful process of negotiations that lasted for more than 40 years were scarier than flying bullets.
In such Mindanao, people began to melt weapons to make farming tools, and a procession of 10,000 people eagerly crying for peace filled the streets.
This scene was more surprising than anyone else in the Philippines.
What's even more surprising is that it started with a Korean peace activist who allowed them to join hands for peace and collect distrust, which was scarier than fighting.
They call him the "Messenger of Peace," who gave peace and hope that no one could solve.
Those who are expanding peace across the Philippines now ask you that question.
"Do you really want a world of peace?"
1st National Peace Convention to Establish Unity for Peace in the Philippines
The first National Peace Convention is set to take place on January 25, 2023 (Wednesday) at the Philippine International Convention Center (PICC).
I want you to experience firsthand the power to achieve peace. There are two days left!
Reference:
The Guardian – First National Peace Convention holds in the Philippines
http://bit.ly/3iVtSjK
Journal Online- Music Peace Festival to be Held in Cotabato City
https://bit.ly/3CZ7dtp