Is your hobby walking? A person who walks more than 30 minutes a day is definitely more likely to be healthy.
It can absorb vitamin D, makes you feel much better, and helps with blood circulation.
I think each person has a different reason to walk.
Someone walks for health, someone for enlightenment, and someone to shake off negative emotions.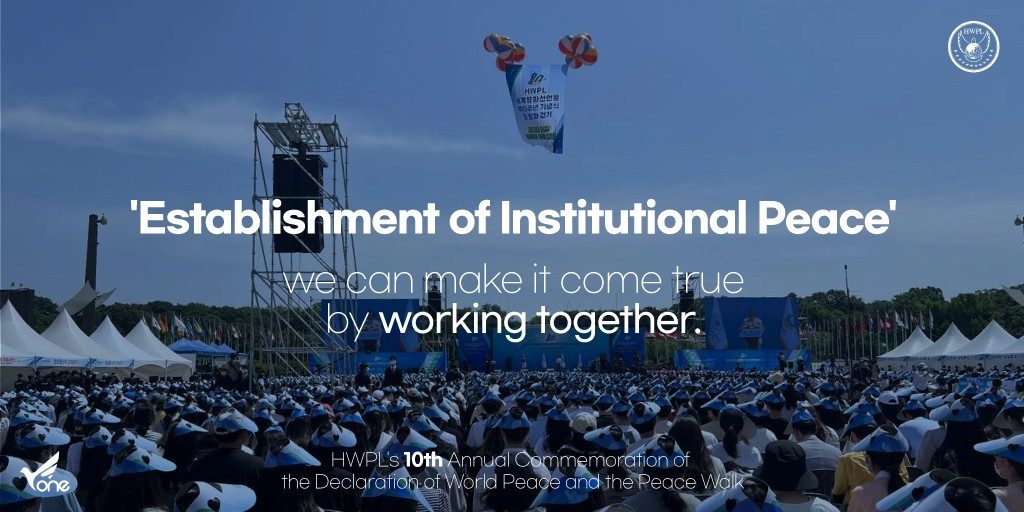 There are people walking for peace right here.
As one of the peace lovers, I'm also walking, pondering why they walk.
On May 25 this year, people started walking offline again. I've been interested in the people of hwpl for a long time, they proceeded online during the COVID-19.
I've seen countless people in Santiago walking for their own enlightenment, someone for sightseeing.
But many of the people walking for peace seem to be hwpl people.

HWPL's 10th Annual Commemoration of
the Declaration of World Peace and
the Peace Walk
There are so many pictures of them on the blog so far. Sometimes when I look back at the gallery, it's even touching.

Why on earth do they walk? What drives them?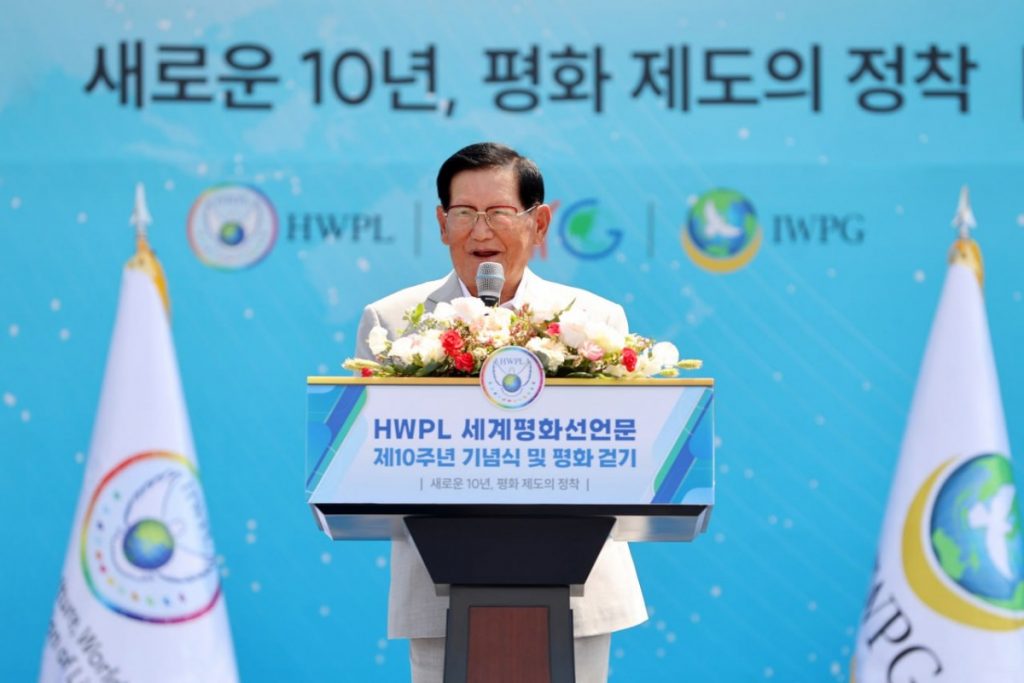 Why do people in HWPL get together especially more often?
I think it is because there is a centripetal force that strongly gathers them.

I think it is because there is the chairman Lee Man-hee, a soldier who experienced the Korean War and shouted for peace while touring around the world more than 30 times, and he tries to achieve peace without a break even at the age of 90.
If someone like the chairman lee man-hee takes the lead, can you stay still? How passionate he is!
If you have a chance someday, I hope you listen to him. There is a powerful force in what he says.
HWPL's 10th Annual Commemoration of the Declaration of World Peace and the Peace Walk
You can hear it here. I think it is best to experience peace in person. If you don't experience it in a small moment in your daily life, I think you can never achieve the peace that is ideally expressed.
On the same day, various areas in the Philippines held simultaneous events in partner schools and communities particularly in Cavite, Laguna, Lucban, Tarlac, Nueva Ecija and Cotabato City.
reference: https://bulacantribune.net/2023/05/27/global-peace-movement-marks-a-decade-of-the-citizen-led-peacebuilding-efforts/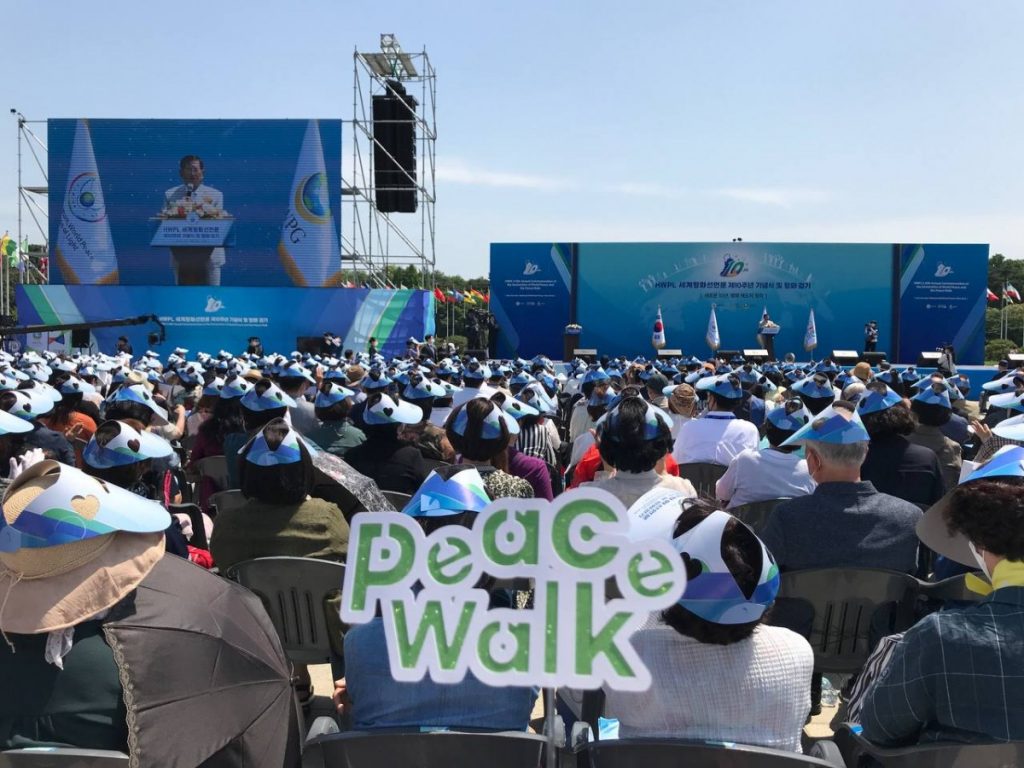 My hobby is taking a walk, so I walk again today. It feels good to walk while thinking about whether it is a walk for peace.
I'll try today so that it's not just self-satisfied. Please cheer for us.
I want you to be a messenger of peace, too.
Peace is up to you :0 Good luck!