2023 International Women's Peace Conference
Date: 2023. Sep. 19th, 1:30PM(GMT+9)
Link: https://youtu.be/vskEG04NAUY
Event site: http://worldpeacesummit.org
Why are women gathering?
Because they are mother..
Young people lose their lives in the war, and they are someone's sons.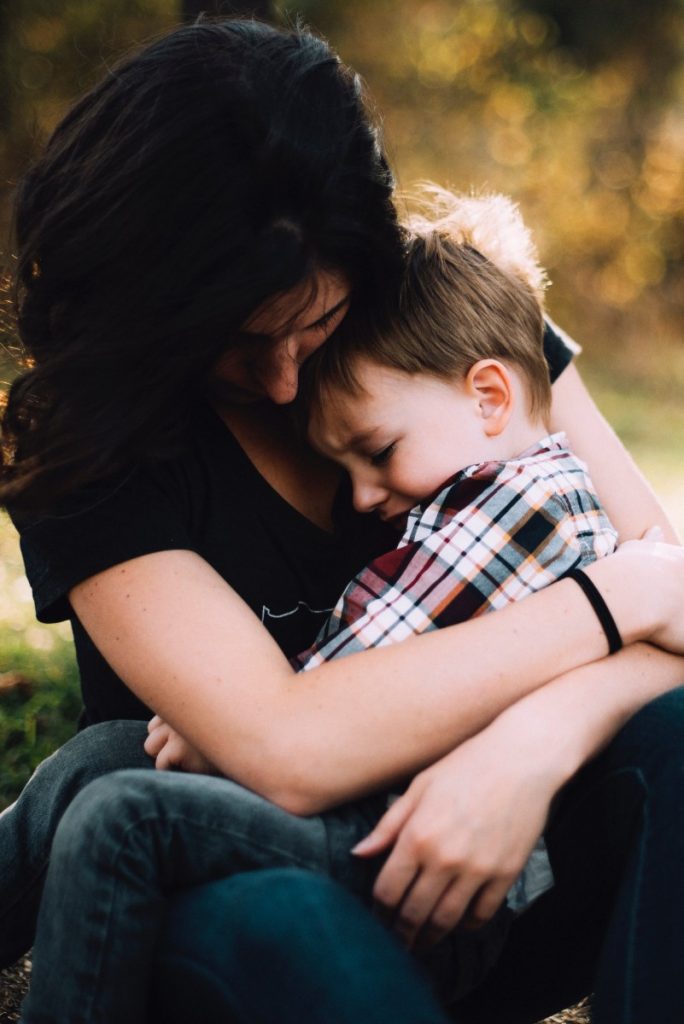 IWPG unites with women all around the world to fundamentally solve conflicts and violence on the earth.
Through this, IWPG protects precious lives from war and passes down peace as a legacy to the future generation.
How can achieve Peace?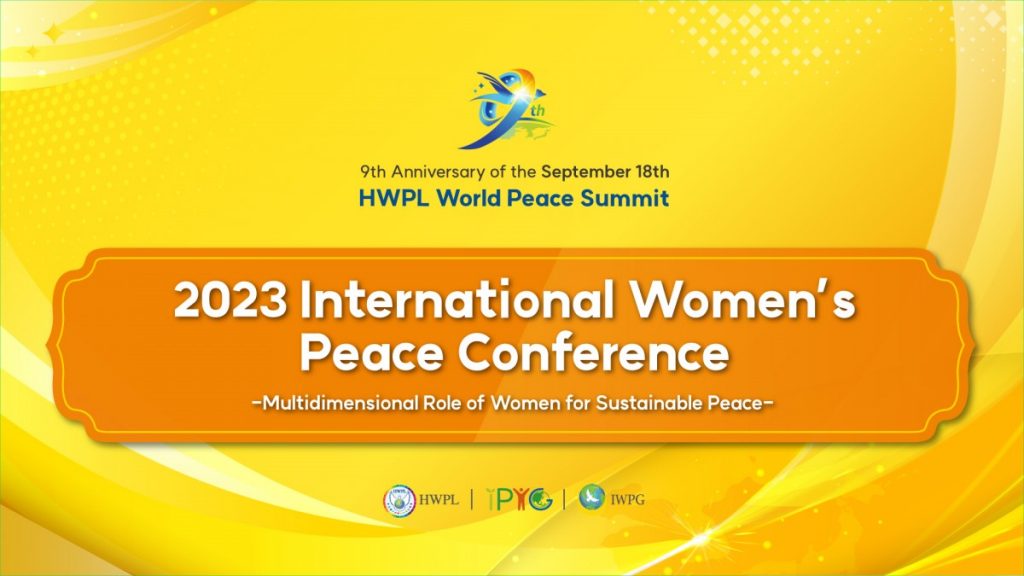 IWPG strives to find a fundamental solution for all conflicts and wars ranging from those that exist among individuals to those among different states in the international community and tries to build a new order that will establish a sustainable world of peace.
For this, each individual must realize their importance as an actor in the peace process and act upon it, which can be done through women's peace education.
If women unite and raise their voices for the establishment of an international peace law and peace institutions, they will be able to break the vicious cycle of conflict and bring true peace to this world that our future generations can enjoy forever.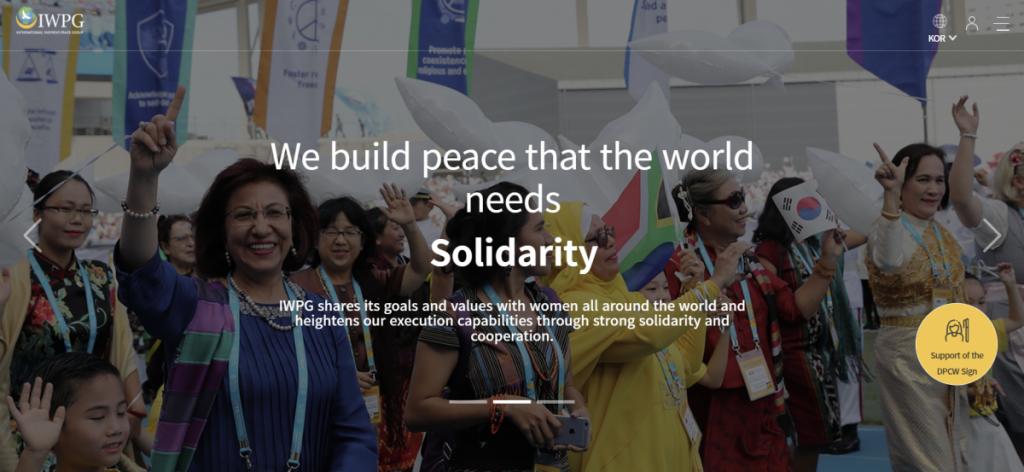 "Now is the time to realize peace.
Women all around the world should come together and
end violence, war, and conflict to open a new ever of peace."
"The night is dark, but there is still a light of hope because there is the moon. Let's all become messengers of peace that bring an end to war and realize true peace to pass down as a legacy to the future generation.
If we women come together as one, we can do it."
– Hyun Sook Yoon, the Chairwoman of the International Women's Peace Group (IWPG)
Women are special because they can conceive life and raise the future generation. This is a video from last year! It would be fun to see how different it is. I hope you'll see for yourself. 🙂
Peace is up to you :0 Good luck!